Friday news roundup January 11, 2019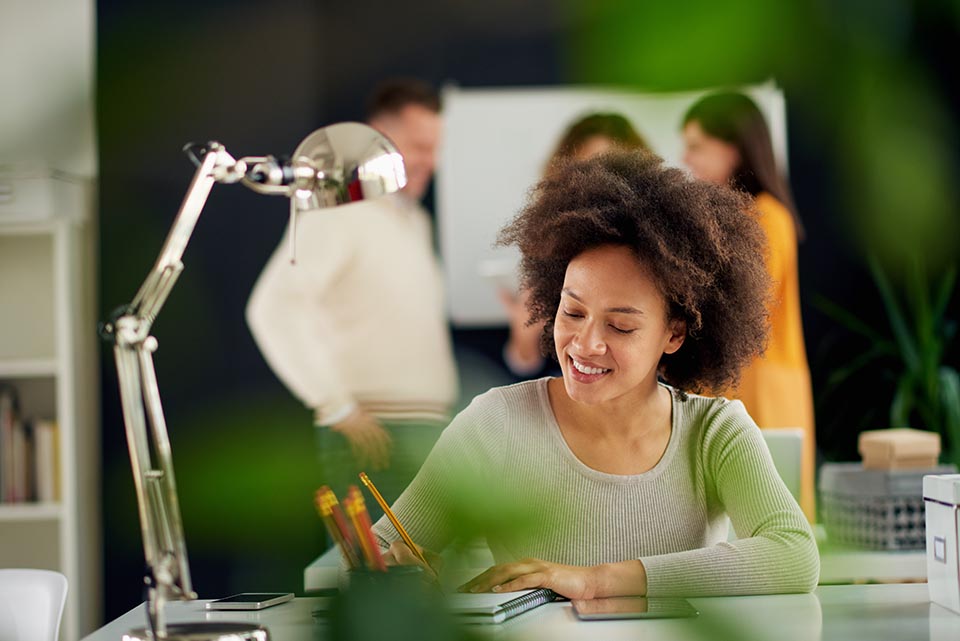 Women of color are left out of board diversity push. Last week Colette Bowe and Jayne-Anne Gadhia were appointed as external members of the Bank of England's Financial Policy Committee. Whilst this marks another step forward to gender equality in Britain, recent examinations of gender diversity in corporate boardrooms reveal that women of color and black women, in particular, are left behind. Analysis of the Cranfield University FTSE report by Ahmed Sule and Margareth Keenan shows that "all 25 female executive directors working for FTSE 100 companies are white, and 97 per cent of the female executive directors of FTSE 250 companies are white."

Thousands of federal workers in the US file for unemployment amid government shutdown. Unemployment offices are reporting an increased number of claims from federal workers as around 800,000 people across the country find themselves in financial uncertainty. According to the Department of Labor, "more than 4,700 federal employees filed for unemployment in the last week of December, compared with 929 the week prior." In the event that Congress passes legislation to compensate federal workers, they will have to pay back any money they receive as a result of their claims.

HSBC contributed to the increase in the UK's gender pay gap in 2018. HSBC had the widest gender pay gap of any large British company in 2017 and it has grown to 61% in the year to April 2018, from 59% the previous year. Nicky Morgan, chairman of the UK parliament's Treasury Select Committee, told Reuters: "As if having one of the worst gender pay gap figures in the banking sector wasn't bad enough, HSBC now appears to have taken a further step in the wrong direction…" HSBC commented that the gap reflected an industry-wide problem as there were fewer women in senior roles and more in junior roles.