Friday news roundup December 7, 2018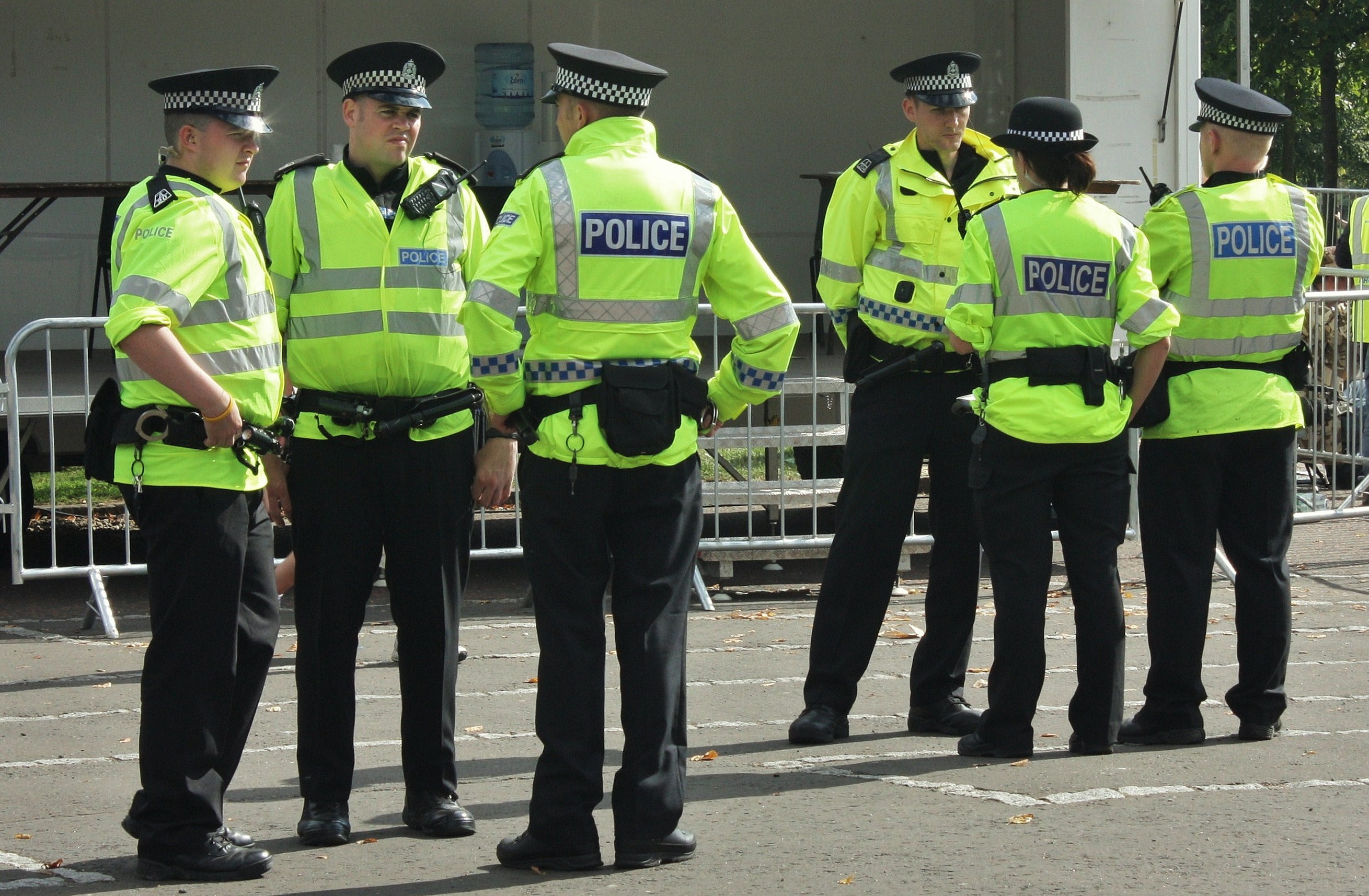 UN migration pact increasingly divides EU nations. A number of countries within the European Union are not willing to endorse the 34-page UN Global Compact for Safe, Orderly and Regular Migration. Belgium's migration minister, Theo Francken, commented that: "It's way too pro-migration. It doesn't have the nuance that it needs to have to also comfort European citizens." Whilst Austria announced its departure from the pact in October, other EU countries that have voiced their concern over the document include Hungary, Poland, Bulgaria, and Slovakia.

President Cyril Ramaphosa sets the effective date for the National Minimum Wage. This will signify a marked increase in income for nearly half of South Africa's workers who currently earn less. Recently, President Ramaphosa signed the National Minimum Wage Bill, the Basic Conditions of Employment Amendment Bill, and Labour Relations Amendment Bill. Together, these bills will introduce the National Minimum Wage. The legislation takes steps toward reducing inequality and decreasing huge disparities in income in the national labor market as well as providing protection over low-earning workers.

UK: Police on track to be as diverse as 2016 population by 2052, and the army by 2030. Guardian analysis has discovered that the police, the judiciary, and the military are decades away from becoming as ethnically diverse as the population they serve. Tola Munro, president of the National Black Police Association commented that: "Race discrimination, disparities and a lack of representation throughout the service show that the culture of policing has not changed for black, Asian and mixed-race people." In an effort to ensure progress is made when it comes to improving their diversity and inclusion, both the National Police Chiefs Council and The Ministry of Defence have recently launched strategies to promote inclusive working environments.