Friday news roundup December 11, 2020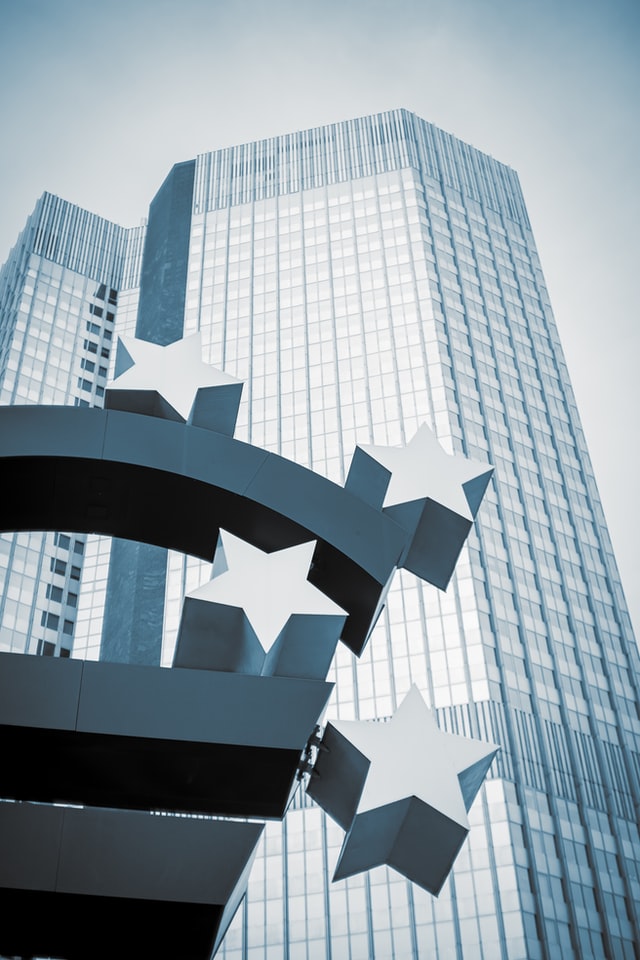 Morgan Stanley is to move 100 billion euros of its assets from the UK to Germany. As Britain's transition period nears its end, likely without a financial services deal, this is just the latest example of businesses moving from London to the EU. The US investment bank is expected to move the bulk of its assets to Frankfurt early next year. UK financiers have expressed concern for London's position in the financial services industry as the realities of Brexit set in, hampering one of the country's biggest industries. US banks JPMorgan and Goldman Sachs have also been increasing their EU operations. JPMorgan's "first wave" of movement included the transfer of 200 billion euros in assets and 200 staff, while Morgan Stanley has moved people from London to various EU locations including Madrid and Milan.
EU leaders agreed a more ambitious goal for cutting greenhouse gases. After all-night talks in Brussels, the EU has agreed to target a 55% reduction in greenhouse gasses over the next ten years, instead of the previous 40% target. Poland won a pledge of EU funding to help it transition from coal, on which it is currently heavily reliant, to clean energy. The EU Commission will draw up detailed plans for all 27 member states to contribute to the 55% target, measured against 1990 CO2 emission levels. It is part of a global effort to tackle climate change by cutting atmospheric pollution, especially carbon dioxide (CO2) emissions.
A few hundred Hondurans formed a caravan bound for the US after hurricanes battered their country. Striking just two weeks apart in November, hurricanes Eta and Iota destroyed infrastructure, homes, and crops, killing about 100 people in Honduras; neighboring countries also suffered widespread damage. The displaced left the northern city of San Pedro Sula on foot for the Guatemalan border after calls went out on social media to organize a caravan to the US. Guatemala's migration authorities have warned the approaching migrants that they will need negative coronavirus tests and passports to enter the country. US president-elect Joe Biden has promised to pursue a "humane" migration policy when he enters office on January 20 and offer help to Central America to ease migratory pressures. This week the outgoing Trump administration finalized a regulation that greatly restricts people's ability to seek asylum in the US. Those restrictions will take effect on January 11.
Read more from IZA World of Labor on migration policy, the environment, and trade