Friday news roundup August 2, 2019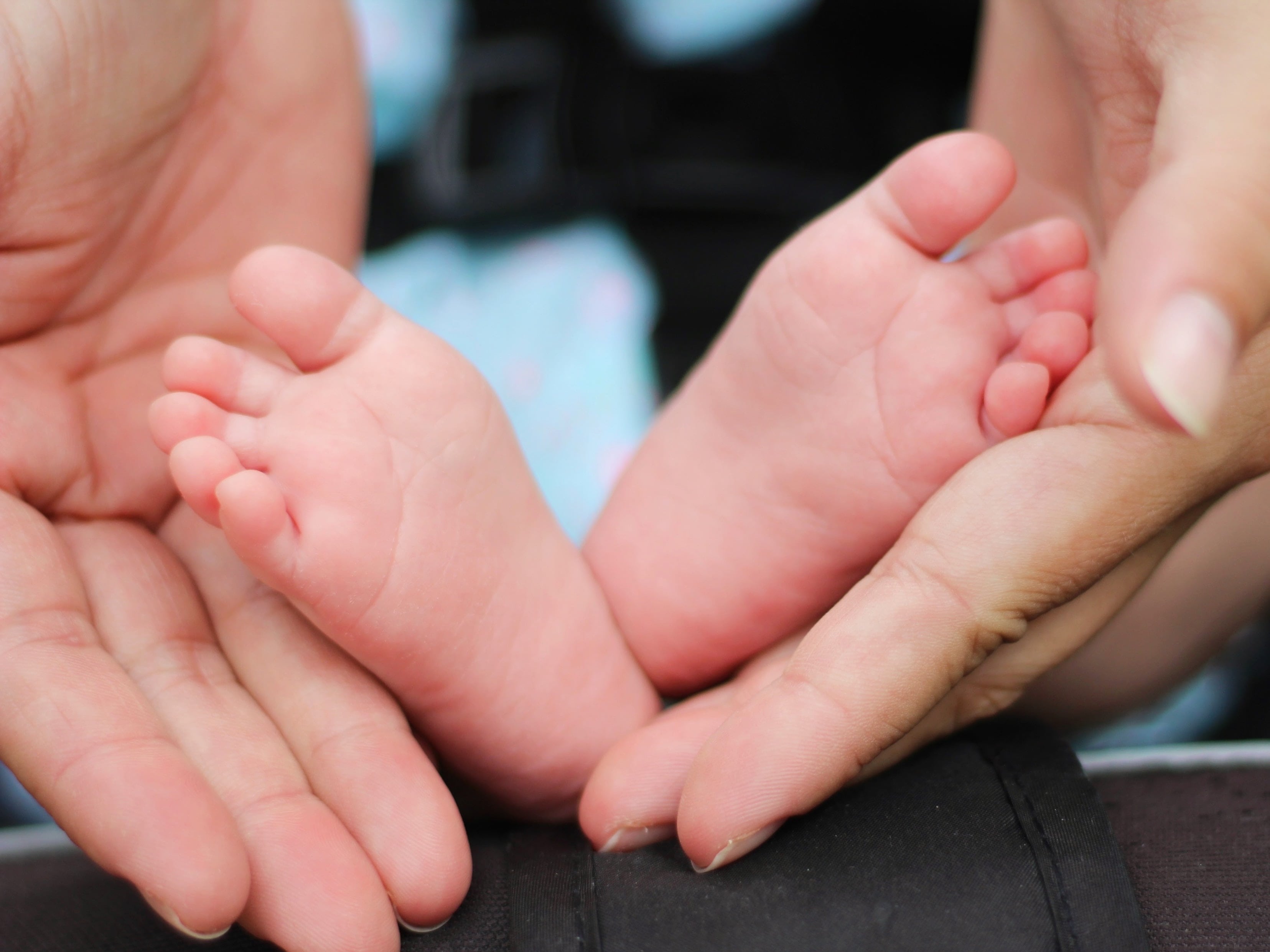 Birth rate in England and Wales has hit its lowest level since records began. According to government statistics, the rate has dropped by 46% from its highest peak in 1947, also a fall of 3.2% compared to the previous year and down by 10% from 2012. Figures from the Office for National Statistics (ONS) show that the percentage of live babies with mothers not born in the UK has also fallen for the first time since 1990. While Britain's aging population indicates that the number of older people compared with women of childbearing age is on the rise, the record low number of births is predominantly being driven by falling fertility rates. According to Ann Berrington, a professor in demography and social statistics at the University of Southampton, the declining birth rates can be due to a diverse set of reasons depending on the age group. "There's been government legislation which means the school leaving age has increased to 18. There's also been significant improvements in the availability of emergency and long-acting contraception," Berrington commented.

Saudi Arabian women allowed to travel independently. According to royal decrees, women in Saudi Arabia can now travel abroad without a male guardian's permission and women over the age of 21 will be able to apply for a passport without the need for authorization. This is a step forward in the fight for equality as women will also be granted the right to register childbirth, marriage, or divorce. In 2016, the de facto leader of Saudi Arabia, Crown Prince Mohammed bin Salman, also availed a plan to transform the economy by 2030, partly by increasing women's participation in the workforce from 22% to 30%. The decision to allow women to travel independently has been prompted by a number of high-profile attempts by women to leave the kingdom. Crown Prince Mohammed bin Salman has been making steps in easing social restrictions on women but, at the same time, he has also cracked down on women's rights activists, putting a number of them on trial in recent months. Whilst many Saudi women are celebrating the move, some conservatives in the country have reacted negatively to the changes.

South Korea will no longer be on Japan's list of favored trade partners. On Friday, Japan's cabinet approved a plan to remove South Korea from a list of countries approved for minimum export controls. The move is likely to escalate tensions fuelled by a dispute over compensation for wartime forced laborers. The decision is set to take effect from August 28 and South Korea will be the first country to be removed from Japan's "white list," which currently consists of 27 countries, including Germany, Britain, and the US. The measure could mean that South Korean exporters need to take extra administrative procedures to receive export licences, which could potentially slow down exports of a wide range of goods that could be used to produce weapons. South Korean officials have stated that they may reconsider an intelligence sharing accord with Japan if the feud worsens. A Senior US administration official has told reporters that the US has urged its two key Asian allies to find a way to reach a "standstill agreement" in order to secure more time for talks.