France extends IVF rights to lesbian couples and single women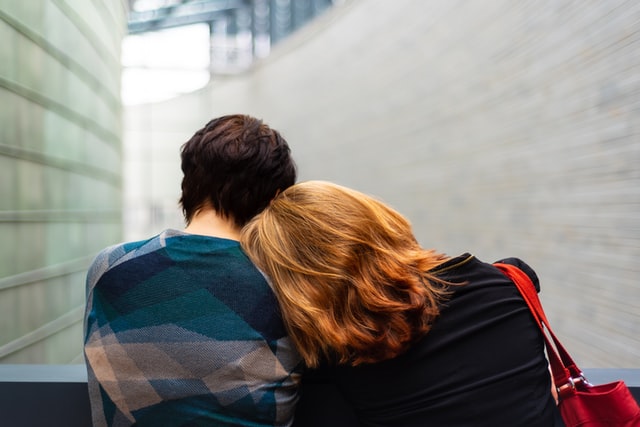 Under current French law, only heterosexual couples have the right to access medically assisted reproduction methods such as in-vitro fertilization (IVF), as reported by the Guardian and BBC News. Lesbian couples and single women have needed to travel abroad for IVF.
A new bill, which passed a final vote in the National Assembly on Tuesday, gives lesbian couples and single women in France access to fertility treatment for the first time.
The draft law reverses some of Western Europe's strictest rules governing medically assisted pregnancies and brings France in line with other European countries—like Belgium, the Netherlands, Sweden, and Spain—that do not discriminate between heterosexual and same-sex couples, or between couples and single women, when it comes to reproductive rights.
Under the proposed law, France's healthcare system will cover the cost of fertility procedures for all women under 43. The government says that women will be able to begin treatment in the autumn with a view to becoming pregnant by the end of 2021.
Public opinion supports the move, with an Ifop poll finding 67% of French people support it.
The legislation will also allow women in their 30s to freeze their eggs—something currently only available to women undergoing treatment for conditions that could affect their fertility.
With an ongoing trend toward aging populations in developed nations, "Fertility decline in societies already below replacement levels can have significant economic and social effects," write Joshua Wilde, Wei Chen, and Sophie Lohmann in their IZA World of Labor opinion piece.
Wilde and colleagues express concern that further delays to childbearing as a result of the current pandemic could combine with the general trend for women to postpone having a family until they are older and "lead to unexpected difficulties conceiving," resulting in increased need for fertility treatments such as IVF.
In his IZA World of Labor article, Massimiliano Bratti, says that IVF and egg freezing policies could play their part in lessening the tradeoff between increasing women's labor market participation and wages and realizing their fertility plans; but, he says, more research is required.
Find more World of Labor content on female labor force participation.
Massimiliano Bratti's article can be found here.
Read more commentary on Covid-19's impact on the labor market.