Flexible work hours may be the best way to reduce Christmas stress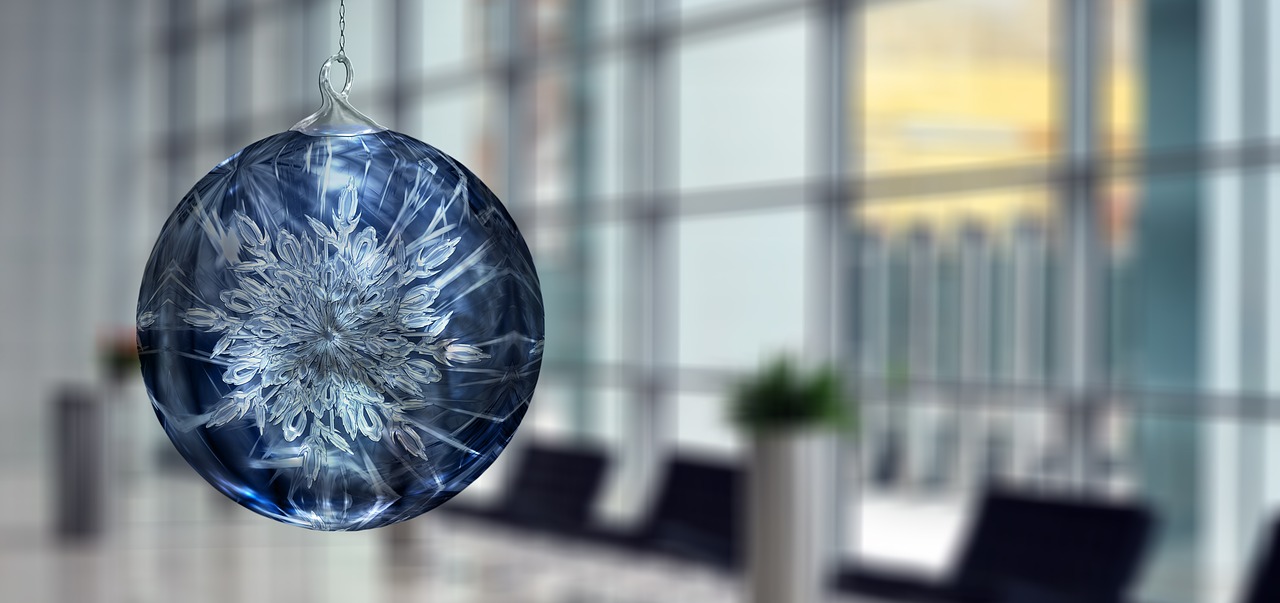 A recent survey by office design company Peldon Rose found over 50% of respondents want their bosses to offer more flexible hours in the weeks leading up to Christmas to help them deal with the stress of the season.
"Recent studies find that working-time autonomy improves individual firm performance without promoting overload or exhaustion from work," writes IZA World of Labor author Michael Beckmann.
"Working-time autonomy is also likely to increase an employer's attractiveness to employees, as indicted by sharply declining turnover rates."
The survey claims that 54% of people feel stressed in the lead up to the holidays. Yet, while many employers offer holiday benefits, such as Christmas parties, office decorations, team outings and lunches, what many employees really value are perks which have a direct impact on improving their workload. This also includes allowing them to work in a more relaxed manner, more flexible hours and a dress down code.
69% said Christmas parties help them bond and build relationships with colleagues, and the majority of staff (65%) said they enjoyed attending the events. However, significant minorities (31% and 35%) saw no value in office parties and did not wish to attend. Employees also listed drinking, flirting, and gossiping as the biggest Christmas party mistakes. Indeed, many firms are reviewing Christmas party conduct amid a climate of workplace sexual harassment.
Jitesh Patel, Chief Execute on Peldon Rose, commented, "As our survey reveals, it is clear that employees don't feel they have the time or resources to complete all of their holiday-related tasks and even things like Secret Santa gifts can add to feelings of angst because it's just one more personal task to do."
Read related articles on personnel economics.