Finland becomes the happiest country in the world for the fourth year in a row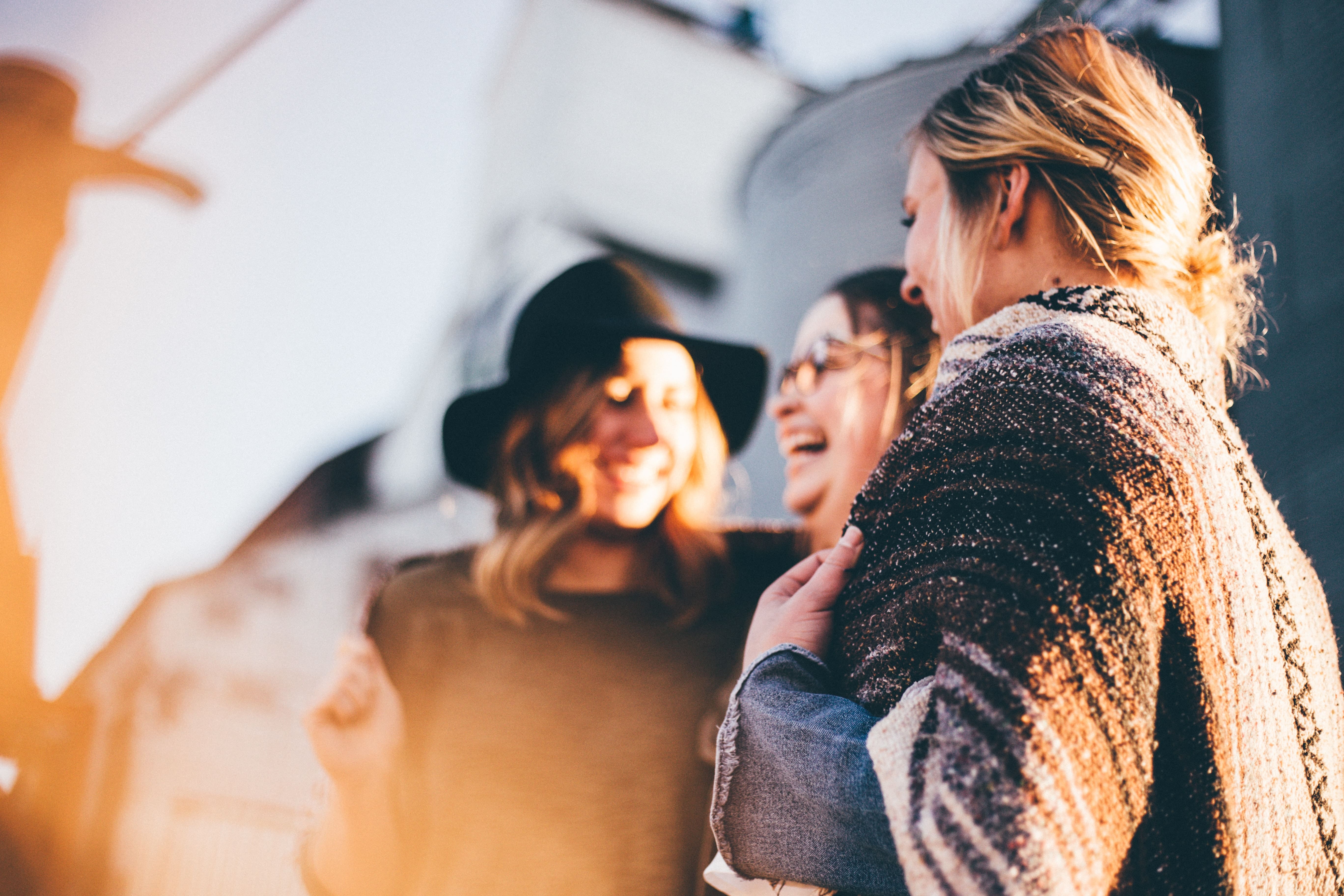 According to data from the Gallup World Poll, which informs the World Happiness Report, Finland is the happiest country, followed by Iceland, Denmark, Switzerland, and the Netherlands. Whilst the US moved up from holding 18th place to 14th, the UK moved down from 13th to 18th place, and Germany jumped from 17th to 7th place in the last year. Due to the Covid-19 crisis this time researchers were not able to conduct face-to-face interviews in many countries and the focus of the report also included the relationship between well-being and Covid-19.
According to IZA World of Labor author Jo Ritzen "economists and politicians are increasingly convinced that 'happiness,' which [equates to] personal well-being and satisfaction with life (as measured in happiness research), may be as important for evaluating and determining labor market policy as the more traditional measures, such as GDP per capita or unemployment."
"Measures of individual happiness, or well-being, can guide labor market policies. Individual unemployment, as well as the rate of unemployment in society, have a negative effect on happiness," Ritzen writes in his article.
Unsurprisingly, the World Happiness Report 2021 confirmed that lockdowns and social distancing rules had a huge impact on workforce well-being. The statistics showed that those who were not working due to facing furlough or redundancy, and also said they were lonely at the beginning of the pandemic, became 43% less happy than those who did not report feeling lonely at the beginning.
"My previous research showed how happy workers are 13% more productive," professor Jan-Emmanuel De Neve, Director of the Wellbeing Research Centre at the University of Oxford, and one of the contributors to the report, commented.
"This paper proves that happiness is not driven by pay, and that the social connections and a sense of identity are more important. These findings point towards a 'hybrid' future of work, with a balance between office life and working from home to maintain social connections while ensuring flexibility for workers," De Neve said.
Find more IZA World of Labor coronavirus content on our curated topics pages: National responses to Covid-19 and Covid-19—Pandemics and the labor market.
Read Jo Ritzen's article Happiness as a guide to labor market policy.