Female directors still paid less than their male equivalents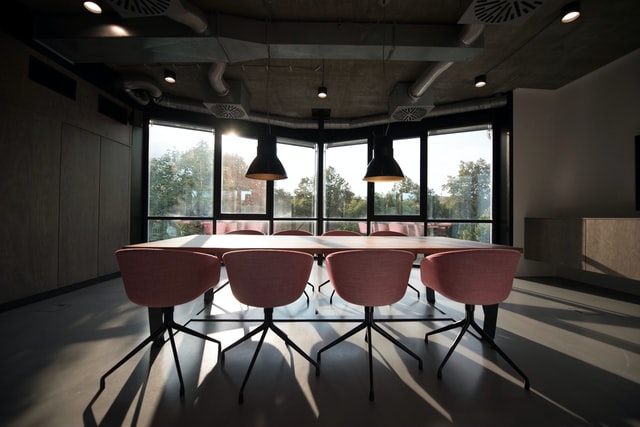 Female directors at the UK's largest companies are still being paid a fraction of what their male counterparts receive, according to new research by New Street Consulting Group.
As reported in the Guardian, the average pay for FTSE 100 female directors is £237,000, according to the report, which is just slightly more than 25% of the £875,900 paid to their male counterparts. This gender pay gap among blue-chip companies is far worse than that seen in the general population, with women being paid 15.5% less than men in the broader jobs market.
The large gap is mainly due to the majority of female directors at FTSE 100 companies holding non-executive jobs rather than the higher earning executive ones. The pay gap between executive directors is even more evident, with women receiving an average of £1.5m, in comparison to £2.5m for their male peers.
The target from the UK government-backed Hampton-Alexander review of achieving 33% of board positions at FTSE 100 and FTSE 250 firms being held by women by 2020 has however been reached.
Sir Philip Hampton, who chaired the review, welcomed the progress but said businesses needed to recruit and promote women to top executive roles "to sustain the changes made."
New Street Consulting Group director Claire Carter warns that "Focusing solely on the percentages of directors that are women is not enough when trying to approach equality."
Carter says the key to ending the old boys clubs that exist at the top of organizations is to ensure "that women have more executive responsibilities and are trained and prepared properly for taking on that responsibility. It will be a case of their examining whether there are any barriers that are preventing females from reaching the very top at their organisation."
Nina Smith has also investigated this subject for IZA World of Labor. Her article concludes that "If the main policy objective is to get more women into powerful positions in private companies, politicians might have to change the focus from quotas at the top of the organization to the much broader task of getting a more equal gender division of careers within the family. This might be achieved through gender-neutral family policies and quotas for fathers in parental leave schemes."
Read Nina Smith's IZA World of Labor article, "Gender quotas on boards of directors."
Watch Editor-in-chief Daniel S. Hamermesh's interview with Nina Smith on the subject of the gender pay gap.
Find more curated IZA World of Labor content on the gender divide.