The labor market issues dominating Europe's elections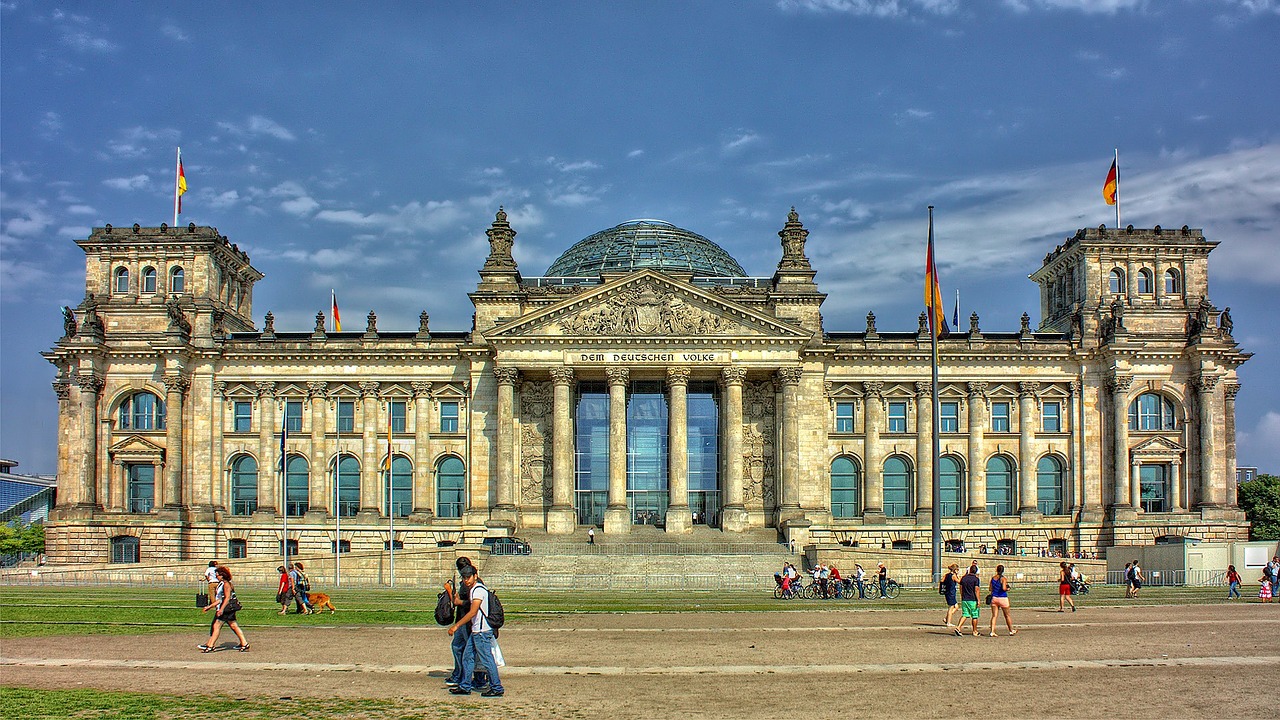 Voters go to the polls today in the Netherlands in the first of three crucial Eurozone elections this year. Along with France and Germany, the Netherlands has seen an increase in support for populist movements and this election is viewed by European politicians as a test for populists.
What are some of the labor market issues which are dominating these elections?
Youth unemployment
Youth unemployment may play a role in deciding the outcome of France's Presidential election where it is at 24% compared to 4.7% in Germany. Overall unemployment in the country is 10% and last year 86.45% of total hiring was into temporary jobs—and of those 80% were for contracts shorter than one month. In her article on the effects of entering adulthood during a recession, Lisa Dettling observes that "The evidence indicates that young adults have experienced declines in employment and earnings in the Great Recession and may experience persistent declines in future earnings."
Immigration
Immigration has been the dominant issue of the Dutch campaign. A net increase of 56,000 migrants in 2015, and 88,000 in 2016, many of them Syrian, has created the perception of new strains on society. In France, the far-right Front National party has vowed to slash immigration and give jobs, welfare housing, and school provision to French nationals before foreigners. The anti-immigrant Alternative for Germany party has called for the country to remove at least 200,000 more people a year than it takes in. In her article Do migrants take the jobs of native workers? Amelie F. Constant suggests that "…the quantitative evidence shows that, overall, immigrants do not take native workers' jobs in the long term and that they stimulate job creation through increased production, self-employment, entrepreneurship, and innovation."
Labor reforms
In Germany, centre-left leader Martin Schulz is targeting Agenda 2010, the overhaul of the country's labor market and welfare system. German unemployment is at a record low and it has had the fastest economic growth in five years. However, Mr Schulz argues that Germany has seen an increase in insecure and badly paid jobs. He was also critical of restrictions on unemployment benefits. The maximum period during which a worker can receive such handouts is two years, previously it was 32 months. Writing on Unemployment benefits and job match quality, Konstantinos Tatsiramos says, "Findings on the effects of [unemployment insurance] generosity (in terms of benefit duration or benefit level) on the match quality of jobs found after a period of unemployment are mixed." He suggests that it is important to achieve a smoother transition out of unemployment to prevent workers from being forced to obtain low-quality jobs close to benefit termination.
Read further articles on: