Environmental devastation impacts the global economy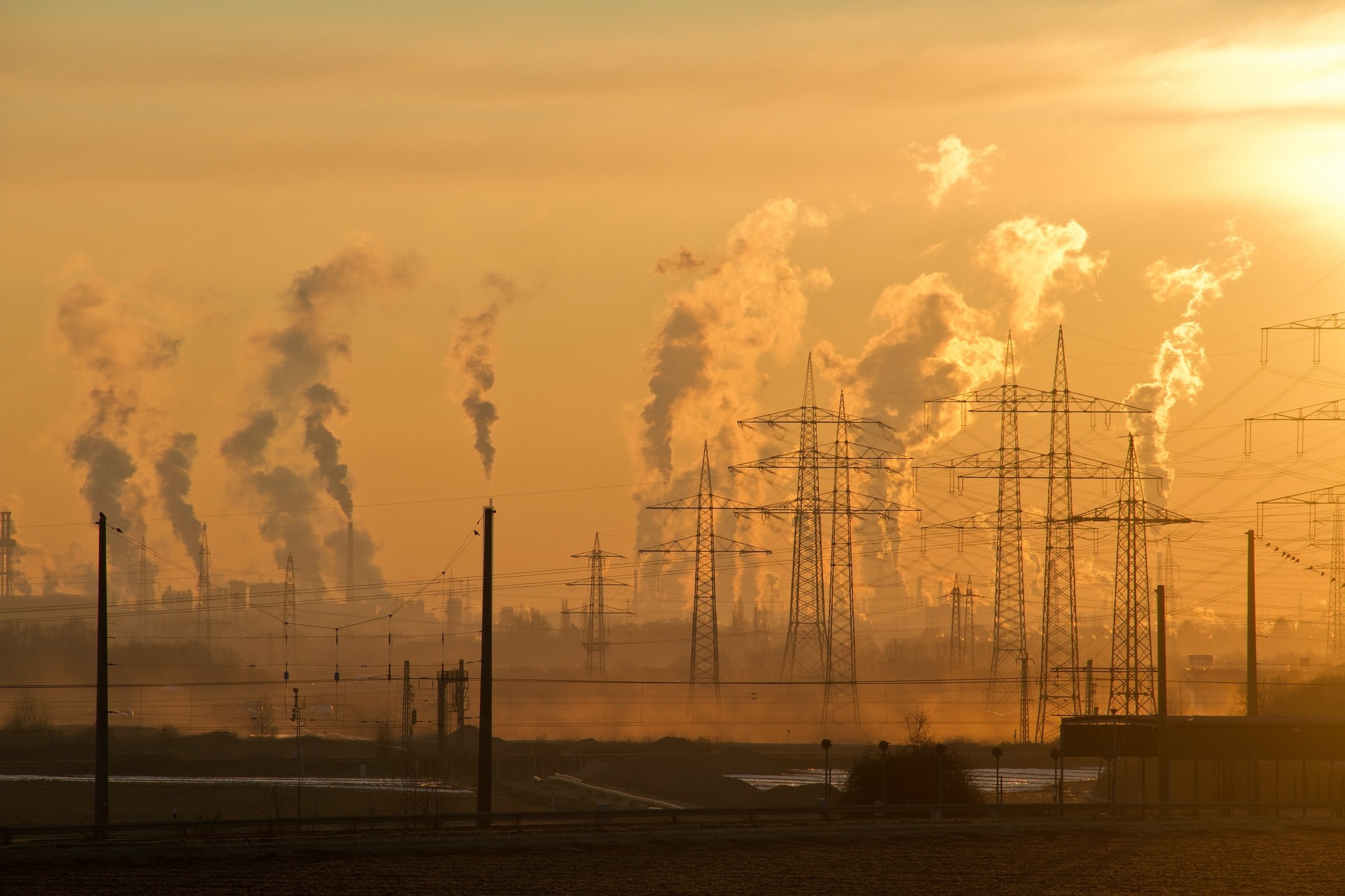 The global economy is threatened by the devastating effects of climate change, reports the World Wide Fund for Nature (WWF). The conservation organization's Living Planet Report 2018, finds that human actions, including the ways in which we grow food, burn fuel, and finance our societies, is overwhelmingly detrimental to the Earth's natural systems, which in turn impacts our economies.
"It's estimated that, globally, nature provides services worth around US$125 trillion a year," writes the WWF. Despite the critical role nature plays, between 1970 and 2014, global populations of fish, birds, mammals, amphibians, and reptiles declined by 60% on average, due to increased pollution and low water levels.
IZA author Wayne B. Gray, draws attention to the positive impact environmental regulations can have, stating, "environmental regulations have had enormous benefits in terms of lives saved and illnesses averted, especially through reductions in airborne particulates," suggesting that it is not only the Earth's wildlife that stands to gain from increased environmental regulation. Furthermore, these positive effects have obvious benefits for the productivity of a country's labor force.
Ester Asin, Director of WWF's European Policy Office, commented: "We cannot build a prosperous future for Europe and its citizens on a depleted planet, so economic and environmental agendas must converge if we are to build a sustainable Europe for all." The WWF is calling upon the EU to make climate and biodiversity protection mainstream policies in key economic sectors including agriculture, infrastructure, and energy.