Enhanced unemployment benefits in the US might end earlier than expected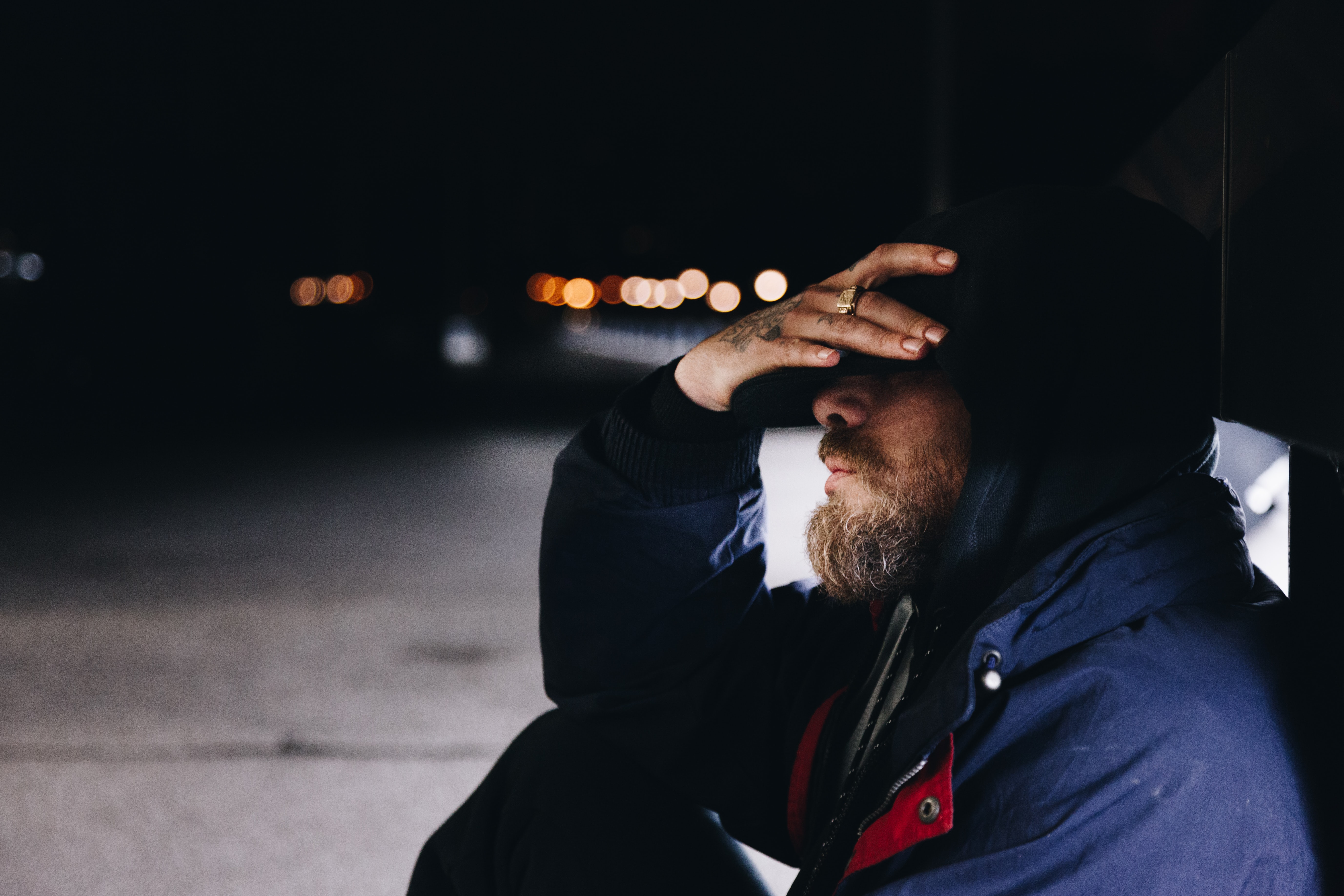 IZA World of Labor author Robert Moffitt has researched the effect of unemployment benefits and unemployment, and whilst he has found that there are both positives and negatives to the programs, he has also recognized that they help stabilize the economy during recessions. "Unemployment benefit programs […] provide much needed support to unemployed workers during economic downturns, without major side effects in lengthening periods of unemployment or raising the unemployment rate. By helping households with very low incomes, unemployment benefit programs lower the poverty rates," he writes in his article.
During Covid-19, the federal unemployment benefits in the US have helped many of those who were otherwise not eligible for state benefits. Officially, the program should expire on September 6, Labor Day, but, as CNBC reports, state administrative rules require that the aid must end a few days earlier. This means that the last payable week of benefits ends on September 4 or 5, depending on each state. Whilst workers may have thought that they would be able to collect benefits for the week of September 6, given that is the official cut-off date, that will not be possible.
"The federal government does not allow benefit payments to be made for weeks of unemployment after Sept, 4, even if you have a balance left on your claim at that time," California's Employment Development Department has said on their official Twitter account. According to estimates from the Century Foundation, this means that more than 11 million people will be impacted as they will lose aid entirely, or receive a smaller check.
In the past year, federal lawmakers agreed to extend legislation twice in order to avert the so-called "benefits cliff" and thus another extension doesn't seem likely. "I think given the strength of the [economic] recovery and the labor market recovery, there's basically no possibility of that happening," Urban Institute labor economist Wayne Vroman said. If Congress doesn't pass any new legislation, those who are self-employed, gig workers, long-term unemployed, amongst others, who are usually not eligible for state benefits, will find themselves without federal benefits.
Read Robert Moffitt's article Unemployment benefits and unemployment.
Find more IZA World of Labor coronavirus content on our curated topics pages: National responses to Covid-19 and Covid-19—Pandemics and the labor market.