England's "metro mayors" lack gender diversity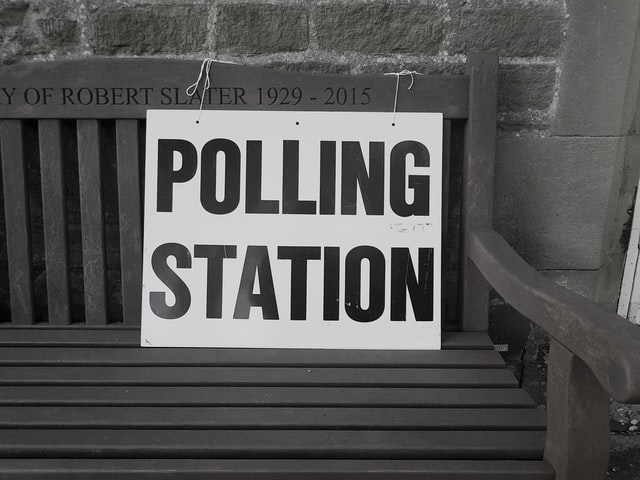 Elections take place in the UK this May for directly elected "metro mayors." Of 31 candidates standing for the mayoral elections, only six identify as women.
The mayors run large metropolitan areas outside London, presiding over local council leaders, Local Enterprise Partnerships (business leaders who make decisions about local economic growth) and, in some places, the police and crime commissioner.
There are currently nine such posts in England, seven of which are being voted for in this election, all are currently held by men. The majority of council leaders working under these metro mayors are also men.
In a new article published in the Conversation, Fiona Armstrong-Gibbs, a senior lecturer at Liverpool Business School, Liverpool John Moores University, writes that "[t]his is a huge problem for the representation of women in political and economic leadership."
These posts influence regional economic decision-making, with a portfolio that includes transport and spatial planning, post-16 skills training, business support services and economic development. Armstrong-Gibbs is concerned that in a post-pandemic recovery "[i]f most people round the table are men, there will inevitably be a gap in thinking around what regions and cities need."
She says "Gender and diversity are essential to fulfilling economic potential in a region. Women need to be seen in leadership positions, as role models and to develop diverse and inclusive strategies."
Ghazala Azmat has examined the available evidence on gender diversity in teams for IZA World of Labor. She writes that "women with the same education and experience as men are underrepresented in senior positions." Taking the US as an example, Azmat says "women now receive more than 30% of MBAs and 50% of PhDs, and they make up half of law school graduates. However, women are less visible in high-ranking roles. For instance, in the US, women held only around 21% of board seats at S&P 500 companies in 2017." However, she says, this picture is changing and countries like France, Italy, and Norway have all introduced gender quotas for their boards.
Aside from equal opportunity motives, Azmat also notes the expectation that a greater female presence on teams will broaden teams' preferences so that they are more representative of society as a whole, while greater diversity could also enhance a team's effectiveness. "Women and men bring different preferences and viewpoints to the table, which could alter the dynamics of the group," she says.
Fiona Armstrong-Gibbs' article can be read in full at the Conversation.
Read Ghazala Azmat's article, "Gender diversity in teams."
Find more diversity content on IZA World of Labor.