Poverty and discrimination are denying education to a third of world's poorest girls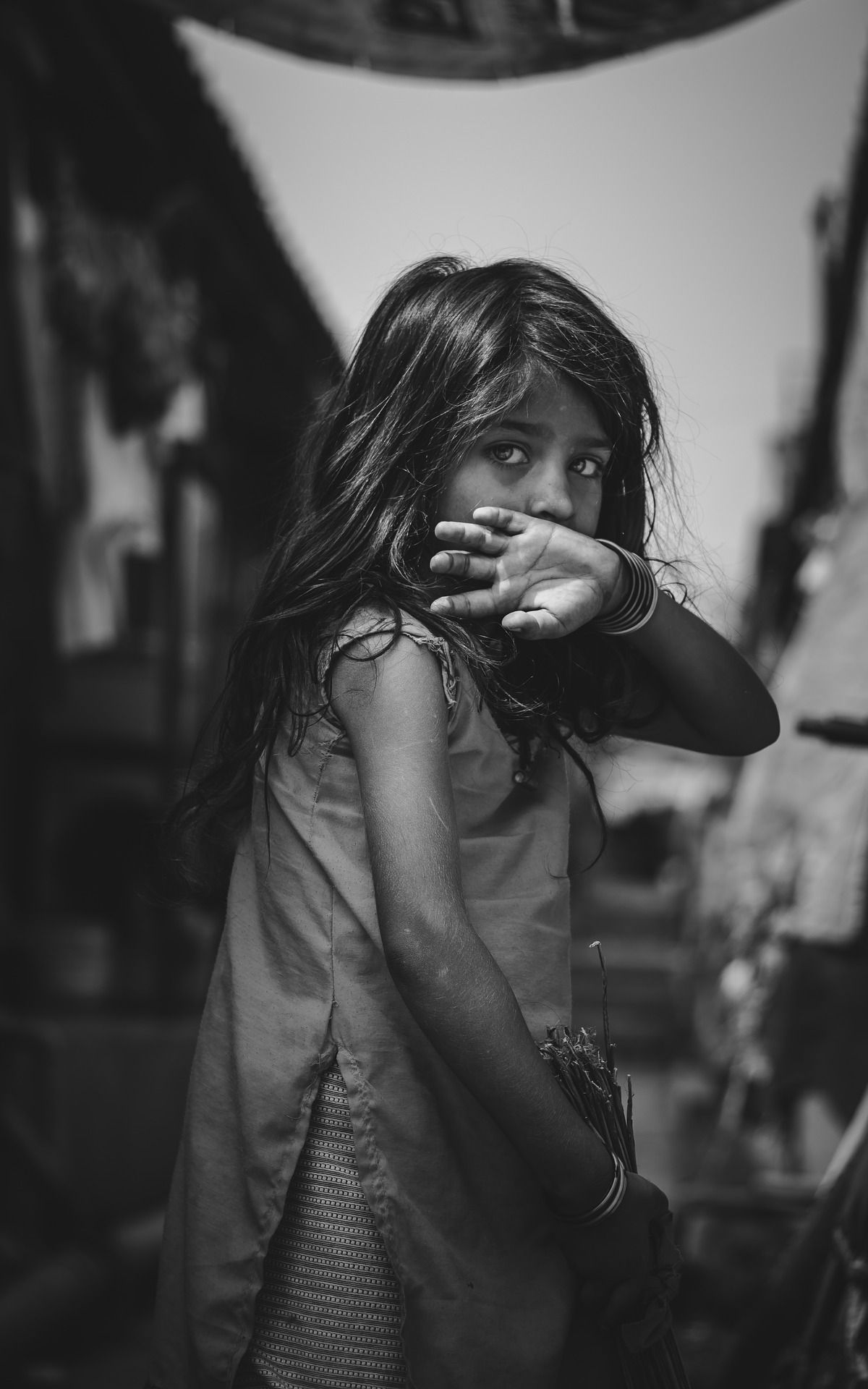 According to a report from Unicef, the UN's children's agency, a third of the world's poorest girls aged between 10 and 18, have never been to school. It highlighted a "crippling learning crisis" for impoverished families, especially in sub-Saharan Africa, and it cautioned that for too many of "the world's poorest children" there is no school at all. Countries such as Guinea, Central African Republic, Senegal and Cameroon are named as having the biggest imbalances, with public education spending being focused on rich rather than poor children. "As long as public education spending is disproportionately skewed towards children from the richest households, the poorest will have little hope of escaping poverty," Unicef's executive director, Henrietta Fore, commented.

IZA World of Labor Sher Verick believes that access to quality education is critical to improving employment outcomes for women. "Expanding access to secondary and higher education is particularly relevant but this needs to be matched by the creation of jobs that can be accessed by women. […] Once women have more than a secondary school education, higher wages pull them to join the labor force, particularly if appropriate jobs are available," he notes in his article. He adds that "education plays a critical role in determining the nature of employment taken up by women. Education raises the reservation wage (that is the lowest wage at which a person would accept a particular job) and changes the preferences of jobseekers."

Overcoming the lack of access to education for girls living in poverty has also been a theme raised by Prime Minister Boris Johnson, whilst he was UK's foreign secretary. "In countries where there is poverty, civil war, that have massive population booms, and that are prey to radicalisation, the common factor is female illiteracy, the undereducation of women and girls," he said in March 2018. According to research conducted by IZA World of Labor author Luca Piccoli, "[c]onsistent empirical findings show that the average risk of poverty is generally higher for women in most countries. […] Improving women's education and labor market performances will have multiple positive impacts on female poverty."

Read Sher Verick's article Female labor force participation and development and Luca Piccoli's article Female poverty and intrahousehold inequality in transition economies.