Economists predict US recession by 2021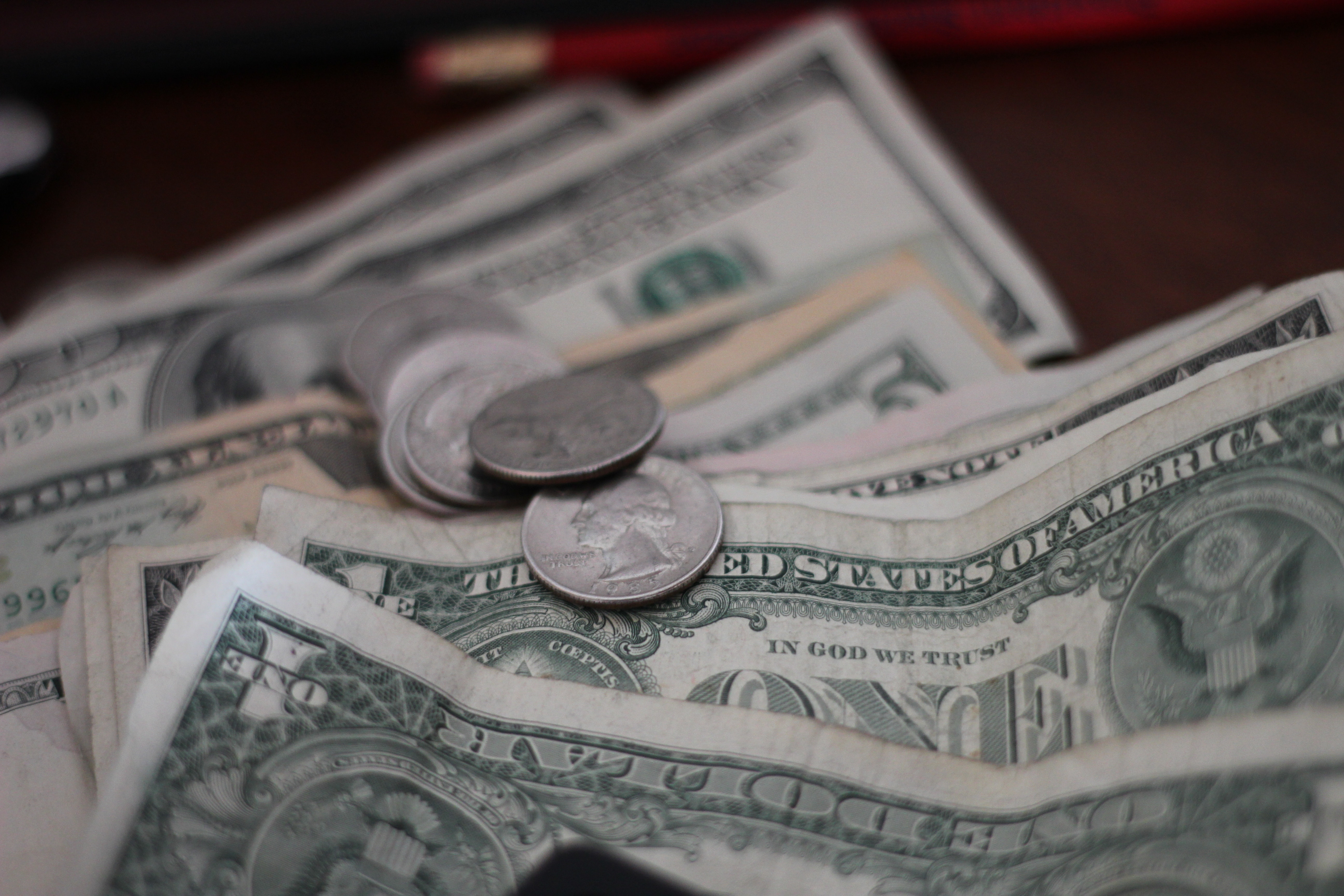 The National Association for Business Economics (NABE) surveyed nearly 300 business economists, roughly half of whom believe that the US economy will slip into recession by the end of 2021. Only 11% of those surveyed expect a recession to be avoided.
IZA World of Labor author Lisa Dettling has looked at the evidence behind the effects of entering adulthood during a recession. In her article, she says that: "[t]he evidence indicates that entering adulthood during a recession can lead to persistent declines in earnings and net worth, although some indicators suggest that young adults may be able to catch up later in life."
She adds: "Understanding the economic experiences of young adults is critical for guiding public policies aimed at improving their financial well-being in the present and future."
The Great Recession officially ended in 2019 and in June of that year the economy began its expansion. It has the potential to become the longest on record if it endures beyond June this year. So far annual economic growth has been averaging just over 2% and many economists agree that this modest pace, compared to other expansions, has helped prolong it.
The NABE survey also found that 39% of economists believe the Fed will raise rates once and 26% think that rates will be raised twice this year. This finding comes despite the Fed and its chairman, Jerome Powell, pledging to be "patient" about rates which a lot of analysts interpret to mean that rates will not be raised at least for a few months.

Read more on how governments should manage recessions.