Democrats continue pushing to restore $600 a week in unemployment benefits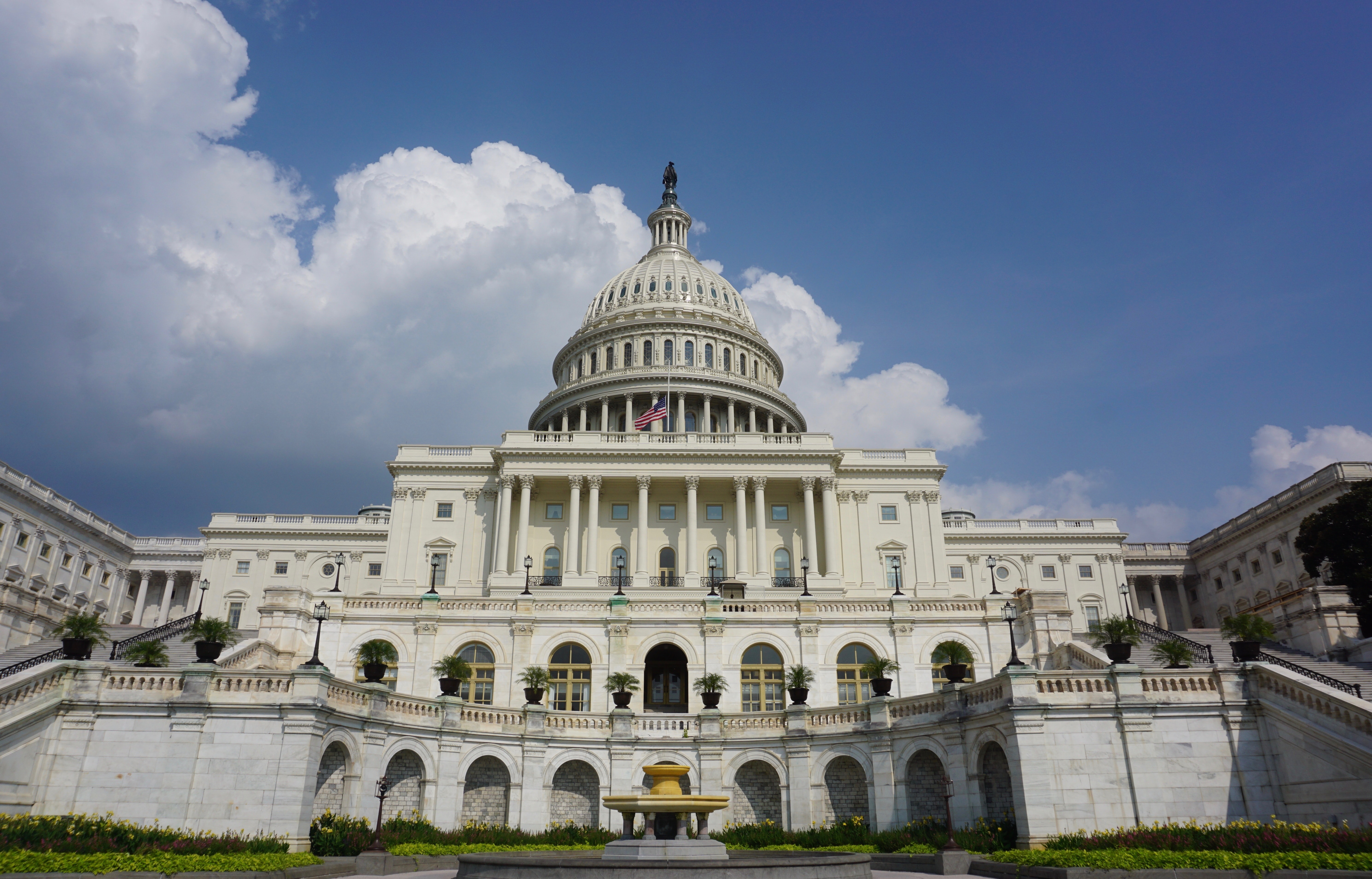 Democrats in the US have revised their legislative proposal, the HEROES Act, which is designed to help the country's Covid-19-hit economy. The modified $2.2 trillion act proposes providing stimulus checks, among other types of support for households and businesses. In addition to the money they receive from their state, unemployed workers would be able to claim $600 a week from the federal government through January. However, even if the House passes the HEROES Act, it remains uncertain whether the Senate would consider the revised proposal.
IZA World of Labor author Robert Moffitt has researched what the evidence shows when it comes to unemployment benefits and unemployment. In his article he writes that: "Unemployment benefit programs play an essential role in the economy by protecting workers' incomes after layoffs, improving their long-run labor market productivity, and stimulating the economy during recessions." However, he adds that: "Governments need to guard against benefits that are too generous, which can discourage job searching. Governments also need a system for monitoring job search intensity, to reduce negative side effects on the unemployment rate and job creation."
Erring on the side of caution, the Republican party has been in opposition to extending those enhanced benefits, especially at the proposed levels. The first version of the HEROES Act created by the Democrats, which was proposed in May, offered a $200 weekly boost instead of $600. At the same time, around one million American citizens are filing for unemployment benefits each week and nearly 30 million people are receiving aid week to week.
Konstantinos Tatsiramos, another IZA World of Labor contributor, has explored whether unemployment benefits help those seeking work to obtain better jobs. "[B]enefits may induce moral hazard: people may search less intensively, prolonging their time out of work," he writes in his article. "Jobless people who receive benefits experience a lower probability of finding a job at the beginning of their unemployment spell compared with their counterparts who do not receive benefits. Over time the chances of finding a new job become similar," Tatsiramos adds.
Read Robert Moffitt's article Unemployment benefits and unemployment and Konstantinos Tatsiramos's article Unemployment benefits and job match quality.