Deliveroo announces "thank you" bonuses up to £10,000 for riders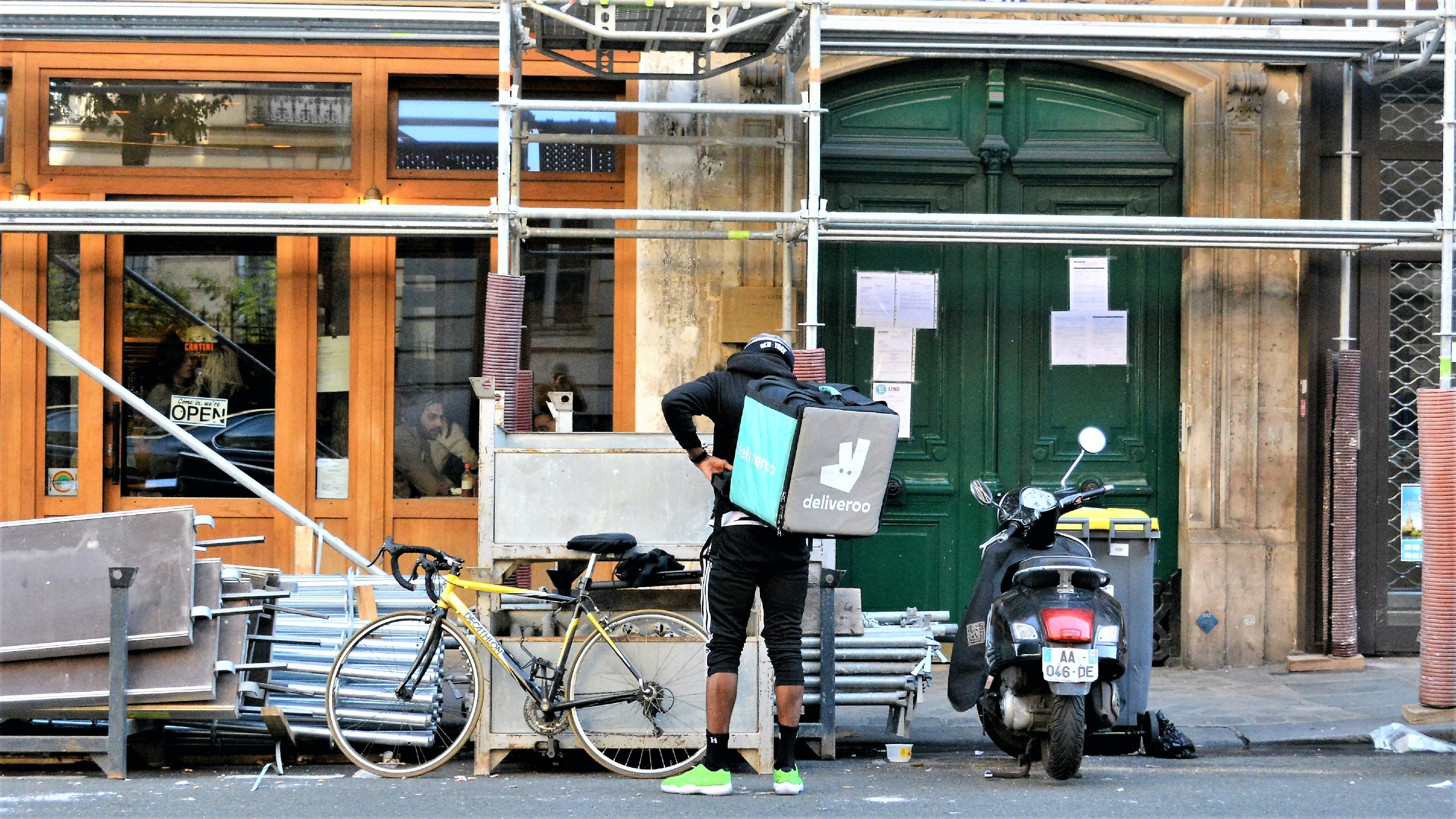 Online food delivery company Deliveroo has announced plans to create a £16m "thank you fund" for those riders who have been with the company for a minimum of one year and have completed 2,000 orders. The money from the fund will go to approximately a quarter of the self-employed bicycle and/or motorcycle couriers and the payments will range from a minimum of £200 to a maximum of £10,000, depending on the number of orders a rider has fulfilled. The bonus is set to be launched at the same time as the company floats on the London Stock Exchange.
Still, Deliveroo has faced criticism when it comes to how the firm treats its riders who, according to the company, are self-employed workers, who are not entitled to holiday pay, sick pay, the national minimum wage or pension contributions. Independent work does come with its own risks and IZA World of Labor author Paul Oyer has looked at the pros and cons of non-traditional work. In his article he writes that: "Independent workers have more volatile earnings, week-to-week, than traditional workers. [However,] much of this variation is by choice and reflects the flexibility that is a positive attribute of independent work."
"Press coverage has [quoted] many independent workers who worry about finding their next gig and about the volatility of their incomes," Oyer adds. However, in a statement, Will Shy, Founder and CEO of Deliveroo, reassured that riders "have been central to [the company's] growth and will continue to be. Some of these riders have been with us since the start and I'm delighted that they can share in the excitement of the company's next chapter."
Last year Deliveroo set up a multimillion-pound Rider Support Fund for those impacted by Covid-19. It promised support for those who needed to self-isolate during the pandemic yet many food delivery couriers reported difficulties accessing it. Alex Marshall, president of the IWGB union which represents gig economy workers called it "just another PR stunt" and added that the rider fund did not make up for poor pay and conditions. "[It aims to] divert attention from a workforce that has been exploited since the company's inception," Marshall said.

Read Paul Oyer's article The gig economy.