Covid-19: Japan's economy shrinks at a record rate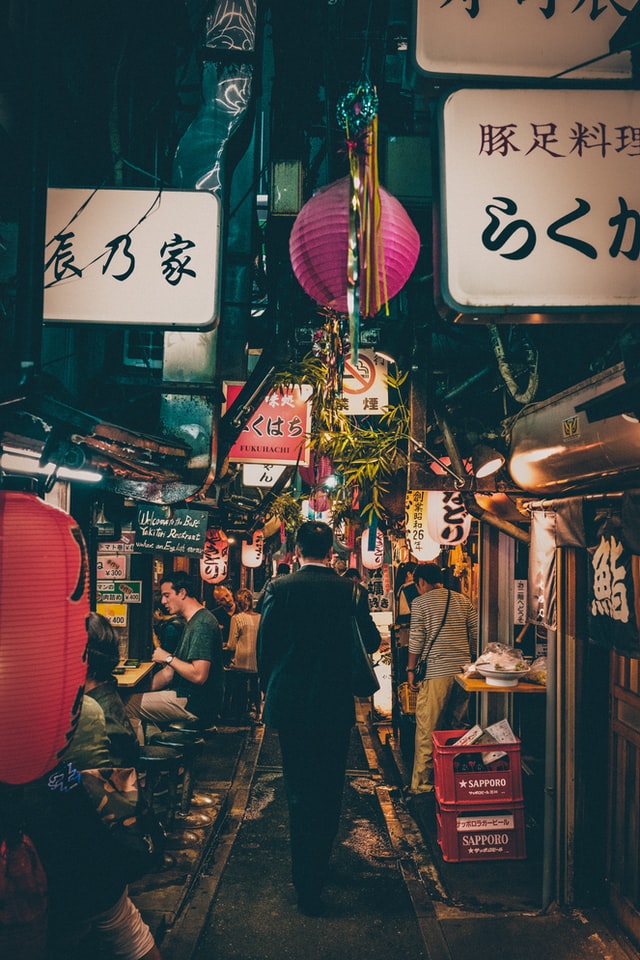 According to government data, Japan's economy shrank at an annual rate of 27.8% in April–June, which is the worst contraction on record. The Covid—19 pandemic affected consumption and trade, hitting shopping malls and automobile trade and purchase particularly hard. Whilst the Japanese media reported that the latest drop proved to be the worst since World War II, the Cabinet Office announced that comparable records started in 1980.
According to IZA World of Labor author Peter J. Sloane: In April 2020 it was estimated that: "The Tokyo Olympics [would have] involve[d] 15,000 (unpaid) athletes and other competitors competing in 33 different sports spread over more than 40 venues." In his opinion piece he writes that "It had been estimated that over $10 billion had already been spent in preparing for the Games and that an additional $2 billion will be incurred as a result of the postponement."

Yasutoshi Nishimura, minister of Economic and Fiscal Policy in Japan, commented that "In April, May, a state of emergency was issued, it was a situation where the economy was artificially stopped so to speak, and the impact was severe." "These are tough numbers but they bottomed out in April and May, we would like to put all our efforts into returning to a growth trajectory," Mr Nishimura said. "I expect growth to turn positive in the July–September quarter. But globally, the rebound is sluggish everywhere except for China," said Takeshi Minami, chief economist at Norinchukin Research Institute.
According to figures, "The economy shrank 0.6% in the January–March period, and contracted 1.8% in the October–December period last year," which has meant that Japan slipped into recession during the first quarter" of 2020. According to Reuters, "external demand—or exports minus imports—shaved a record 3.0 percentage point off GD, as overseas shipments tumbled 18.5%, with auto exports hit particularly hard."

Read Peter J. Sloane's opinion piece: Economic implications of postponing the Tokyo 2020 Olympic Games.

Find more Covid-19 content on IZA World of Labor. You can also find our recent opinion pieces on the pandemic and its effects here as well as our most recent videos on the effect of Covid-19 around the world here.