Covid-19: Disadvantaged children at school can start catch-up tuition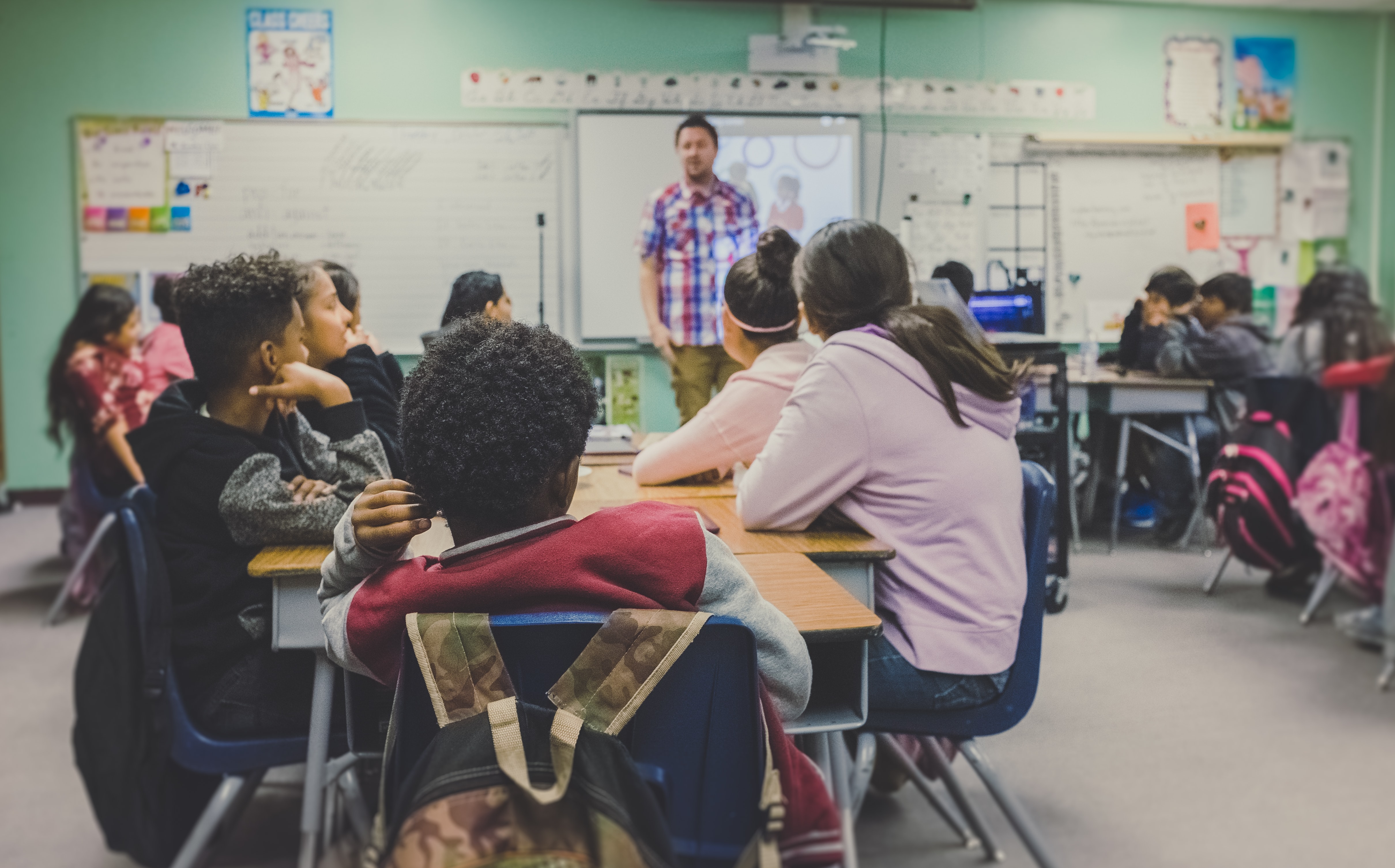 At the beginning of the pandemic Simon Burgess and Hans Sievertsen explored what the evidence has to say about the potential impact of Covid-19 on learning. Whilst the precise consequences of missing a school term back then could not be estimated, Burgess and Sievertsen predicted that "there will be substantial disparities between families in the extent to which they can help their children."

Key differences include: the amount of time available to devote to teaching, the non-cognitive skills of the parents, resources (for example, not everyone will have the kit to access the best online material), and also the amount of knowledge—it's hard to help your child learn something that you may not understand yourself. Consequently, this episode will probably lead to an increase in the inequality of human capital growth for the affected cohorts," they wrote in their opinion piece.

According to the British government, there is now clear evidence that disadvantaged pupils lost out the most whilst schools were closed. In an effort to reduce the inequality between poor pupils and those from wealthier backgrounds, a new National Tutoring Programme has been launched so that children from disadvantaged backgrounds, aged five to 16, can begin focused tuition.

According to Education Secretary Gavin Williamson "this is about levelling up those opportunities." The organisers have said that the tutoring will be subsidised by 75% and a number of the sessions could cost schools just £50 for fifteen sessions. The tutors will range from post-graduate students to qualified teachers and volunteers but the education unions believe that the lessons should be led only by qualified teachers.

The program aims to have tens of thousands of pupils enrolled before the end of term and hopes to increase the number of children after Christmas. It was designed by five independent charities and is funded by the government's £350m allocation to tutoring as part of the £1bn Covid-19 catch-up package. "We need to do everything in our power to help pupils make up for any lost time, especially those from disadvantaged backgrounds," Secretary Williamson said.

Sir Peter Lampl, chairman of the Education Endowment Foundation which chose the organizations providing the tuition echoed the need to reduce the gap in education: "For too long, low income pupils have not been able to afford tutoring.This is an important step in enabling them to access it."

However, Geoff Barton, General Secretary of the Association of School and College Leaders, believes that there are less complicated ways of providing the support pupils need. "There is good evidence that small group tuition can be extremely beneficial, but this funding could have been used to support schools in delivering this through their teaching staff who already know their pupils, rather than this system in which schools buy in subsidised tuition from external agencies," Barton commented.

Read Simon Burgess and Hans Sievertsen's opinion piece The long-term consequences of missing a term of school.

Find more IZA World of Labor coronavirus content on our curated topics pages: National responses to Covid-19 and Covid-19—Pandemics and the labor market.