Chinese ban on British beef lifted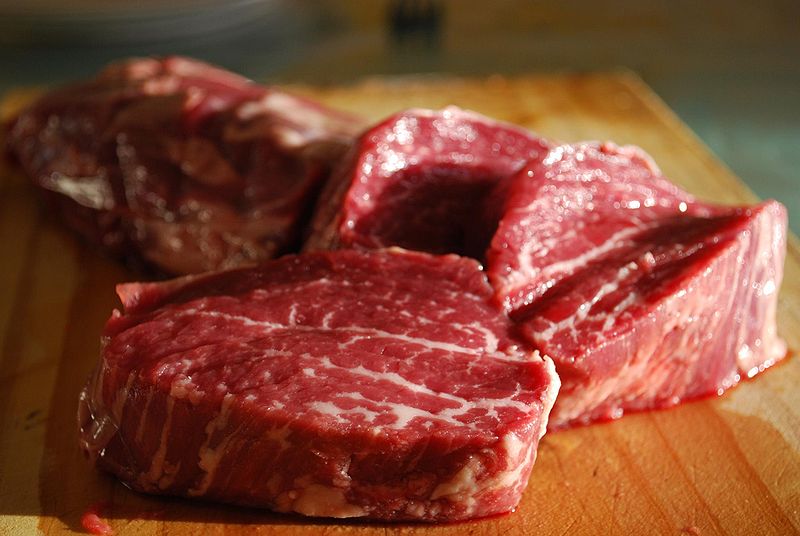 A Chinese ban on imports of British beef has been lifted after 20 years.

The Chinese government placed a ban on British beef following the outbreak of Bovine Spongiform Encephalopathy (BSE), commonly known as "mad cow disease," which reached its peak in the UK in 1993. The disease can be transmitted to humans if they consume infected flesh, and the epidemic two decades ago killed over 170 Britons.

The lifting of the ban is thought to be worth £250 million for British farmers and producers for the first five years alone. The UK government reports that the new access to the Chinese market is the result of years of site inspections and negotiations between the two countries.

More than £560 million worth of British food and drink was bought by Chinese consumers last year, making China the UK's eighth largest export market. Environment Secretary Michael Gove said, "This is fantastic news for our world-class food and farming industry and shows we can be a truly outward looking Britain outside the European Union."

The International Trade Secretary Dr Liam Fox echoed Gove's sentiments saying, "Today's announcement is a huge coup for British businesses who want to access global trading opportunities as we leave the EU."

IZA author, Alan L. Winters, assesses the effect that trade liberalisation can have on a country's workforce: "While the immediate effect of reducing trade barriers tends to be a rise in unemployment, the longer term sees the reversal of this rise and an eventual decline in unemployment. That is, adjustment takes time, but, at least in this dimension, offers positive returns in the long term."

Read more articles about the impact of trade policy on the labor market.