Child labor is on the rise for the first time in 20 years, the UN warns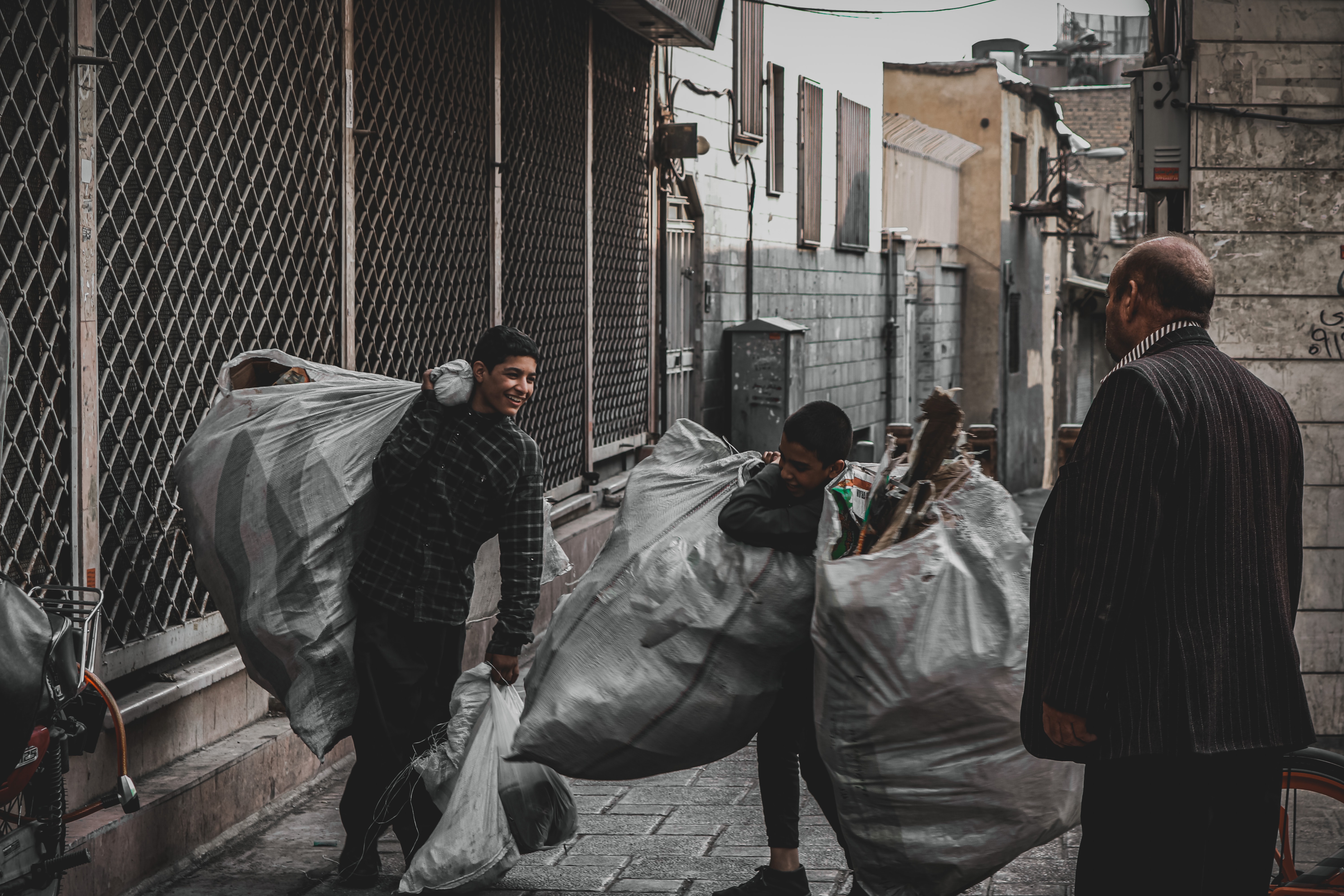 According to a report by the United Nations Children's Fund (UNICEF) and International Labour Organization (ILO), in the last four years, 8.4 million children have been pushed into child labor and predictions show that nine million more are at risk of going down the same path by the end of 2022, due to the Covid-19 pandemic.

An ILO simulation model has also discovered that the number of children at risk could go up to 46 million if they are not provided with vital access to social protection coverage, Al Jazeera has reported. "We are at a pivotal moment and much depends on how we respond. This is a time for renewed commitment and energy to turn the corner and break the cycle of poverty and child labour," ILO Director-General Guy Ryder wrote in a press release.

Figures by the ILO show that between 2000 and 2016 governments and international organizations had made giant leaps toward eradicating child labor but the trend has worryingly reversed in the last four years. Whilst the report established that some regions have fared worse than others, the Covid-19 pandemic has slowed-down the progress made in areas such as the Asia Pacific, Latin America, and the Caribbean.

The economic crisis and school closures brought about by the pandemic have meant that millions of children have become more vulnerable to longer working hours with worse conditions and in some cases, dangerous jobs. "Now, well into a second year of global lockdowns, school closures, economic disruptions and shrinking national budgets, families are forced to make heartbreaking choices," UNICEF Executive Director Henrietta Fore said in a statement.

IZA World of Labor author Eric V. Edmonds has explored the evidence as to how child labor can be effectively reduced on a global level and has found that minimum age regulations work best when they are combined with compulsory schooling laws. In his article, he finds that "coordinating compulsory schooling laws and minimum age of employment regulations may help maximize the joint influence of these regulations on child time allocation" but he also warns that "these regulations should not be the focus of the global fight against child labor."

UNICEF and the ILO have both recommended that governments and international financial institutions need to invest in programs that get children back to school. The joint report has revealed that almost 28% of children aged 5–11 and 35% of children aged 12–14 years, who are engaged in child labor, are also not in school. The UN agencies also highlighted the need for better social protection that would include universal child benefits.

Find more content on Covid-19 and its impact here and read Eric V. Edmonds' article Does minimum age of employment regulation reduce child labor?