"Cash is still king" in the Eurozone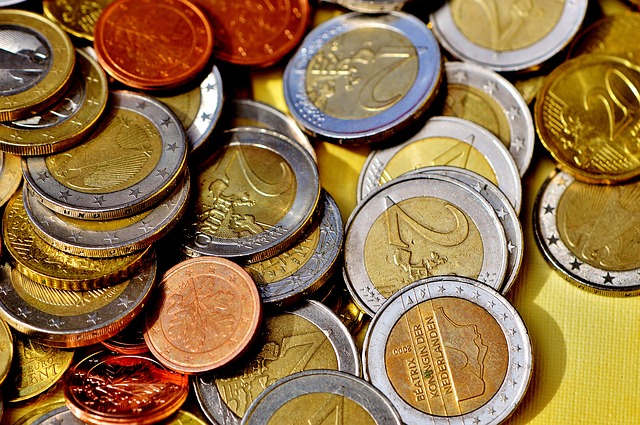 The majority of payments in the Eurozone are still carried out with cash according to a recent European Central Bank (ECB) study, with cash used for 79% of 2016 transactions at points of sale.

Leora Klapper suggests in her IZA World of Labor article that "moving from cash to digital payments" benefits businesses and employees by making transactions "convenient, safer, and cheaper." Digital payment methods also facilitate improved record keeping, transparency, and theft prevention, which encourages entrepreneurship.

The ECB survey looked at the spending preferences of 65,000 people and found that habits vary widely across the single currency area. Coins and notes are used for 92% of payments in Malta and 88% in Greece, in contrast to 45% in the Netherlands. The majority of Greek respondents also still use cash to pay energy and phone bills.

Germans carry more cash in their wallets and purses than any other EU citizens, with an average of €103 each compared to just €32 in France. Germany has a longstanding preference for cash and is one of the most cash-intensive advanced economies in the world. Relatively few German retailers offer card payment facilities and there is a high density of cash machines in the country. The explanation for this trend is not clear, but it has been suggested that historical currency crises in Germany have instilled a cautious attitude towards debt and banking.

"Safe and reliable" digital payment infrastructures are key to improving access and encouraging the adoption of digital payments, according to Klapper. Governments, particularly in developing countries, could "promote digital financial services by investing in the necessary infrastructure, collaborating with private entities to offer training for potential users, and ensuring that effective security and regulatory measures exist."

For specific labor market questions contact one of our Topic Spokespeople.