Boardroom diversity needs to include more factors other than gender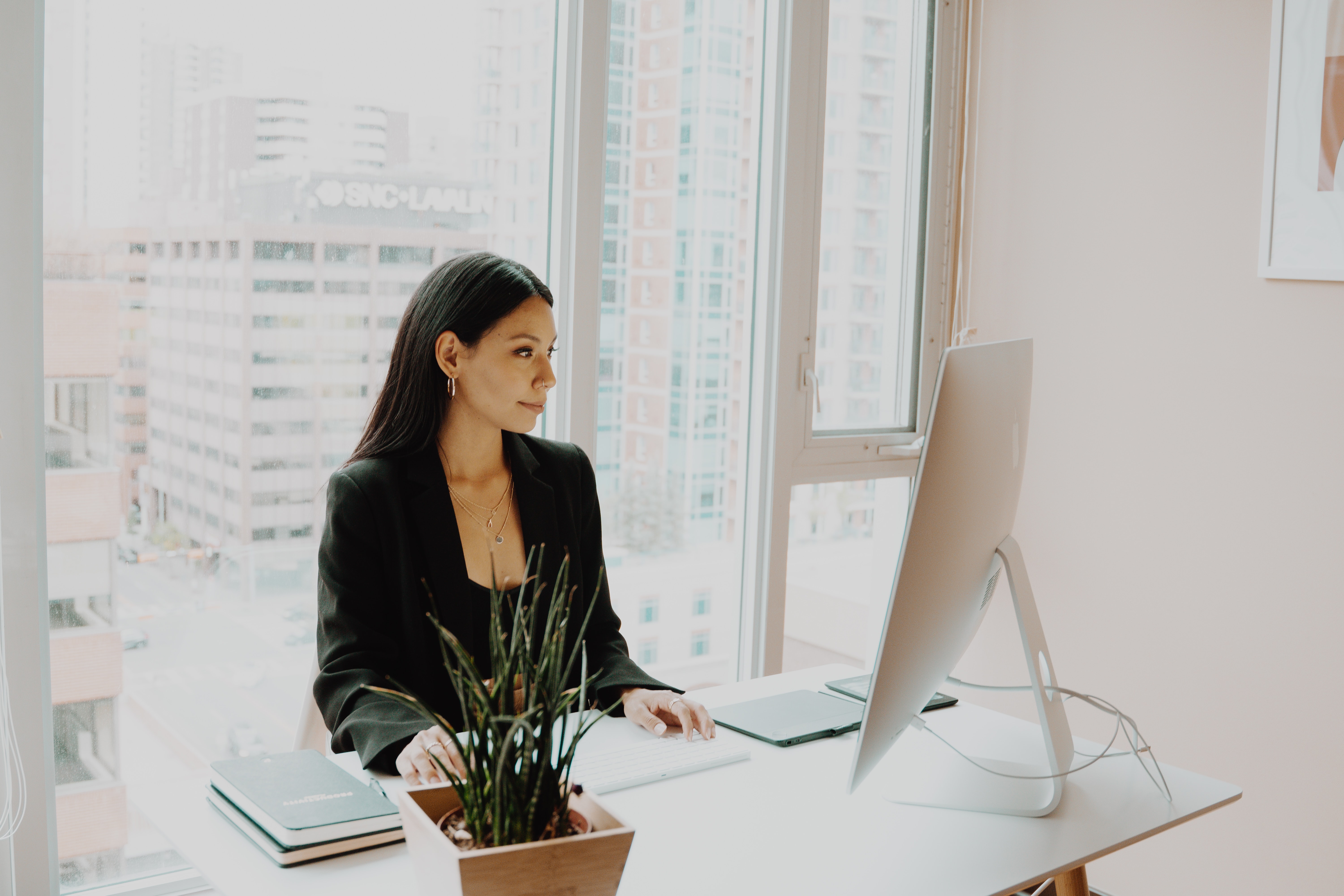 The corporate world in Australia has achieved greater gender equality on boards in a year which has seen politics rocked by sexual harassment scandals. "For the first time, every Australian company in the top ASX 200 now has at least one woman director," The Sydney Morning Herald reports.

Nevertheless, more work needs to be done when it comes to women attaining more senior management positions—e.g. those of chief executive and chief financial officer. According to figures, as of the end of June, women accounted only for 6% of chief executives of ASX 300 companies, which is the same figure as the one reported in 2017.

Dr Terrance Fitzsimmons from The University of Queensland evaluates that "it will take 65 years for women in Australia to reach parity with men in chief executive roles at companies that have 100 or more employees." In addition, it is well known that boards have been facing mandatory quotas as well as pressure from investors to improve gender diversity.

IZA World of Labor author Nina Smith has researched the impact of gender quotas on boards of directors and has found that: "[b]oards with more female members tend to be tougher monitors of company executives." In her article she also adds that: "[t]he decision-making process improves with greater gender diversity on boards."

Whilst analysis from Chief Executive Women and the Australian Institute of Company Directors indicates that female representation on boards has increased to more than a third, compared to 12 years ago, the questions that remain include:
Will the voices of one or two female directors be heard in a company?
Will their social and ethical diversity be represented adequately?
Last but not least, it has to be taken into consideration that a privately educated woman of Anglo-Celtic or European background will have a different understanding of life to a daughter of first-generation migrants educated in a western Sydney high school.

Read Nina Smith's article Gender quotas on boards of directors.