Australian students plan school strikes to protest for climate policy change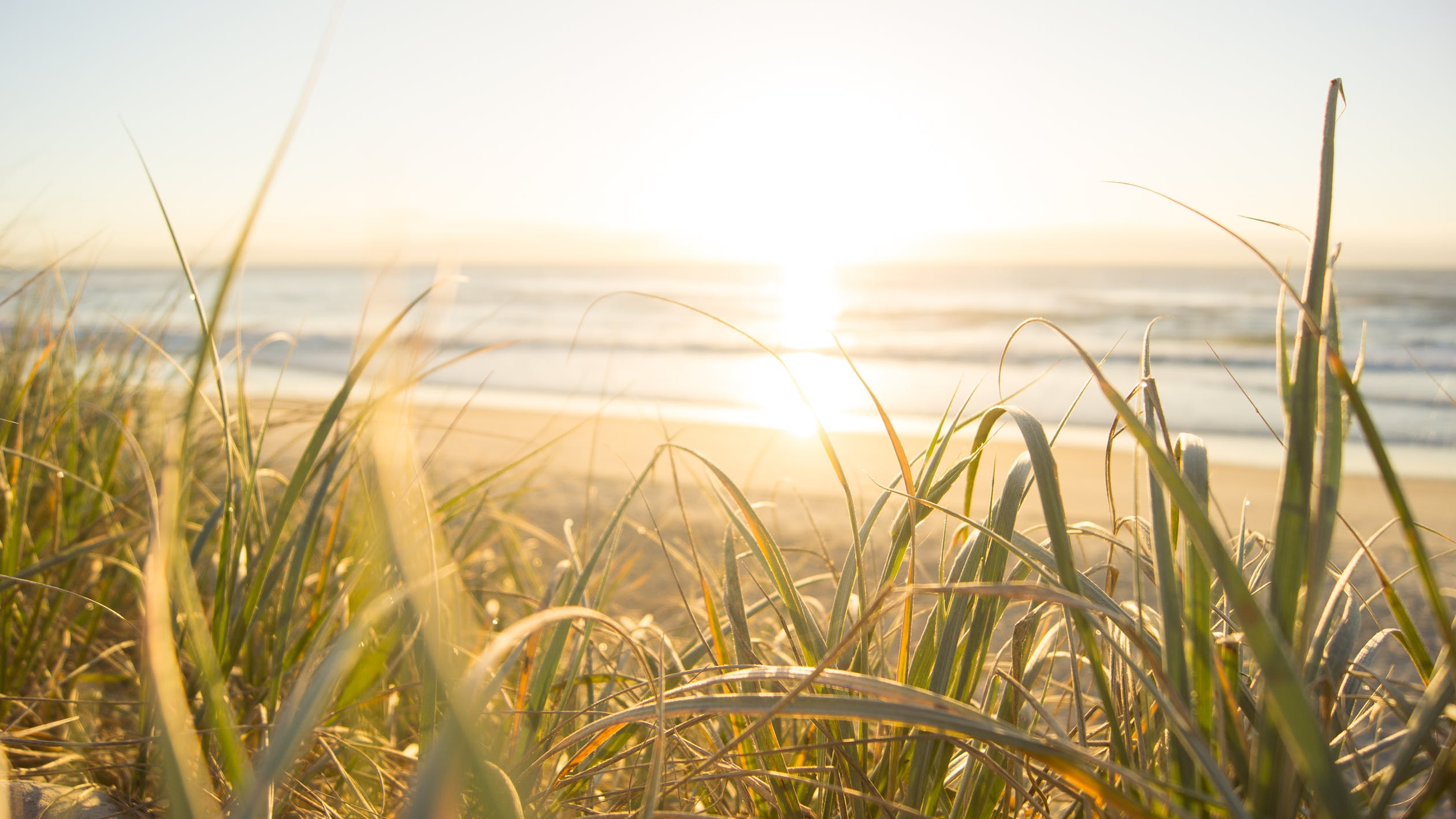 Hundreds of students in Australia are preparing to go on strike from school in a protest against the failure of politicians to view climate change as an emergency.
15-year-old Greta Thunberg, a Swedish student, is the inspiration for these strikes. She has been sitting outside parliament in Stockholm since summer in an effort to draw attention to the fears held by younger generations about the global climate crisis and the failure of governments to take action.
The reaction among Australian youth began as a small local protest by students of Castlemaine Steiner school in Victoria. Last week they protested outside the offices of their local representatives, Labor MP Lisa Chester and the Nationals deputy leader, Bridget Mckenzie.
Since then, they have been joined by 50 students from local schools and are planning weekly events, with the small local protest expanding into a nationwide movement.
Students from Melbourne, Sydney, Canberra, the Gold Coast, Perth, the Whitsundays, and Hobart are also planning to walk out of classes this month in protest. There will be protests on the 28th, 29th, and 30th of November outside state parliaments in capital cities, with hundreds of students having expressed interest in attending.
Castlemaine students contacted the Australian Youth Climate Coalition to ask for help with the strikes, and have had assistance from their parents as well. Working together, they have liaised with the media, built a website and used social media to spread word of the strikes.
Olivier Deschenes' IZA World of Labor article suggests that the Australian students are right to worry about climate change. He says that climate policies "can lead to notable improvements in ambient air quality and to related health benefits."
He specifically refers to the US Clean Air Act, and discusses that whilst the policy can cause "negative effects on industry employment," it is a small price to pay for the "estimated benefits of the policy for the overall population."
Milou Albrecht, a 14-year-old student at Castlemeine who initiated the protests, spoke of why the students were striking. She said: "The Earth is already too hot, with droughts in winter in NSW and the coral reef is dying."
"I would like our politicians to acknowledge climate change is an emergency and take the necessary steps in order to have a sustainable world," she said. She also said students have been in contact with Greta in Sweden.
A student from Fort Street high school is also organizing a walkout in Sydney on the 30th November. A template letter has been made for students to give to teachers to let them know about taking time off class.
The 14-year-old said: "We've got involved because at this stage we can't vote, we're not politicians and we want to make a difference."
Read more about environmental regulation and the labor market here.