Australia to face a potential recession due to coronavirus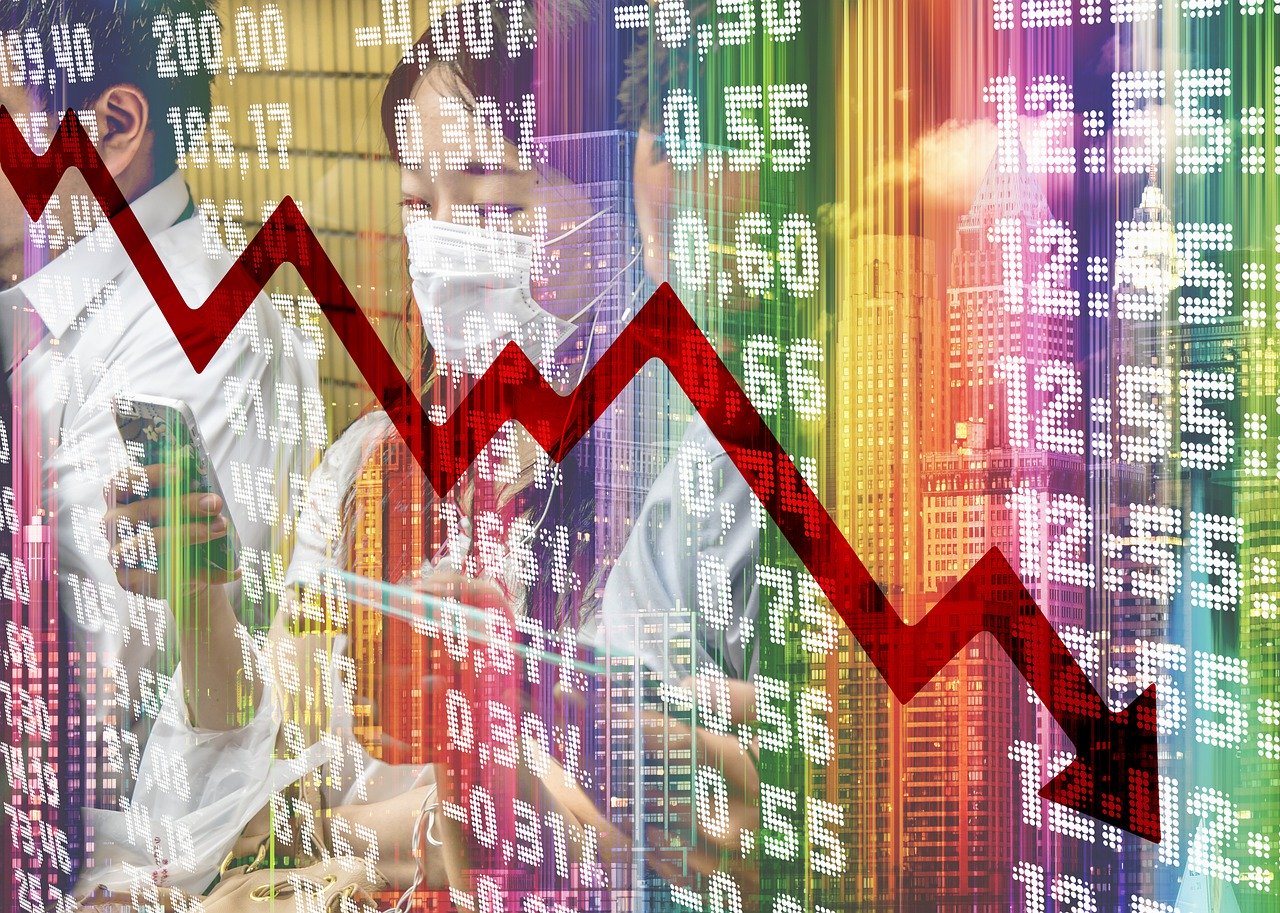 According to global ratings agency Standard & Poor, whilst Australia is still recovering from its worst bushfires, the country could also face a recession. Japan and Korea are also part of the six Asia-Pacific countries that face the same threat. Treasury Secretary Steven Kennedy has also said that the coronavirus would take "at least half a percentage point" off the economic growth in March, which comes in addition to losing the best part of 0.2% due to the Australian bushfires. The most recent growth figure for the December quarter was 0.5% and that's likely to indicate negative growth—an indication of a country entering a recession.
Daniel S. Hamermesh, Editor-in-Chief at IZA World of Labor, has also looked at coronavirus and its impact on the labor market. According to him: "We face a classic economic trade-off: Restrict commerce in the hope of limiting the disease, recognizing that this will cause damage, hurt the economy, and hurt workers; or not impose restrictions, recognizing that some people will die who might have survived had more restrictions been imposed. Each additional quarantine will save some lives; each will also create economic losses for the vast majority of workers who would survive even if they contracted the disease."
Whilst the threat to the Australian economy is very real, the threat on people's health is also a big concern. IZA World of Labor auhor Nick Drydakis has looked at the effects of recessions on health and, according to the evidence he consulted, many individual-level studies show that recessions lead to adverse mental health, especially for working-age and low-income people. In his article, he notes that: "Governments should acknowledge that the potential impact of recessions on people's health depends on the extent to which people are protected from vulnerability."
"Welfare policies, such as labor market programs, debt relief programs, and access to health and mental health services, should thus play a significant role as a mediator in the relationship between recessions and health," he concludes. The months ahead promise to be a period of economic and social uncertainty for Australia, as well as the rest of the world, as the predictions of when the coronavirus will peak or pass vary. According to Scott Morrison, Australia's prime minister, his plan to tackle the situation will be "scalable". As the country is facing its most serious economic crisis for years, if not decades, this approach will be crucial.
Read Daniel S. Hamermesh's opinion piece Coronavirus and the labor market and Nick Drydakis' article The relationship between recessions and health.