Americans are not saving enough for retirement; Scotland's unemployment rate has fallen but so has real wage growth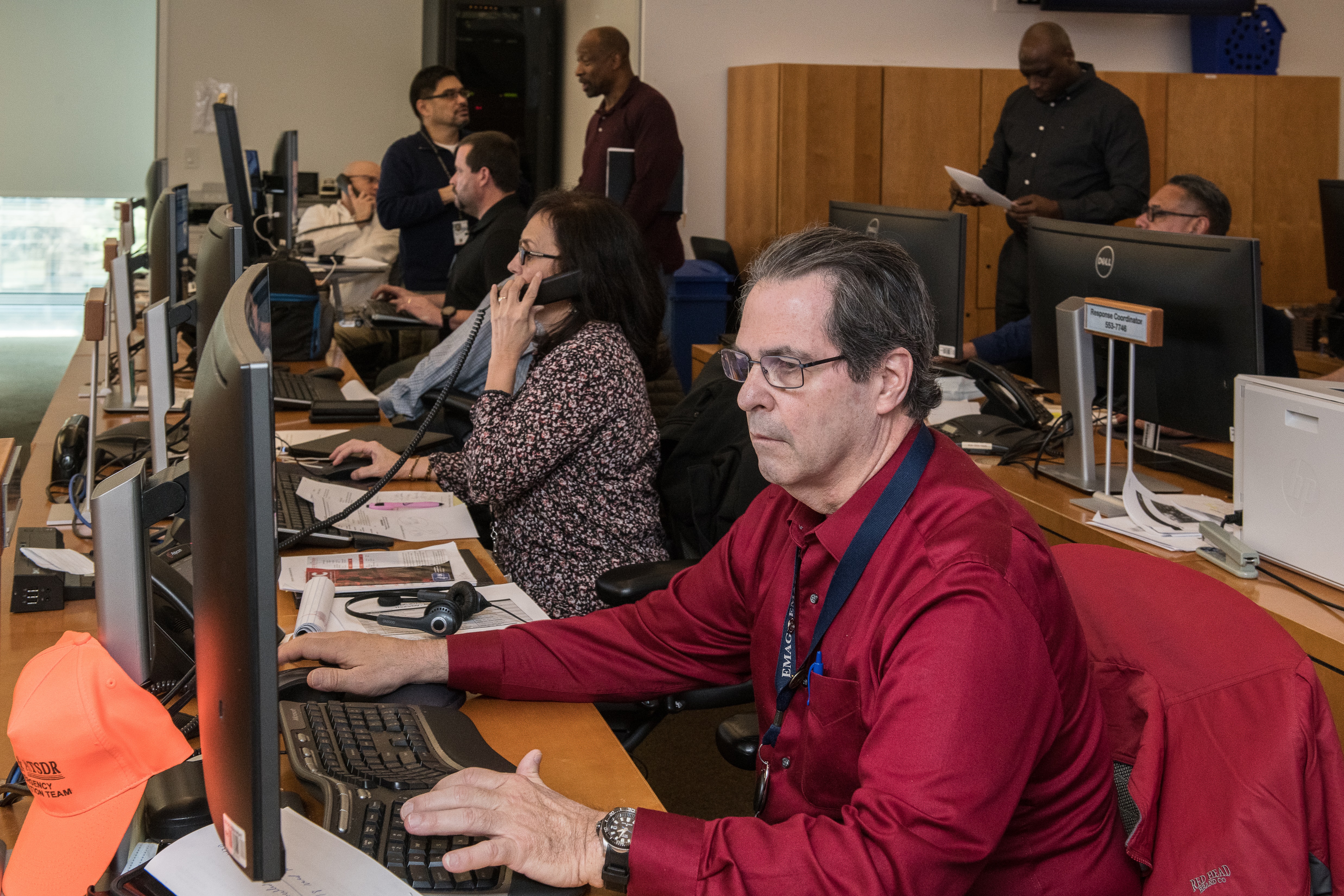 Today's global news summary brings news from the US, Scotland, and the UK and discusses issues as diverse as retirement, unemployment, and higher education.



Americans are not saving enough for retirement
Labor markets and institutions | Demography, family, and gender
CNBC reports that Americans of all ages are not saving enough for retirement. According to findings from the latest Federal Reserve Survey of Consumer Finances for 2019, the median amount of retirement savings was $65,000. Those aged 55 to 64 had median savings of $134,000 which is not enough to ensure a long and care-free retirement. Angie Chen, research economist at the Center for Retirement Research at Boston College, said that "approximately half of Americans are at risk of not being able to maintain their pre-retirement standard of living after they stop working." The factors that affect retirement planning include life expectancy, market returns and long-term inflation rates, a lot of which are highly uncertain, but there are also a lot of rules and calculations that workers can follow in order to make sure they have saved enough. Chen adds that it is not about striving to reach a certain number but rather about establishing a consistent savings rate. "The best thing people can do is to save early and save consistently," Chen said.

IZA World of Labor author Laura Hospido has explored the implications of couples' joint retirement decisions. She has highlighted that it's important to consider that one partner may be forced to leave the labor market in order to care for a sick partner, which can lead to financial strain. On the other hand, increased medical expenses in old age might also mean that at least one spouse may need to postpone retirement. "In the US, around 30–40% of couples exit the labor force within one year of each other," she writes in her article.

Related content
IZA World of Labor articles
Pension reform and couples' joint retirement decisions

Key topics
The aging workforce and pensions reform

Opinions
Can financial education help workers save for retirement?
Solving pension crises

IZA Discussion Papers
Is Rising Household Debt Affecting Retirement Decisions?
Health, Retirement and Economic Shocks

Scotland's unemployment rate has fallen but so has real wage growth
Demography, family, and gender
As reported by The BBC, Scotland's unemployment rate between December and February has fallen to 3.5%, down 0.1 percentage points compared to the previous quarter. It is also a 0.2 percentage points down from the same time two years ago, pre-Covid-19. Early stimates also show that the median monthly pay for employees on payroll in Scotland increased to £2,050 last month which is an increase of over 4% when compared to the same period last year. Chancellor of the Exchequer Rishi Sunak said that the government is "helping people to find new jobs, and ensuring work always pays as this is the best way to support households in the longer term."

Nevertheless, Francis Green warns that the fear of unemployment has increased in the last two years. In his article he talks about the mental and physical health effects of job insecurity and warns that "little is known about how people may or may not adapt to job insecurity over time or how they may compensate for the associated uncertainty."

Related content
IZA World of Labor articles
Health effects of job insecurity

Key topics
Covid-19—Pandemics and the labor market
National responses to Covid-19

Opinions
Can inflation be accurately measured during a lockdown?
The shadow economy and the Covid-19 pandemic crisis

Videos
Panel discussion on the impact of Covid-19 and today's labor market in Europe and the U.S.

Graduate jobs outnumbers graduates by 1m in 2020
Program evaluation| Education and human capital
The Guardian reports that nearly a million graduate-level jobs are left without qualified staff filling the positions in the UK. A report by Universities UK (UUK) has shown that at the end of 2020 there were 15 million working people with degrees or equivalent qualifications in the country and close to 16 million positions advertised as graduate-level jobs. The Institute for Student Employers has also indicated that demand for graduates remained high throughout the pandemic and the number of graduate positions is now 20% higher than it was in 2019. It is also expected that job vacancies for graduates will increase once again this year when compared to 2021. UUK's president, Professor Steve West, said that "despite some questioning the value of graduate skills, this report shows that employer demand for UK graduates is significant – it has increased year on year and is likely to grow in the future." Higher education minister for England, Michelle Donelan, also said that the figures indicate "just how important higher education and skills are for the UK's future."

Whilst higher education and skills are important, Sandra McNally has also looked into how important career information and advice is. In her article, she highlights that "the quantity and quality of educational investment matter for labor market outcomes such as earnings and employment."

Related content
IZA World of Labor articles
How important is career information and advice?
University study abroad and graduates' employability
Labor market consequences of the college boom around the world

Key topics
Higher education and human capital
Who benefits from apprenticeships and training?
Covid-19—Pandemics and the labor market

Opinions
Graduating during the Covid-19 recession
Pandemics and the prospects for higher education in developing countries

IZA Discussion Papers
Chasing Graduate Jobs?