Young people and furloughed ethnic minorities hit hardest by job losses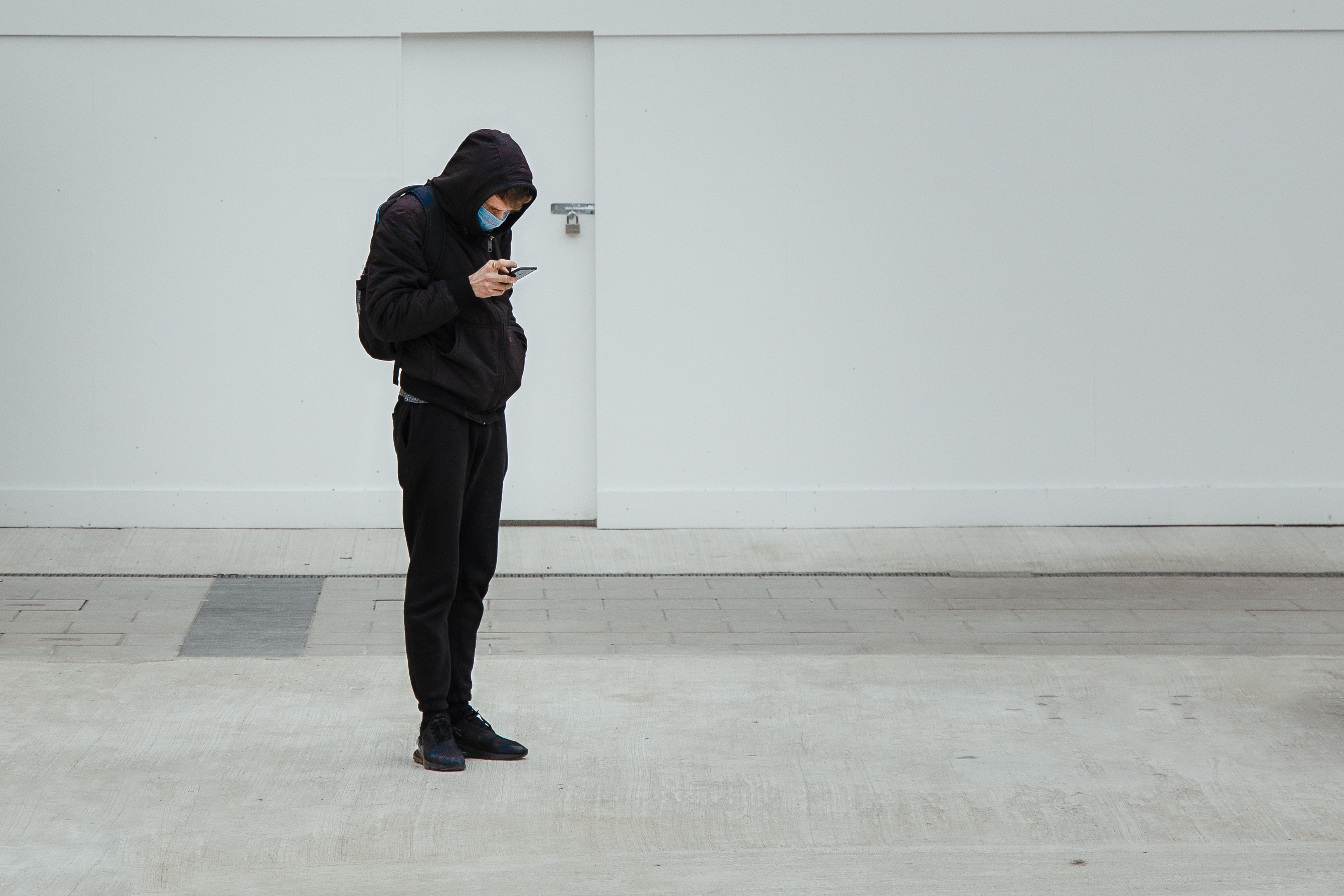 A report has revealed that one in five workers from ethnic minorities and a similar number of young people who were furloughed during the first Covid-19 lockdown have lost their jobs. According to the Resolution Foundation, young, and black, Asian and minority ethnic workers struggled the most against a background of growing redundancies and the government's furlough program closing. A comprehensive YouGov survey of more than 6,000 adults falling out of work has also found that post-furlough unemployment is most common among workers from black, Asian and minority backgrounds. The news comes as chancellor Rishi Sunak decided to expand the government's new furlough replacement scheme.

IZA World of Labor contributors Manuela Angelucci and Daniel Bennett have explored the different ways in which the pandemic has affected people. "While the Covid-19 pandemic has disrupted all our lives, the ramifications for health and economic security have been greater for some people than for others. The pandemic has been worse for women, racial and ethnic minorities, and workers without college degrees. In addition, Covid-19 has caused disproportionate employment and health losses for workers whose jobs cannot be conducted remotely (e.g. working from home)," Angelucci and Bennett write in their opinion piece.

Chancellor Sunak praised the success of the furlough scheme as more than half of the 8.9 million people who took advantage of the scheme during the first lockdown returned to their jobs during the summer. However, according to official figures, almost one in 10 workers, equating to more than two million people, is still furloughed. Both employers and workers have felt more pressure due to the rapid growth of Covid-19 cases and the newly emerging local lockdowns. The Resolution Foundation has also discovered that only 43% of people who lost their work since March had found new jobs by September.

Moreover, only one in three young people who lost their jobs has found a new role. The pandemic hit those in the hospitality, leisure and retail sectors particularly hard as the restrictions have made it more difficult for employers to hire new staff. Frances O'Grady, general secretary of the TUC, has recommended that the government urgently needs to evaluate how their recovery plans can prevent inequality from growing. "Worryingly, fewer than half of those who have lost their jobs during the pandemic have been able to find work since. This suggests that even if the public health crisis recedes in a few months' time, Britain's jobs crisis will be with us for far longer," Kathleen Henehan, senior research and policy analyst at the Resolution Foundation, commented.

Read Manuela Angelucci and Daniel Bennett's opinion piece All in this together?: Inequality during Covid-19.