Women to strike in Glasgow over gender pay discrimination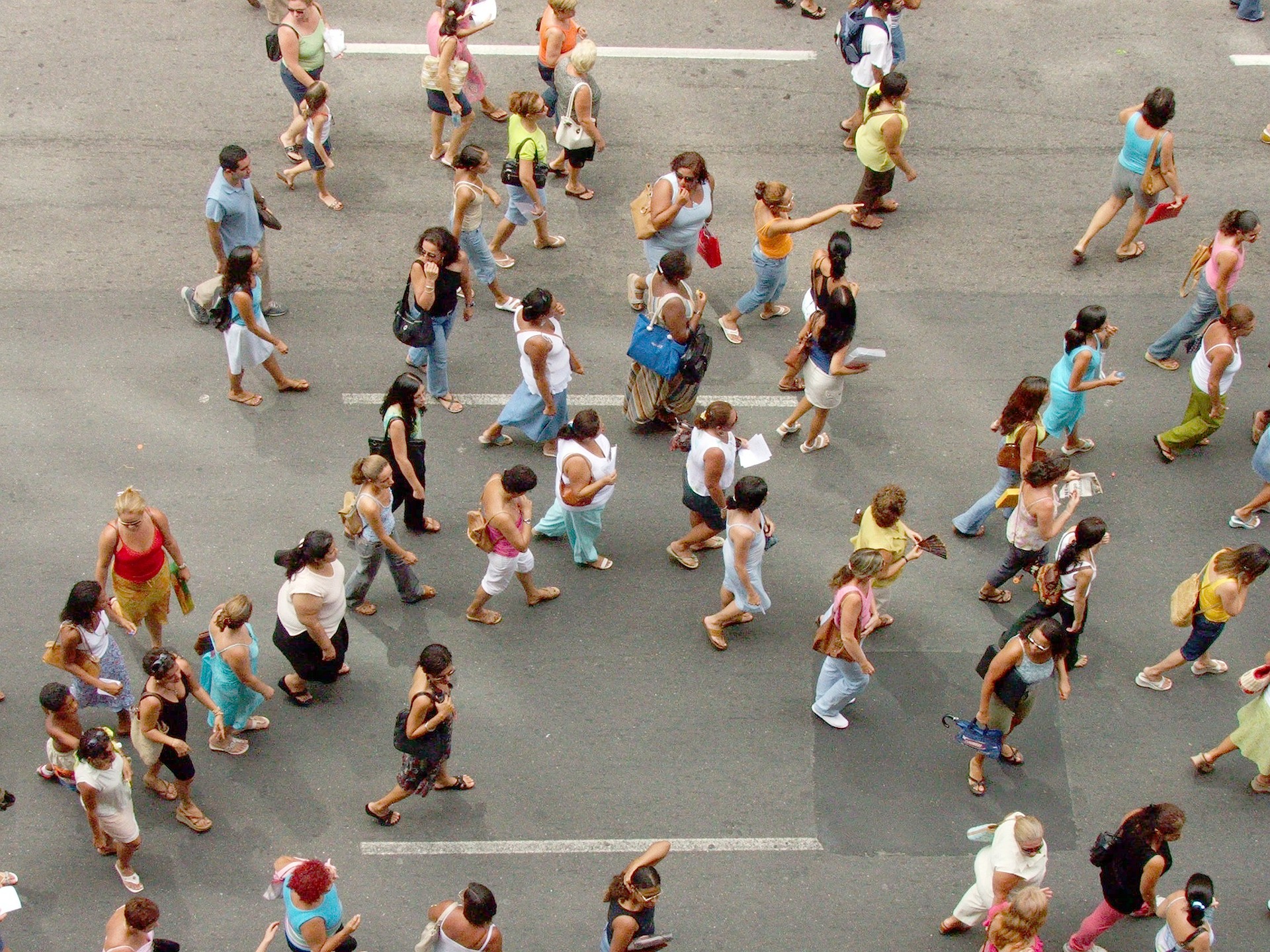 A two-day strike is planned for next Tuesday in Glasgow that is expected to involve more than 8,000 female council workers protesting gender pay discrimination. The strike is likely to affect schools, nurseries, cleaning, and catering services across the city, as unions argue that the failure of negotiations over pay have left the women with no alternative.
IZA author, Solomon W. Polachek, writes: "Enterprises such as the government, public institutions, and regulated monopolies do not compete in the marketplace. As such, they are not motivated by profits, and they do not have to minimize costs. For this reason, government agencies, non-profit organizations, or overly regulated businesses are capable of discrimination, and hence are more likely to be guilty of unequal opportunity."
Glasgow city council insists that there is no justification for the strike. The anger over pay started, however, back in 2006 when a new job evaluation scheme was introduced to address gender pay inequality. Rather than improve the situation, the women affected say it in fact did the opposite and further entrenched discrimination by paying female-dominated jobs less than male-dominated jobs, despite the roles being deemed as equal value.
Furthermore, just two years ago, a three-year "payment protection" system for men who lost out on bonuses, also established under the scheme, was ruled discriminatory by a court in Edinburgh. The battle has played out through tribunals and courts for 12 years and many thought it would be resolved when the SNP ousted the long-standing Labour council in the May 2017 local elections, however this was not the case.
The decision to strike had overwhelming support, with 99% of Unison members, and 98% of GMB members voting in favor of action. The unions themselves have come under fire however, with many criticizing their handling of the situation as ineffective. Leader of the council, Susan Aitken, said: "Had the unions employed their industrial muscle on this issue long before now we wouldn't be where we are now. They let the women down for a long time."
Read more articles on workplace discrimination.