Women are still subject to gender bias, a new report by the United Nations says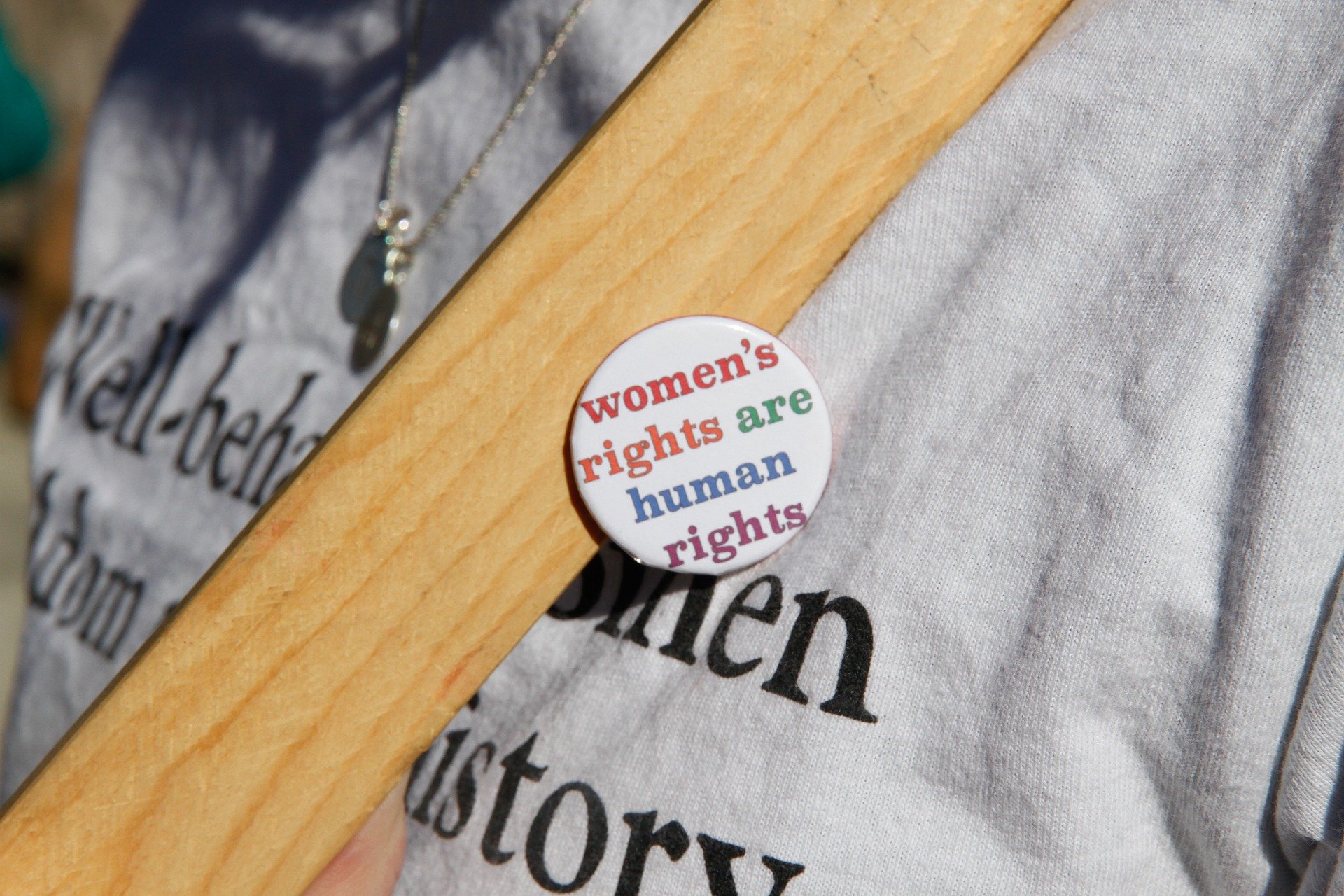 According to the latest United Nations Development Programme (UNDP) report, covering 75 countries and over 80% of the world's population, women still suffer from gender bias. Whilst some progress has been made when it comes to women's access to education and health, there are gender gaps in areas "that challenge power relations and are most influential in actually achieving true equality," Pedro Conceicao, director of the Human Development Report Office at UNDP, said. The report found that approximately half of the world's population believe that men make better political leaders and over 40% believe that men make better business executives, and thus have more right to a job when work availability is limited.

IZA World of Labor author Antti Kauhanen has researched how and why the careers of men and women differ and found that "[c]urrently in Europe, only around 10% of board members are women, and in the mid-1990s in the US, the share of women among the five highest-paid executives in firms was about 2.5%." In his article, he notes that "[r]esearch has shown that men begin their careers at higher levels in the corporate hierarchy and are also more likely to be promoted. These differences in careers are an important factor underlying the gender wage gap."

"Gender differences in careers reflect […] the different treatment of men and women in the labor market. […] The last 50 years have witnessed a notable convergence between men and women in labor force participation, hours worked, wages, and educational level. Despite this progress, however, women are still less often found in high-paying occupations, and a substantial gender wage gap emerges in early career," he concludes. The UNDP study revealed that only 24% of parliamentary seats globally are held by women and that less than 6% of chief executives in S&P 500 companies are female.

The report also discovered that almost 30% of people believe that it's justified for a husband to beat his wife. Countries such as Jordan, Qatar, Nigeria, Pakistan and Zimbabwe are amongst the territories with the highest numbers of people showing bias against gender equality. On the other hand, Andorra, the Netherlands, Norway and Sweden all show the lowest levels of gender bias.

Read Antti Kauhanen's article Gender differences in corporate hierarchies.