WEF warning to industry: Take action now or face widening gender pay gap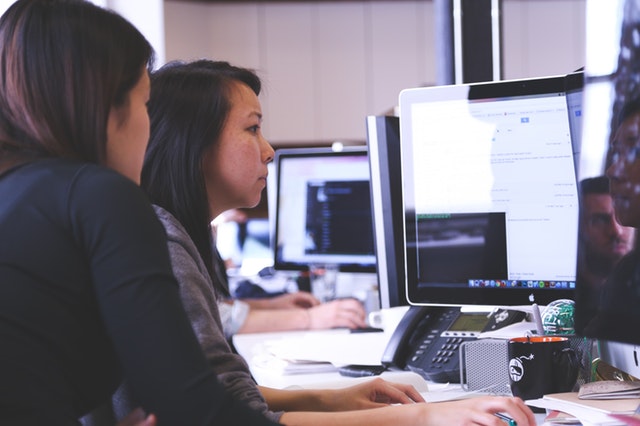 Developments in high-growth sectors will widen gender inequality in the workplace unless companies take action, researchers at the World Economic Forum (WEF) summit in Davos have warned.

Although the WEF has previously identified a downward trend in the magnitude of the gender pay gap in recent years, a new report has found that these advances are being challenged by male dominance in industries such as infrastructure, IT, and biotechnology.

Even in boom industries that employ higher numbers of female workers, such as education, health, and care, leadership positions continue to be dominated by men, with women facing entrenched difficulties in being able to rise to the top of their professions.

"Very few women reach the highest rungs on the corporate ladder," writes Antti Kauhanen in IZA World of Labor. "If women and men are equally capable as managers, this represents a severe misallocation of talent."

Adding to concerns surrounding the relatively well-documented risk posed by automation to so-called blue-collar jobs in manufacturing, the report highlights the threat posed to "pink-collar" jobs in customer service and administration—roles typically held by women.

Indeed, an estimated 57% of the jobs set to be displaced by technology by 2026 belong to women.

Discussing the findings, Saadia Zahidi, the WEF's head of education, said that corporations needed to consider organizational change at all levels of the workplace. "It needs a holistic approach from companies when thinking about gender equality—not just board-level positions."

"Diversity leads to creativity, which is even more necessary in a world undergoing an industrial revolution," she said.

Writing for IZA World of Labor, Nina Smith agrees, arguing that "[i]f the main policy objective is to get more women into powerful positions in private companies, politicians might have to change the focus from quotas at the top of the organization to the much broader task of getting a more equal gender division of careers within the family. This might be achieved through gender-neutral family policies and quotas for fathers in parental leave schemes."

Despite the report's sobering findings, its publication comes against a backdrop of a list of all-female co-chairs at Davos: the first time this has happened in the 47-year history of the annual gathering of the world's political and financial leaders.

Read further articles on the gender divide.