Unconditional offers are on the rise at UK universities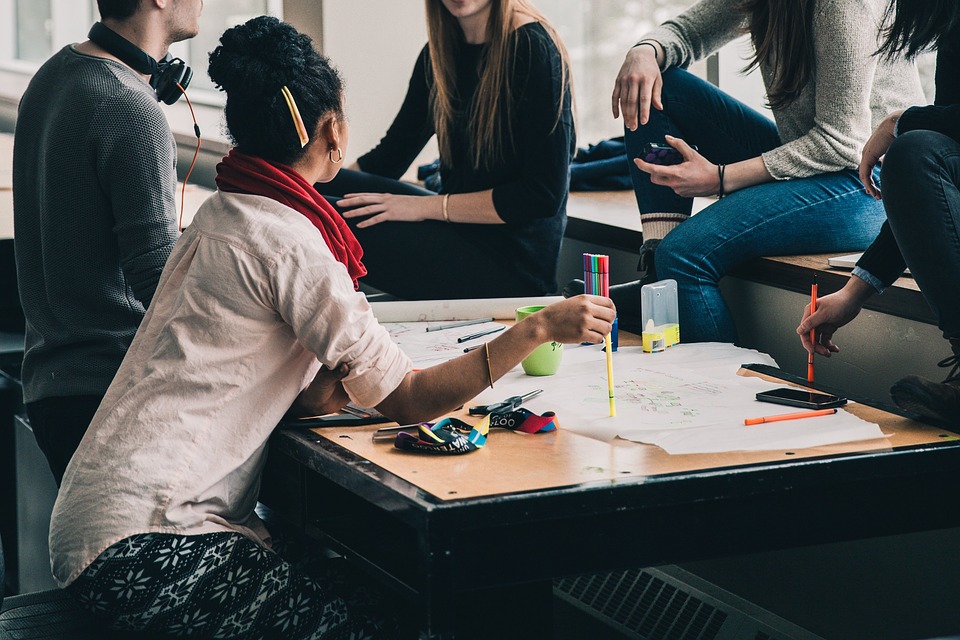 Some universities in the UK may be using unconditional offers to tempt students through the door, according to university admissions service Ucas.

By accepting an unconditional offer a student commits to going to that particular institution and their university place is no longer dependent on their exam grades.

Ucas figures confirm that one-third of university applicants aged 18 received an unconditional offer last year.

Clare Marchant, Ucas chief executive, said unconditional offers were used "in a variety of ways to enable students to progress on to undergraduate courses." In the last couple of years, there has been a steady rise in their use as higher education providers are now able to recruit unlimited numbers of students.

According to IZA World of Labor author Sandra McNally: "The quantity and quality of educational investment matter for labor market outcomes such as earnings and employment."

However, head teachers are urging students to carefully consider their options and warn that such offers could lead students to courses that might not be the right fit for them.

Geoff Barton, general secretary at the Association of School and College Leaders said that: "the problem with unconditional offers is that some students take their foot off the gas and underachieve in A-levels or other qualifications and this hampers their employment prospects later in life."

In her article, McNally argues that navigating the education system can be extremely complex both for students and their parents. She also notes that: "it is well established that the amount and type of educational investment has a strong causal relationship with labor market prospects (employment and earnings). Despite this, many young people drop out of education early on in their lives. Others appear to make suboptimal choices—for example, attending higher education institutions that have lower performance indicators and higher costs associated with them than other (more selective) institutions for which they would be qualified."

Students' decisions about their education can be improved by providing them with more information. Whilst successful information interventions might not be simple, policymakers should view them as low cost.

Read more about higher education and human capital.