UK employment rate highest since 1971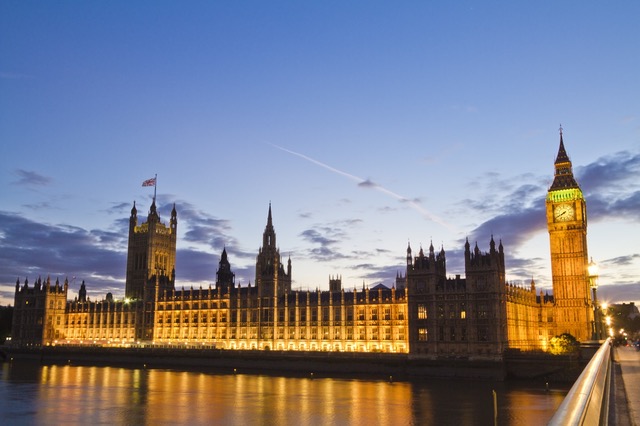 According to the Office for National Statistics, a record high of 32.54 million people in the UK are employed. David Freeman, ONS head of labor market said that "The number of people working grew again, with the share of the population in work now the highest on record." He also added that: "[…] the share of the workforce looking for work and unable to find it remains at its lowest for over 40 years, helped by a record number of job vacancies."

According to IZA World of Labor author Jo Ritzen, a job is key to individual happiness and happiness is key to a productive economy. In his article, Happiness as a guide to labor market policy, he says that: "Employment is central to an individual's happiness, while unemployment negatively affects long-term happiness."

The number of economically inactive people in the UK has also fallen to 8.6 million which is also the lowest on record. Whilst UK economist at Capital Economics, Andrew Wishart, thinks that the figures are "reassuring, showing no sign of any hit to firms' hiring ambitions due to Brexit," Tej Parikh, senior economist at the Institute of Directors is not certain that is the case. He commented: "While the momentum behind wage growth may build support for interest rate hikes, Brexit remains the spanner in the works for the monetary policy committee."

Read more articles about well-being, unemployment, and economic instability and employment protection.