UK falls into recession for first time since the global financial crisis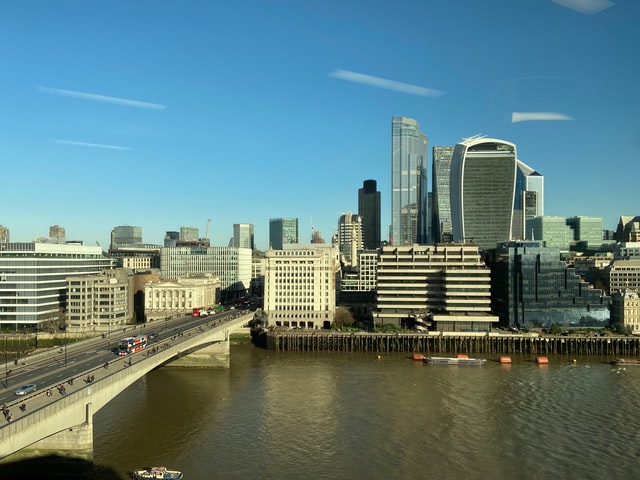 The UK economy shrank by 20.4% between April and June compared with the first three months of 2020, as coronavirus lockdown measures drove the country officially into recession.
Lockdowns resulted in a dramatic fall in household spending; and factory and construction output also dropped. The economic decline was concentrated in April, at the height of the lockdown.
A recession is defined as two successive quarters of economic decline, which has not been seen in the UK since the 2008–2009 global financial crisis. The slump is among the largest seen in advanced economies—in line with the decline seen in Spain but around twice the size of that seen in Germany.
The UK's Office for National Statistics (ONS) reports that the economy bounced back in June—growing by 8.7%—as government restrictions on movement started to ease and non-essential retailers were finally allowed to welcome customers.
The number of people in work also fell by 220,000 between April and June, the largest quarterly decrease since May–July 2009 in the depths of the financial crisis.
The Bank of England do not expect the economy to return to pre-virus levels until the end of 2021.
Recessions, like the Great Recession experienced during the late 2000s, have a detrimental effect on jobs, whether that's through increased unemployment, a change in job status (from full-time to part-time or contract work), or a reduction in work hours or wages. Different-sized firms may react differently to such shocks and a government's choice of income security arrangement can also impact an economy's ability to successfully navigate what may be a lengthy period of decline.
IZA World of Labor has compiled a selection of evidence-based articles and commentary on how governments should manage recessions.
See here for more coronavirus-related content and national responses to the pandemic.