UK economy suffers weakest GDP growth since 2012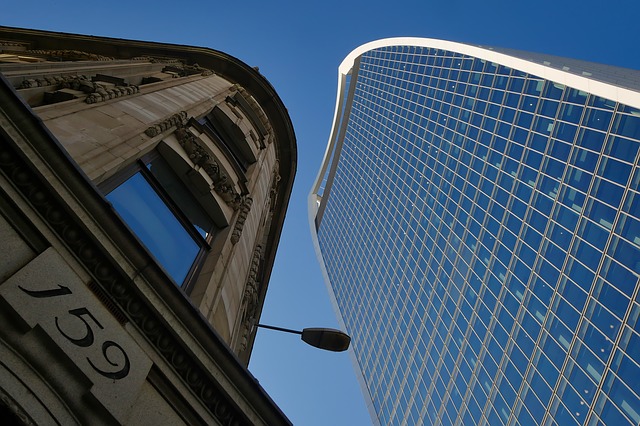 The UK economy is growing at its slowest pace in more than five years, reports the Office for National Statistics (ONS).
GDP (gross domestic product) is the key indicator of the health of an economy: a measure of the value of production. "It is a standardized measure across countries and is relied upon by policymakers to determine whether action is needed to reduce inflation, or to stabilize or grow the economy," explains IZA World of Labor author, Barbara Fraumeni.
The latest ONS figures reveal that GDP growth was 0.1% in quarter one of 2018, down from 0.4% in the previous quarter, the slowest growth since the end of 2012.
Construction fell by 3.3% and was the largest downward pull on GDP. Manufacturing growth slowed to 0.2% but was partially offset by an increase in energy production as a result of the cold weather in February and March.
The services industries were the largest contributor to GDP growth, increasing by 0.3%, although the longer-term trend continues to show a weakening in services growth.
The results mean the Bank of England is highly unlikely to raise interest rates in May as some economists had expected. Sterling fell sharply as the news was released.
Barbara Fraumeni says that GDP has its limitations and believes that it should be used as one of a suite of measures: "GDP tells what is going on today, but does not inform about sustainability of growth. It does not measure happiness, so residents can be dissatisfied even when GDP is rising. GDP does not consider environmental factors or reflect what individuals do outside paid employment. It might increase in times of military conflicts and after natural disasters or terrorist acts, as the loss of property is not counted. Hence, complementary measures may help to show a more comprehensive picture of an economy."
Read more of our articles on data and methods.