UK businesses faced with staff shortages after Brexit vote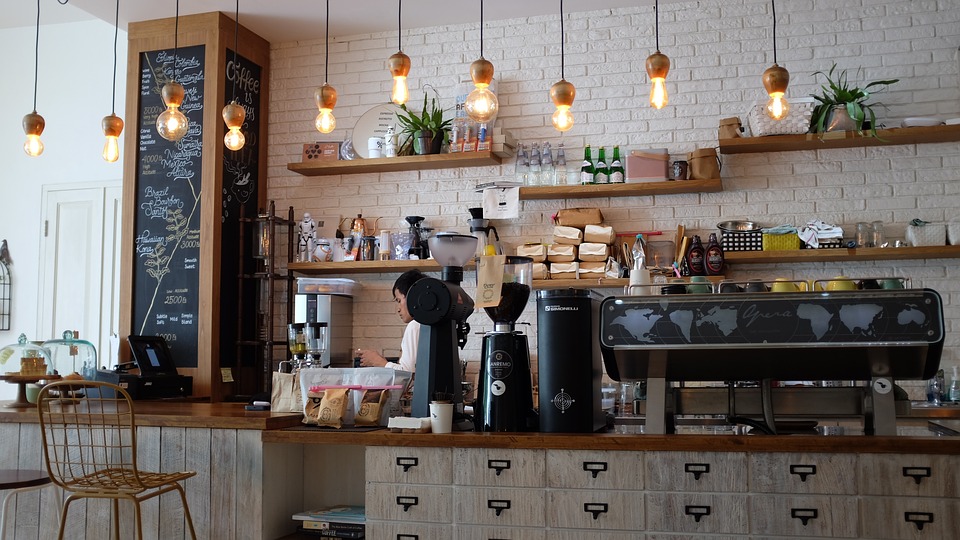 A slowdown in the inflow of EU workers following the UK's Brexit vote last June is already putting strain on UK employers, according to the Recruitment & Employment Confederation (REC) survey.
The survey for May showed the sharpest drop in candidate numbers since August 2015, with official data suggesting that the inflow of EU workers has been slowing since last year's referendum on Britain's membership of the union. The data also suggests that British employers are at risk from mounting staff shortages, as the demand for staff hit a 21-month high.
Demand for temporary staff was registered highest in professions including nursing and catering. Permanent staff were also found to be in short supply, with some 43% of firms surveyed reporting a decrease in permanent staff candidate numbers, up 5% from the previous month.
Figures from the Office for National Statistics suggest that emigration of EU citizens from the UK increased to 117,000 in 2016, up from 93,000 the previous year. This rise was a major contributor to a large drop in net migration into the UK over the same period, from an inflow of 335,000 to one of 248,000.
In response to the findings, Tom Hadley, the REC's director of policy, suggested that "these figures clearly show that in many sectors we need more, not fewer people, so that business can grow and public services continue to deliver."
The view is supported by Amelie F. Constant in her article Do migrants take the jobs of native workers?, where she suggests that "the economics of migration tell us that a country needs immigrants because its native labor force is not large enough to meet demand or specialized enough to handle technological changes."
"Vacancies exist even under high unemployment because native workers and jobs do not always match or because unemployed workers might not want or be qualified for the jobs available." She concludes that "while the skills required for the job might be below immigrants' capabilities, immigrants are willing to accept the jobs in order to move to a country offering higher wages than their home country."
Find out more about how migration policy and Brexit impact the labor market.