UK air pollution back to pre-Covid levels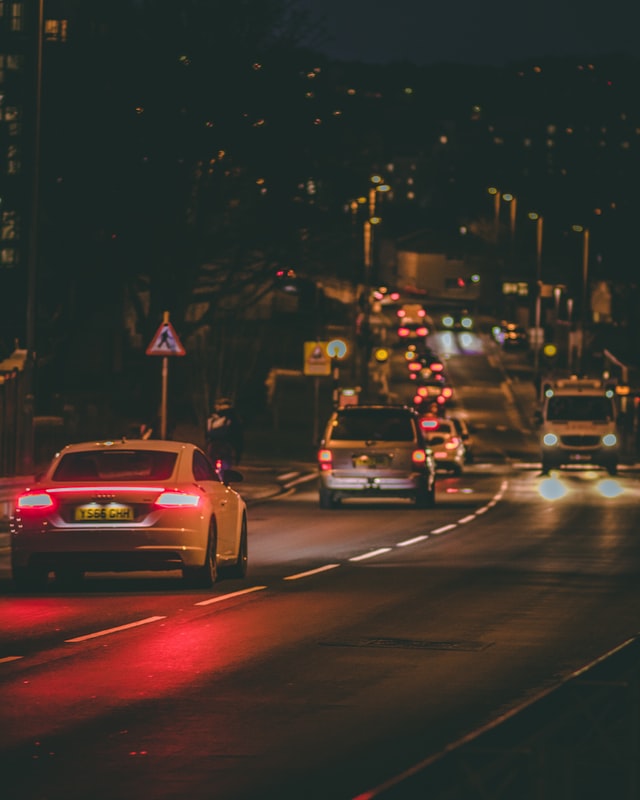 According to a new study by the Centre for Cities thinktank, in many areas of the UK air pollution has returned to, or even exceeded, pre-pandemic levels.
"It is well established in the epidemiological and health economics literature that high levels of air pollution, for example the concentration of fine particles (particulate matter, PM) in ambient air, may cause inflammatory responses of the body, especially the airways, and consequently lower immune response to new infections," write Ingo Isphording and Nico Pestel in their IZA World of Labor commentary on the role of air quality for Covid-19.
"Being infected with Covid-19 and simultaneously exposed to poor air quality may exacerbate symptoms, trigger a severe course of the virus and, for the most vulnerable population, eventually be fatal," they say.
The findings of the new Centre for Cities report therefore suggest that the health of millions of people could be at even greater risk.
Air quality improved dramatically as the country went into lockdown in the first half of the year, with data from the UK government's Department for Environment, Food & Rural Affairs (Defra) showing that nitrogen dioxide levels were reduced by 38% on average across the 49 cities and large towns involved in the study. However, during the second half of 2020 four-fifths of the places studied have seen levels return to or even exceed pre-pandemic levels.
The surge in pollution has largely been driven by an increase in the use of private vehicles as people try to isolate themselves from the virus while continuing about their daily lives. The authors of the new report say their findings underscore the need for local councils to do more to reduce car use and improve air quality by prioritizing walking and cycling.
In their commentary piece, Isphording and Pestel stress that "[t]he social and economic costs of environmental pollution are huge and should be taken more strongly into account when designing regulations of industrial and traffic emissions. This is true before, during, and after the Covid-19 pandemic."
Find more IZA World of Labor coronavirus content on our curated topics pages: National responses to Covid-19 and Covid-19—Pandemics and the labor market.