Thousands of scientists emigrate from African countries every year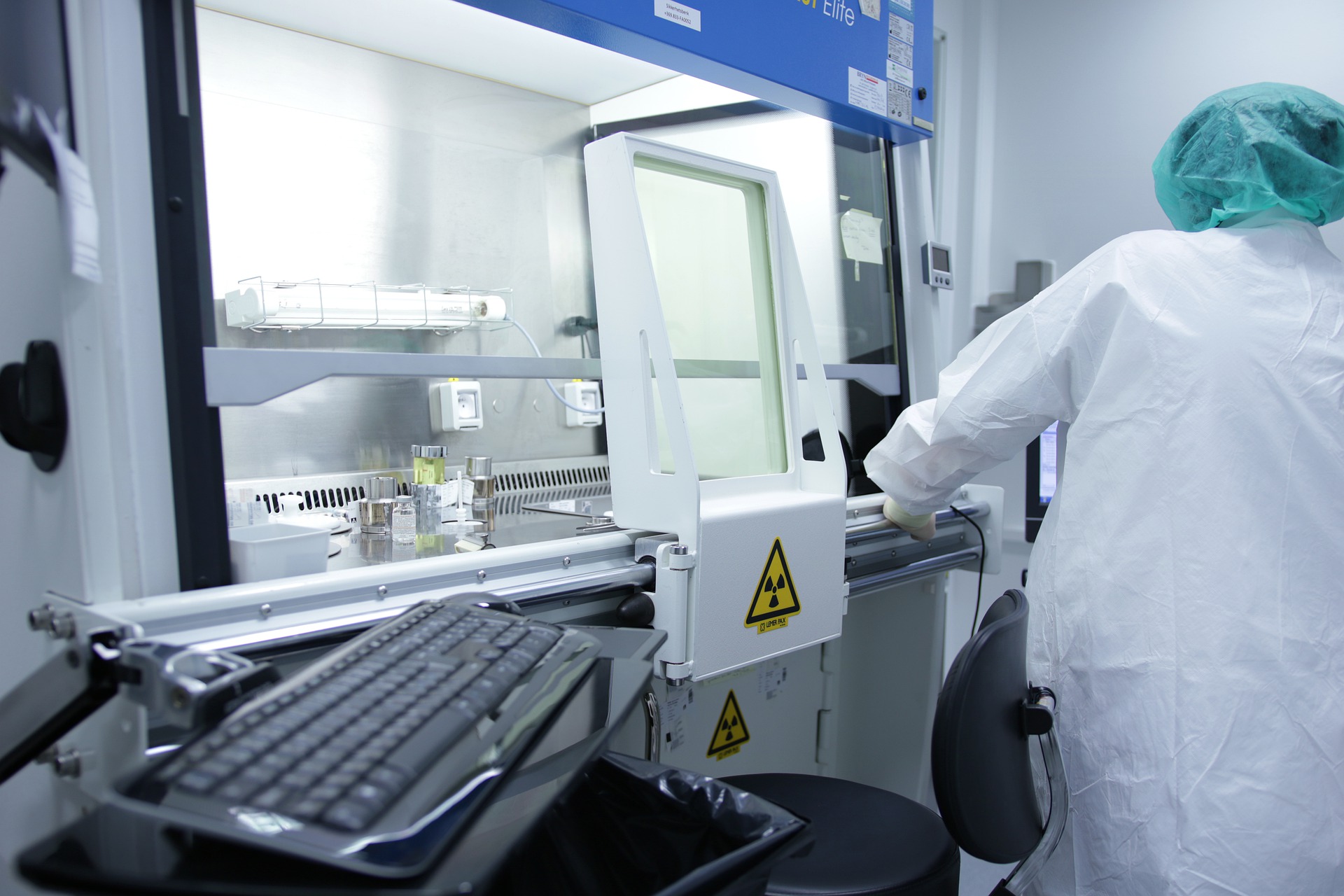 In the face of persistent barriers, thousands of young African scientists are leaving their countries in search for employment opportunities elsewhere.
Approximately 20,000 highly educated professionals leave Africa every year, citing "push" factors more than "pull" factors as reasons why. Up to 30% of this number are scientists who leave to find higher pay, better opportunities, and a more conducive research environment.
IZA author, Govert E. Bijwaard, writes about the impact that the emigration of highly skilled workers can have on the home countries: "Development economists have emphasized that migration from developing countries to developed countries may lead to a flight of highly skilled people from developing countries (brain drain)." The brain drain from African countries therefore has negative knock-on effects for scientific and technological advancement, and economic development.
The Global Young Academy (GYA) established the Global State of Young Scientists (GloSYS) Africa project, to identify these barriers and create ways in which they could be addressed. The project uses an online survey and in-depth interviews to analyze young scientists' motivations, career ambitions, and the barriers they feel hinder their career progression. Respondents include researchers and scholars who have earned a Masters or PhD in the last 10 years.
The initial findings indicate a lack of mentoring, resources, infrastructure, and funding for scientists. The GYA team behind the project will work with African policymakers and international funding bodies to develop evidence-based initiatives to address these challenges.
Read more articles on how migration affects labor market policy.