"This shames us all": The true scale of modern slavery revealed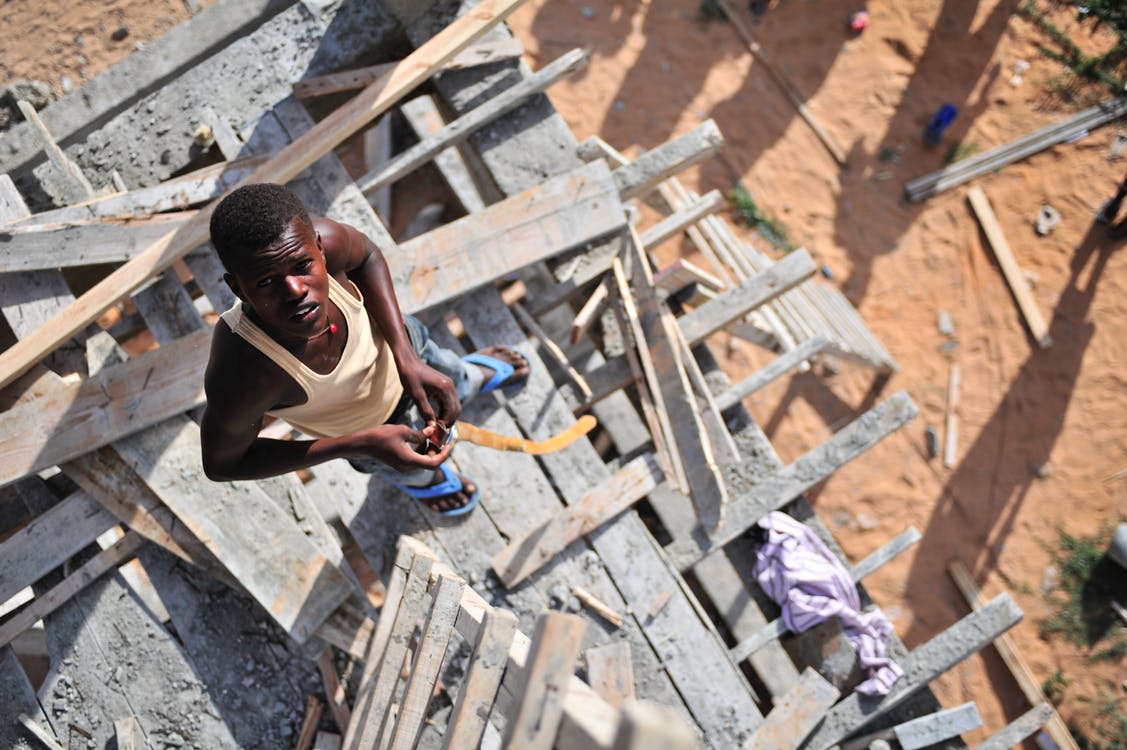 More than 40 million people worldwide are trapped in modern slavery and an estimated 152 million children subjected to child labor, new research has revealed.
The findings (developed by the International Labour Organization (ILO) with the Walk Free Foundation, in partnership with the International Organization for Migration) also show the extent to which women and girls are disproportionately affected, accounting for almost 29 million of those subjected to modern slavery—a figure equivalent to 71% of the total.
Women also represent 99% of the victims of forced labor in the commercial sex industry and 84% of forced marriages. More than one-third of all victims of forced marriage were children at the time of the marriage, and almost all child victims were girls.

In a statement released during the UN General Assembly this week, the ILO said that the research presents a stark warning that Target 8.7 of the UN's Sustainable Development Goals (SDGs)—aimed at creating a world free from "forced labor, modern slavery, human trafficking and child labour"—cannot be achieved unless efforts to fight modern slavery and child labor are dramatically increased.
The data also reveals that one in ten children worldwide are subject to child labor, of whom around one-third are outside the education system. Child labor remains concentrated primarily in agriculture (70.9%), with one in five child laborers working in the services sector (17.1%) and 11.9% in industry.
Andrew Forrest, Chairman and Founder of the Walk Free Foundation said: "The fact that as a society we still have 40 million people in modern slavery, on any given day shames us all…We all have a role to play in changing this reality—business, government, civil society, every one of us."
Examining policy interventions to tackle child labor, Eric V. Edmonds has argued that "the evidence illustrates that merely adopting regulations on child employment is not sufficient to influence child labor."
He concludes: "The global fight against child labor might be better served by focusing less on the laws that exist and more on their implementation and enforcement, as well as by addressing the root causes of child labor."
Find more articles about child labor.
Contact a topic spokesperson.