The role of GCSEs and the future of work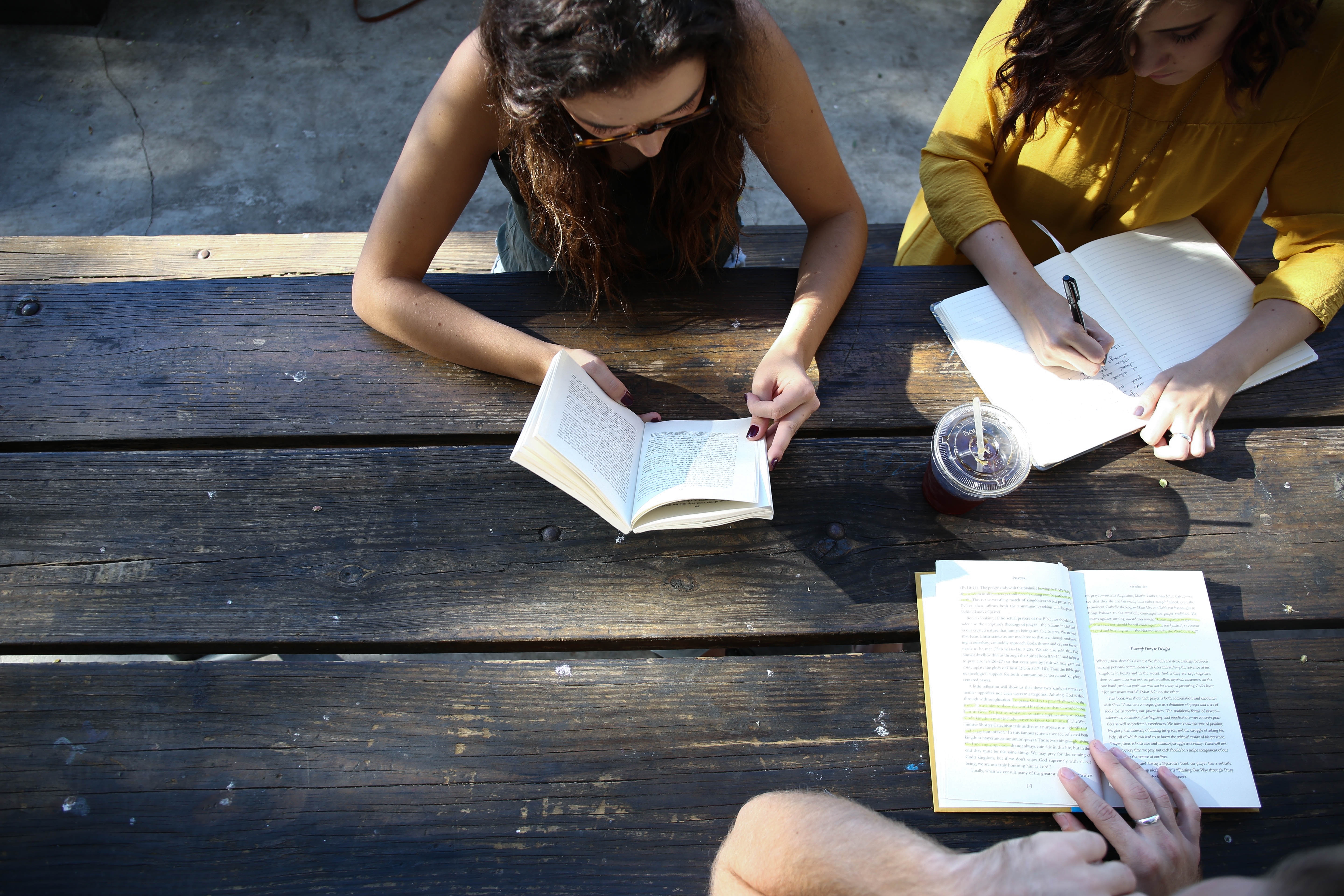 According to Robert Halfon, chairman of the Education Select Committee, GCSEs should be scrapped and A-levels should be replaced by a mix of academic and vocational subjects. In his view, young people in England need to develop a much broader range of skills which will help them in an industry that's complaining of skills shortages.

According to Alice Barnard, chief executive of the Edge Foundation: "Technology is moving at such a rapid pace and change happening so quickly, we are failing young people if we do not enable them to develop the adaptability and the critical skills they need."

IZA World of Labor author Michael Gibbs has also looked at technology and its effects on jobs and the labor market. In his article, How is new technology changing job design?, he writes that: "Technology has opposing effects on jobs. It facilitates automation, creating fewer and less motivating middle-skill jobs. Conversely, it complements social and innovation tasks, creating more interesting low- and high-skill jobs."

The idea of combining vocational and academic pathways has previously also been raised by Sir Mike Tomlinson and Mr Halfon commented that he is expecting a "massive backlash" against the proposed changes to GCSEs and A-levels. A spokesman for the Department of Education has defended GCSEs and described them as "the gold standard qualification at age 16 and a passport to further study and employability."

"They were recently reformed so that their demand matches that in other high performing countries and better prepare students for work and further study," he added.

Read more articles about higher education and human capital and the future of work.