Textile workers paid 35p an hour to make Spice Girls t-shirts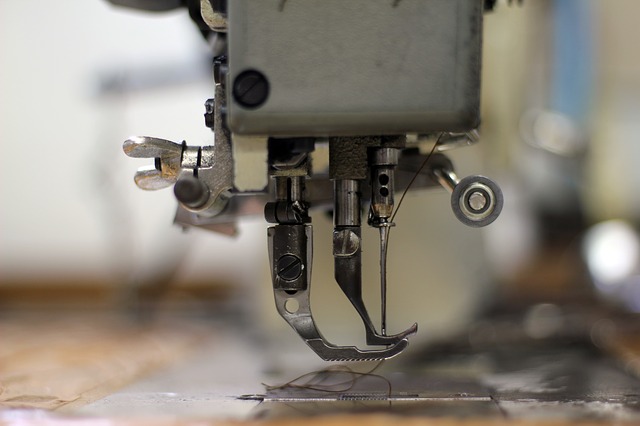 Female workers in Bangladesh who are employed to make t-shirts with branding for UK pop group the Spice Girls say they are paid 35p an hour and suffer verbal abuse.

Gordon Betcherman writes: "Labor market regulations can improve the employment situation of vulnerable workers," in his article, Designing labor market regulations in developing countries. Betcherman also argues that: "The appropriate level of regulation, which depends on the country context, lies between [over- and under-regulation] extremes and can alleviate market failures."

The t-shirts are being sold to raise money for a gender equality campaign for Comic Relief called "Gender Justice." The Spice Girls have always advocated female empowerment and promoted "girl power" with the tops bearing the message "#IWannaBeASpiceGirl." For each t-shirt sold for £19.40 the charity campaign receives £11.60.

The tops are made by workers, mostly women, at an Interstoff factory in Gazipur. They say they are forced to work for 16 hours a day and are verbally abused if they do not reach targets. One of the workers said: "We don't get paid enough and we work in inhuman conditions."

A spokesman for the Spice Girls said they were, "deeply shocked and appalled" at the revelations and would personally fund an investigation into the claims. A recent payslip revealed that some workers are paid 35p an hour for a 54-hour week.

There have been longstanding problems with clothes manufacturers treating their workers poorly and paying them extremely low wages whilst British retailers sell the products they make at considerable markups. Complex supply chains can be very problematic and facilitate exploitative working conditions.

In this particular case, once a machinist in Bangladesh stitches together a t-shirt (on a wage of 35p an hour) the garment is shipped to the Czech Republic where the slogan '#IWannaBeASpiceGirl' is printed onto it. It is then transported to Belgium for production where the production company earns €5 per t-shirt. Then Represent, the company commissioned by the Spice Girls, sells them for £19.40 each and Comic Relief's Gender Justice campaign receives £11.60 from each sale.

A Bangladeshi campaigner said: "The women who are producing these clothes are getting poverty wages. They don't have a dignified job. What kind of gender justice is that?" Another machinist commented that the production managers, "use obscene language like 'khankir baccha' (daughter of a prostitute) and many more that I can't even say."

Eighty per cent of the country's exports are from the garment industry which employs over 4 million people. Last week police in Bangladesh used tear gas on over 5,000 striking textile workers.

Read more articles about employment protections and female labor force participation.