Teachers and students in Sydney are working together to improve mental health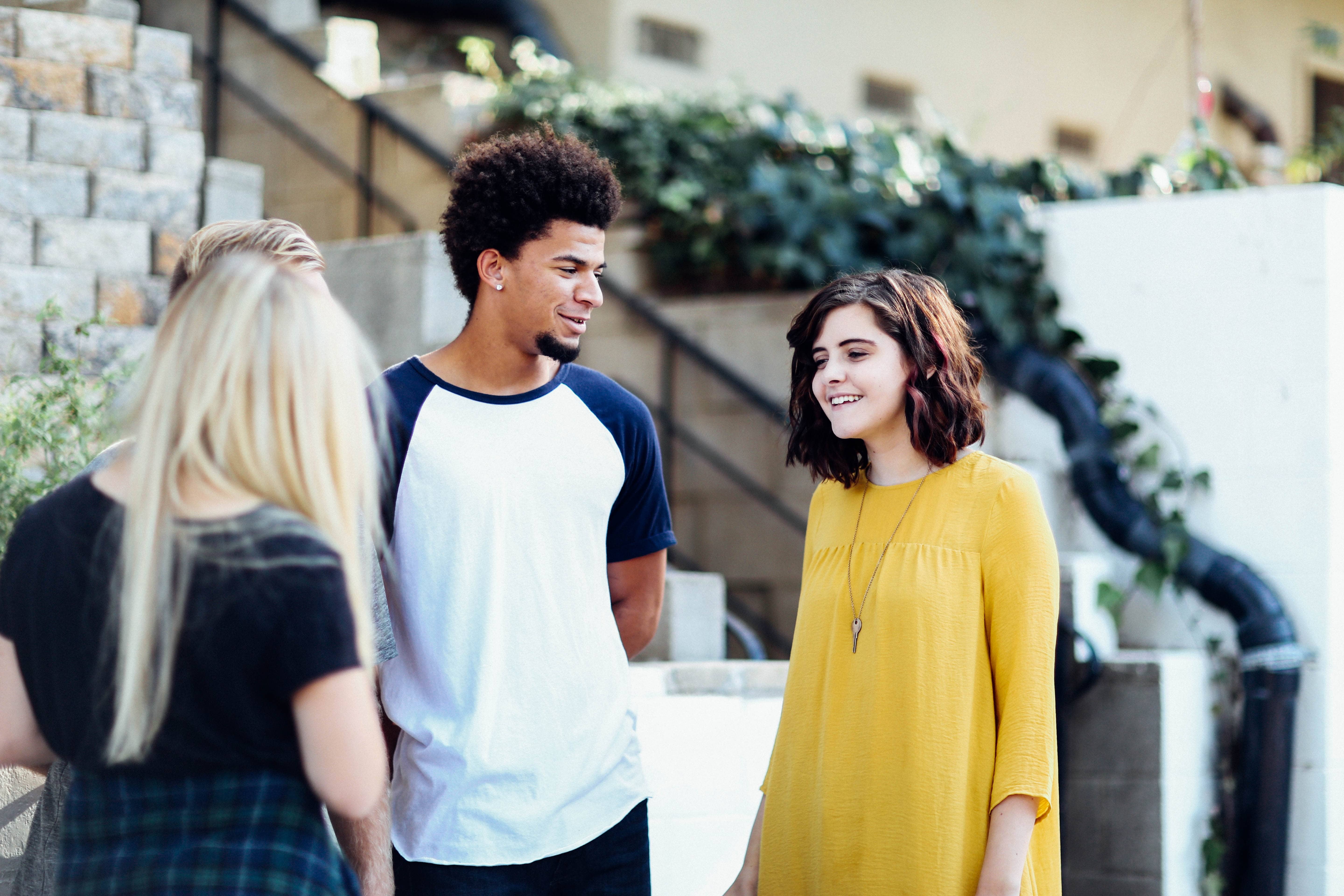 Teachers and students of Tempe High School have transformed a previously disused part of the school by taking up an initiative to improve the mental health of Year 12 students. The school community has purchased a bus and redesigned the interior, which includes power-points to help students unwind.
IZA World of Labor author Richard Layard has looked at mental health and how mentally ill people can become more productive and satisfied with life. In his article, Layard writes that mental illness accounts for 38% of all illness in rich countries. According to him: "In a typical country, one in five people suffers from a mental illness, the great majority from depression or crippling anxiety." Later in life "mental illness accounts for half of all illness up to age 45 in rich countries, making it the most prevalent disease among working-age people; it also accounts for close to half of disability benefits in many countries."
Tempe High principal Socrates Dassaklis has commented that there is a marked effort both within the school and the state to alleviate stress and ease the weight of expectation students experience in the lead up to obtaining their Higher School Certificate (HSC). 17-year-old Tempe High School student Bella Lengyelfalusy said: "At home or school, there's constant stress and pressure to do something all the time" but the "in-between place"—the bus—enables students to "study in a way that we find benefits us."
Many schools in Sydney are emphasizing mindfulness practices and Randwick Boys' High in particular is offering yoga and meditation. Nichole Walker, general manager at Positive Psychology Institute says that Year 12s are also experiencing stress and anxiety as they are preparing for life after school. Ms Walker commented that it's incredibly important to "give students the skills of resilience to come out and be successful in that transition."
According to a Department of Education spokesman, exam anxiety can affect everyone—from "the most organised student to the last-minute crammer." "Knowing how to deal with stress is an important life skill that can help a person to be happier and healthier in the long run. Year 12 and the looming prospect of the HSC can be a tricky and challenging time when it is difficult to find a balance," he said.
Read more articles on the topic of health.