Sydney covered in hazardous bushfire smoke, sparking health warnings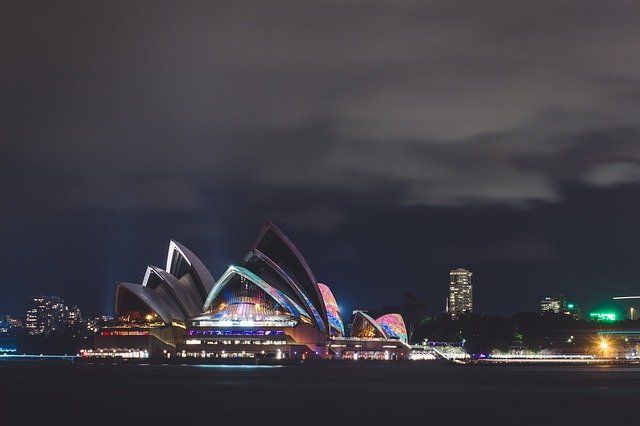 Health authorities have warned people with asthma or respiratory illnesses to stay inside after powerful winds pushed smoke from the approximately 130 fires burning across New South Wales (NSW) and Queensland toward Sydney.
Officials reported on Tuesday that the air quality in parts of the city was ten times the level considered to be hazardous. Air pollution from wildfires includes high percentages of particulate matter (PM10, PM2.5, PM0.3, and thinner), which has been linked to many negative health effects, particularly for more susceptible populations in society such as infants, the elderly, and individuals with pre-existing health conditions.
Matthew Neidell has written about the effects of air pollution on worker productivity for IZA World of Labor: "PM2.5 has been shown to affect blood pressure; cause irritation in the ear, nose, throat, and lungs; and induce mild headaches," he writes. "PM2.5 has also been linked with cognitive effects, such as reductions in test scores."
"These symptoms from exposure to pollutants can arise as quickly as one hour following exposure, with effects being exacerbated by exercise and continued duration of exposure," warns Neidell. PM2.5 can also "easily enter buildings, with indoor levels ranging anywhere from 70–100% of outdoor levels," he says.
NSW's Rural Fire Service Deputy Commissioner Rob Rogers urges anyone not yet affected by fires to "please use this as a wake-up call," warning them to take steps including cleaning out gutters and having a fire safety plan in place.