Students and teachers are going back to school in Chennai, India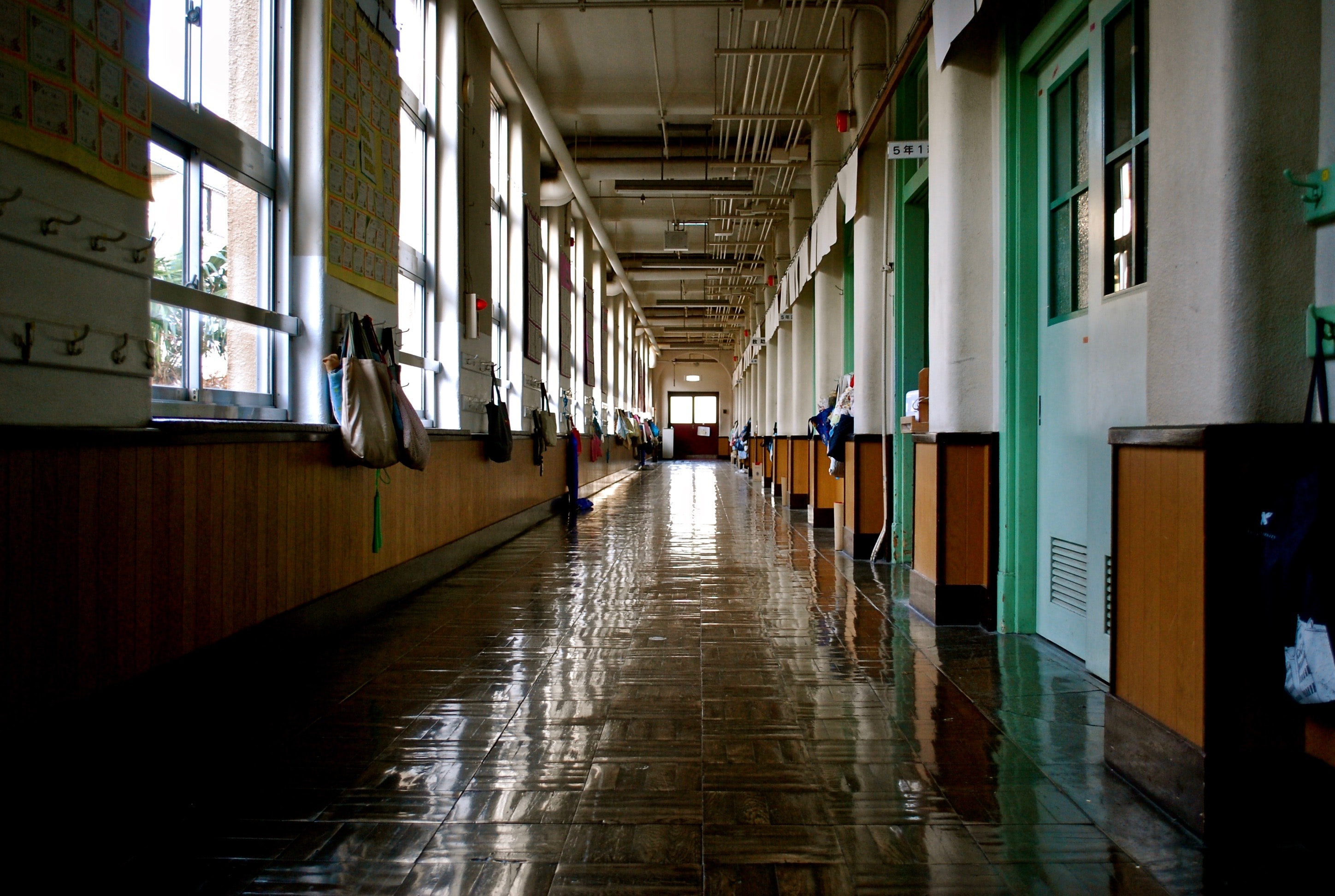 After a five-month gap, Chennai's schools are getting ready to welcome classes nine to twelve on campuses, starting from September, Times of India reports. New timetables, refresher courses, and classrooms are currently being prepared for up to 50% of students who will be allowed to go back. The rest will have their classes telecasted. In order to reduce stress amongst pupils, the Indian government has announced that schools will reopen for those able and willing to attend.
IZA World of Labor contributors Michela Carlana and Eliana La Ferrara agree that "[a]t home, students from underprivileged backgrounds are less likely to have proper support, which might increase existing learning gaps across socioeconomic characteristics." In their opinion piece, they discuss how governments can prevent disadvantaged children falling further behind. They have found that "[t]utoring is an effective policy that can be implemented at scale to offer personalized instruction, especially to those lagging behind. Online interaction with a volunteer tutor can help in the years ahead to combat learning gaps […]".
In order to brush up on the knowledge that might have been lost, schools are planning on revising the basic concepts they taught earlier in the year. "If teachers completed 3–4 chapters, they need to brush up those lessons in the first two weeks," G J Manohar, principal of MCC Higher Secondary School in Chetpet, said. He also suggested reopening the school for students in the 12th grade a week before, so that any gaps are covered.
M Sathish Kumar, principal of Vana Vani Matriculation Higher Secondary School at IIT-M, promised that recorded classes would be shared with those students who are learning online. He also said that they expect "more attendance this year." Clinical neuropsychologist B S Viruthagirinathan has also recommended that extra-curricular and co-curricular activities will help students get back into their comfort zone. "To prevent school dropouts and school phobia among children, teachers and headmasters need to be sensitised about possible psychological issues," Viruthagirinathan said.
Read Michela Carlana and Eliana La Ferrara's opinion piece Tutoring: An effective solution to help disadvantaged children.
Find more IZA World of Labor coronavirus content on our curated topics pages: National responses to Covid-19 and Covid-19—Pandemics and the labor market.