Struggle for gig economy workers' rights continues in UK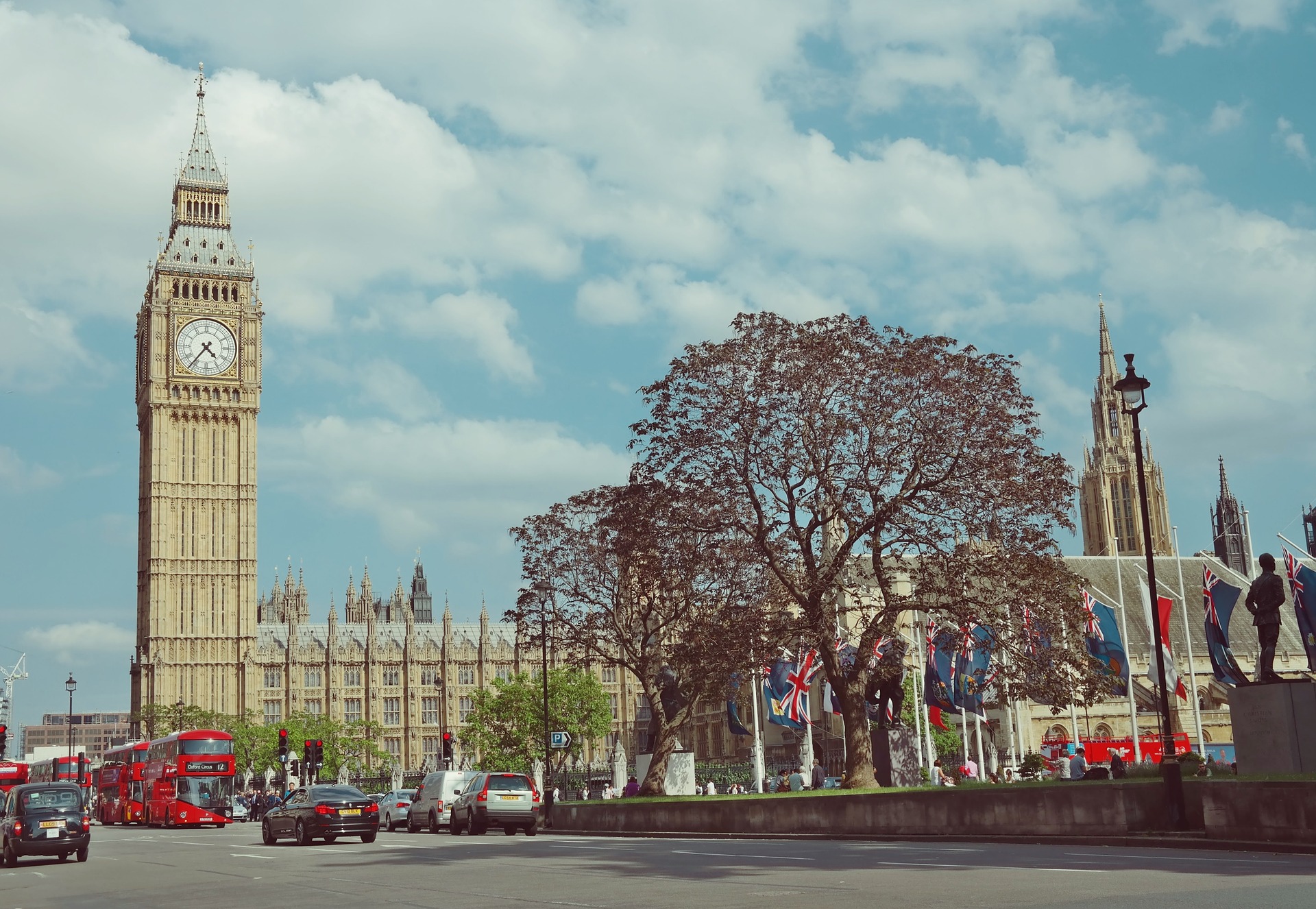 Despite numerous tribunal rulings, gig economy companies continue to deny workers employment rights. Uber and CitySprint, a courier firm, will be called to give evidence to a parliamentary inquiry on the matter.

The ongoing dispute between workers and the companies they work for will be investigated in an inquiry led by Frank Field MP, chair of the work and pensions committee. The report of the Task and Finish Group on Taxi and Private Hire Vehicle Licensing was published this week by the Department of Transport.

Field commented on the report: "It puts forward sound recommendations to tackle the downward pressures on drivers' pay and to restore the integrity of the National Living Wage…while ensuring decent working conditions for drivers are at the heart of what it means to be 'fit and proper' to operate."

Meanwhile, Uber continues to fight a 2016 tribunal ruling that found its drivers were in fact employees and thus not self-employed. This week, couriers at Uber Eats, the company's takeaway delivery service, protested over a recent change in pay structure that they claim has left them worse off.

Employment protections, "should be part of a comprehensive package that promotes better allocation of labor and adaptability in the labor market but also provides safety nets for the unemployed and effective re-employment services," writes Stefano Scarpetta. "Governments have to strike a balance between worker protection and labor market flexibility."

For the inquiry, Field will be collecting evidence from individual workers, legal experts, trade unions, and companies.

Read more articles on employment protection.