Skills revolution: Majority of Indian IT workers will need new skillsets within 4 years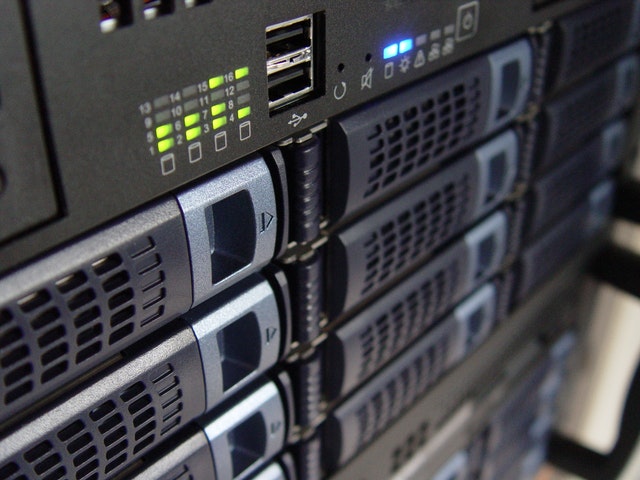 Digital and automation trends are set to disrupt the information technology and business process management (IT-BPM) sector in India, a new report has found, with some 70–75% of jobs requiring new skillsets by 2022.

The report predicts that close to two-thirds of employees will be impacted by the dramatic changes, with 60–65% of workers in the sector deployed in affected jobs.

The changes in the industry mean that training and skills development of the current workforce is now seen as a priority area, with 97% of companies suggesting that they see re-skilling workers as a "key initiative" in order to be prepared for future changes.

"The pace at which machines gain the ability to perform cognitive tasks is faster than in the past, making adaptation by workers more difficult," writes Michael Gibbs in IZA World of Labor.

"Policymakers should [therefore] encourage technology that complements employees' work, and should foster education and training that help workers adapt to change."

The report, produced by EY after conducting an industry survey, also predicts a slowdown in hiring, from a historical rate of 6–6.5% a year to one of 3–3.5%. Nevertheless, this would still mean that the IT-BPM sector—identified as one of the most significant growth catalysts for the Indian economy by its government—is set to employ 4.5 million workers by 2022.

The findings also point to creation of new roles as well as to shifts in existing ones. It is predicted that as many as one in five workers would be in a new role by 2022, such as 3D designer, AI research scientist, or language processing specialist.

Milan Sheth, partner and technology sector leader for EY India, was positive about the findings. "You cannot survive today's war on yesterday's soldiers," he said. "You cannot have the same employees with the same skills. With reskilled employees, IT and BPM companies will be ready to capture newer business opportunities."

Marco Vivarelli, writing in IZA World of Labor, agrees, suggesting that technological change "may not only foster competitiveness, but may also be an effective means of creating jobs."

Read related articles on the future of work.