Singapore unveils US$33.7 billion stimulus amidst a looming recession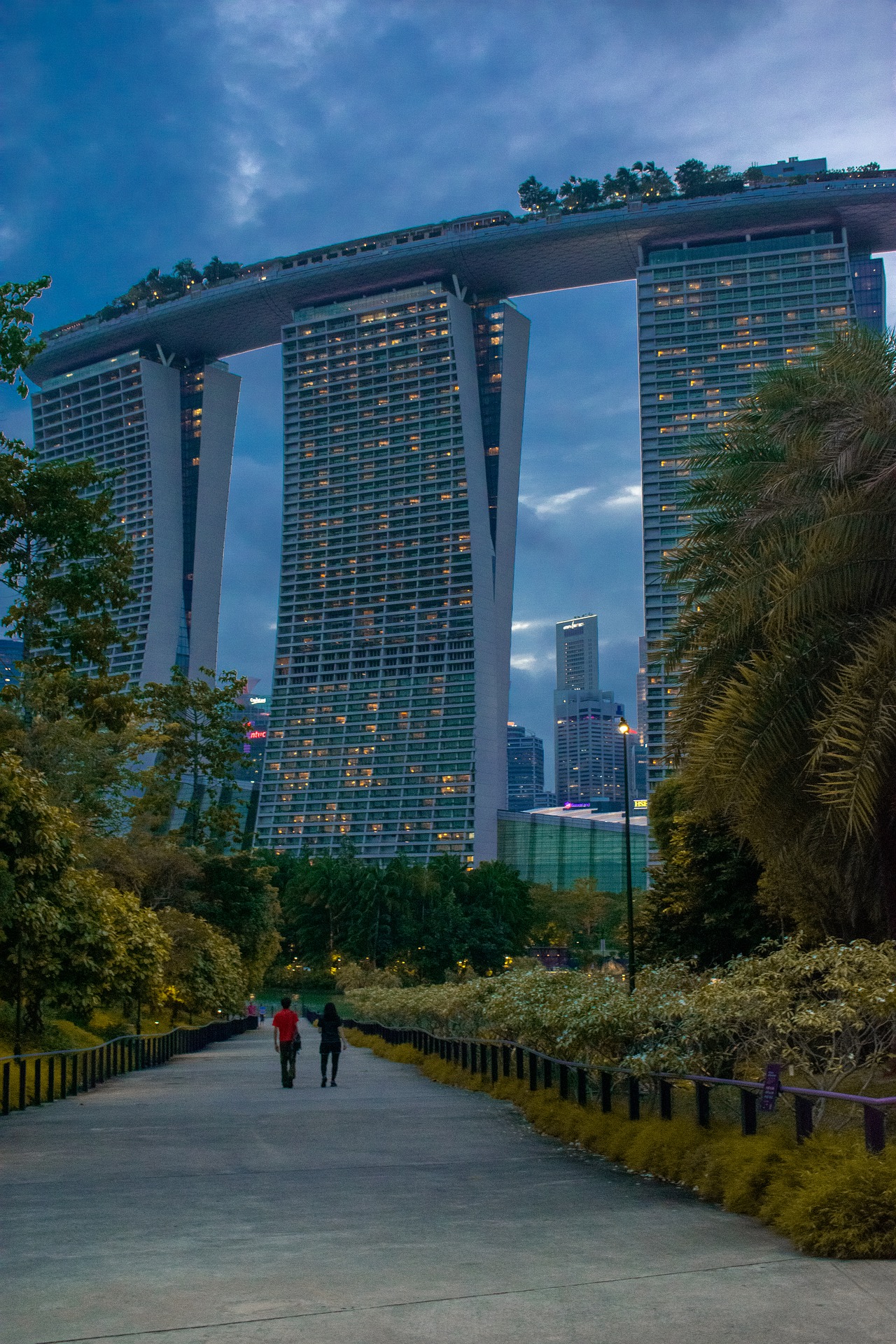 In an effort to cushion the economic pressure of the Covid-19 pandemic, Singapore's government has issued a stimulus plan worth US$33.7 billion. "Today, I will introduce measures worth over S$48 billion in this 'Resilience Budget', to deal decisively with the situation at hand. This is a landmark package, and a necessary response to a unique situation," Deputy Prime Minister and finance minister Heng Swee Keat said in parliament.

Heng believes that due to the pandemic which has caused a near economic standstill in many countries around the world, a large amount of people in Singapore would also lose their jobs. He predicts that "this will likely be the worst economic contraction since independence." Whilst those in employment are already and will no doubt face further challenges, none are as grave as those just entering the labor market.

IZA World of Labor author Bart Cockx has researched whether youths graduating in a recession incur permanent losses. According to him, penalties may last ten years or more, especially for high-educated youth and in rigid labor markets: "It takes about ten years for young cohorts that enter the labor market during a downturn to catch up to cohorts that did not. In rigid labor markets, however, while low-educated entrants are better shielded in the short term, both low- and high-educated workers never make up their earnings losses," he notes in his article.

The Deputy Prime Minister and finance minister also announced that all cabinet ministers, as well as political office holders, will have a three-month pay cut. Meanwhile, a key part of the sectors which have been hit the hardest, such as the food services sector as well as the aviation and tourism sectors, will also receive additional support. A total of S$1.2 billion has been set aside for self-employed workers who will be eligible to receive monthly payments of S$1,000 for nine months, and low-income families will be able to receive grocery vouchers.

Read Bart Cockx's article Do youths graduating in a recession incur permanent losses?