Singapore partners with Apple to encourage healthy behavior in its citizens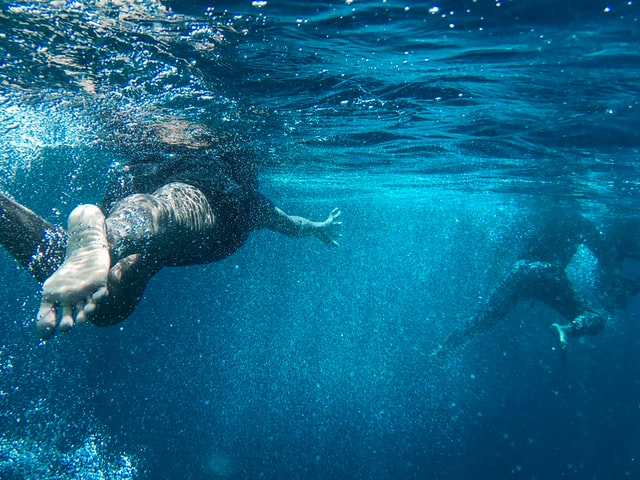 Singapore's Health Promotion Board has partnered with global tech brand Apple to encourage healthy activity and behaviors in Singaporeans.
The project, called LumiHealth, is part of the Smart Nation initiative, which aims to use technology to deliver benefits to the country's citizens and businesses.
Created in collaboration with a team of physicians and public health experts, the LumiHealth app encourages people to keep healthy and complete wellness challenges using their Apple Watch and iPhone.
Residents can earn one-time rewards of up to $380 Singapore dollars—about US$280—for activities like meditation, walking, swimming, good quality sleep, as well as public health actions like getting immunizations. Once a Covid-19 vaccine is made available, the app could encourage them to get vaccinated.
Heng Swee Keat, Singapore's Deputy Prime Minister, said in a statement: "This partnership between Singapore and Apple will enable Singaporeans to lead healthier lives, but equally important, it will contribute valuable insights to improving the health of people all over the world."
IZA World of Labor author Michael Lechner writes that "[i]ncreasing participation in sports and exercise can boost productivity and earnings." Sports and exercise enhance soft skills such as self-discipline, endurance, stress management, and team work, as well as physical and mental health. "Since these factors not only increase productivity but also influence individual success in the labor market … increased participation in sports and exercise can result in substantial earnings gains," he says.
The two-year LumiHealth program kicks off in late October.