Sexual harassment charges now form a case against India's current Chief Justice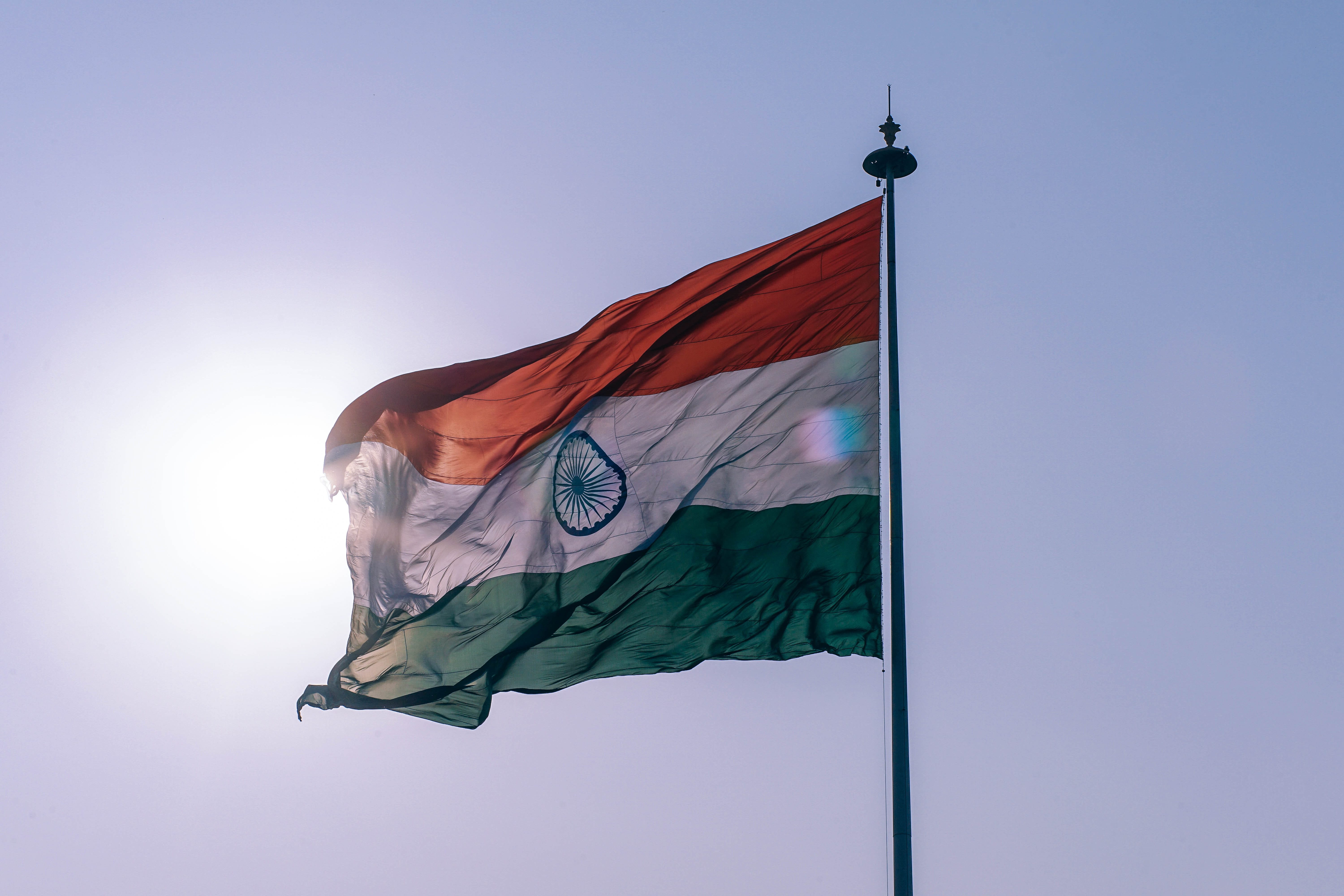 A former employee at India's Supreme Court has filed sexual harassment charges against Ranjan Gogoi—India's Chief Justice. Gogoi has been accused of making unwanted sexual advances towards a 35-year-old woman who worked as an office assistant at his residence in October of last year. The female attested that she was fired after she resisted Gogoi's advances which included bracing her around the waist, touching her all over the body, and the Chief Justice pressing himself against her. The woman, whose name cannot be stated under Indian law, was also forced to push him off of her when the unwanted approaches did not stop.

IZA World of Labor author Joni Hersch has written on the topic of sexual harassment in the workplace. In her article, Hersch writes: "Sexual harassment, a violation of human rights and a form of sex discrimination, is costly to workers and organizations. Yet although more than 75 countries have legislation prohibiting sexual harassment in the workplace, it remains pervasive and underreported. To date, laws and market incentives have been insufficient to eradicate workplace sexual harassment."

"Success may require policies to enhance market and legal incentives by raising the costs to organizations of tolerating an adverse work environment, promulgating strong policies against sexual harassment, and establishing a complaints process that protects workers from retaliation," Hersch adds.

The 35-year-old woman has said that those closest to her have suffered since the unwanted advances: her husband was suspended from the New Delhi police after the alleged incident and her family were also harassed by authorities. On the other hand, the Chief Justice has said that the charges are "unbelievable." He also convened an urgent court session along with two other judges to address the accusations. "There are bigger forces behind these allegations. I want to tell the citizens of this country that today, the judiciary is under serious threat," Gogoi said.

Many people in India think that given the severity of the accusations, Ranjan Gogoi should have recused himself from the urgent court session he convened. Women's rights activist Vrinda Grover commented: "How can you judge your own case, in which the charge of sexual harassment, victimization and intimidation has been made against the person holding the highest judicial office of the country?" Grover also added that she feels that the hearing should not have been held as it damaged the credibility of the Supreme Court and the public confidence in the judiciary has suffered as a result.

Read more articles on behavioral and personnel economics.