Senior IOC official vows Tokyo Olympics will take place in 2021 "with or without Covid"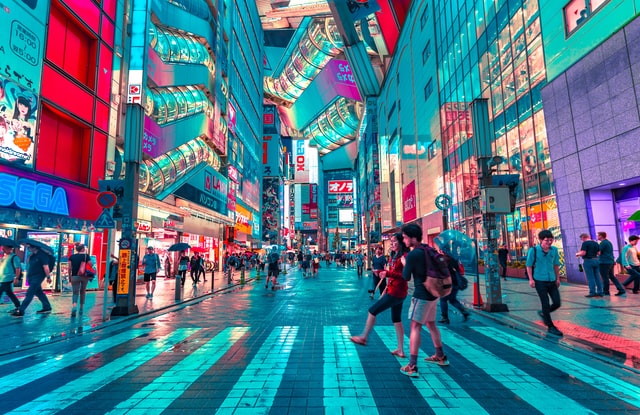 International Olympic Committee (IOC) Vice President John Coates told global news agency AFP on Monday that the "[2020 Tokyo Olympic Games] will start on July 23 next year," vowing they would be known as "the games that conquered Covid, the light at the end of the tunnel."
The Games were postponed this March as the coronavirus pandemic spread across the globe, but Japanese officials have made it clear they will not be delayed a second time.
With Japan's borders still largely closed to foreign visitors and a vaccine still a long way off, many wonder whether it will be feasible to hold the Games.
A task force comprising Japanese and IOC officials met for the first time last week with their job being to look at different scenarios for 2021—from how border controls will affect the movement of athletes, to whether fans can fill venues and how stadiums can be kept safe. Organizers, having already sold 4.5 million tickets, understandably want to avoid hosting a games without spectators.
Preparation for the Games was described by IOC President Thomas Bach as being the best the IOC had ever seen and Japan has already invested an estimated $10 billion plus in hosting.
Peter J. Sloane, who has previously written for IZA World of Labor about whether it pays to host mega sporting events and recently about the economic implications of postponing the Olympics, says "the fact that the games take place only every four years makes this postponement possible and limits the long-term consequences.
"The postponement means that the (small) beneficial fillip to the aggregate economy will, like so much other economic activity, not be occurring this year. But unlike so much activity—retail, services, and others—where the output is lost for good during this crisis, [provided the Games go ahead] the remaining benefits from the Olympics will stimulate the Japanese economy next year."
Find more IZA World of Labor coronavirus content on our curated topics pages: National responses to Covid-19 and Covid-19—Pandemics and the labor market.