PM Scott Morrison promises to supply Covid-19 vaccines to Australia's "Pacific family"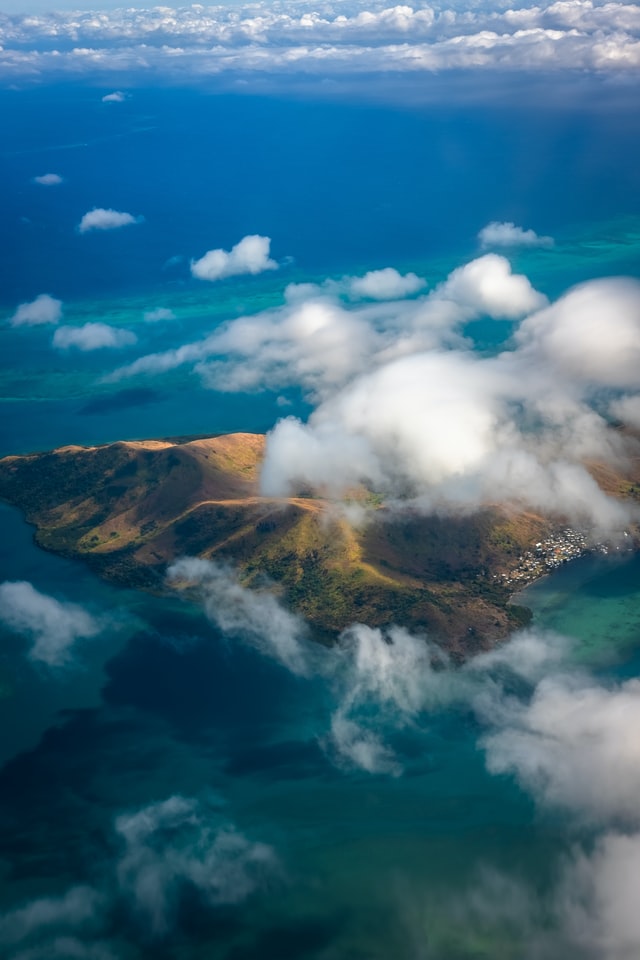 Australian Prime Minister Scott Morrison has announced that the country's government has taken the first step in securing millions of doses of a Covid-19 vaccine being developed by Oxford University, if human trials are successful.
As well as its own citizens, Morrison says that, as part of its regional responsibilities, Australia will provide vaccines to the country's "Pacific family, as well as regional partners in Southeast Asia."
Tim Costello, spokesman for the #EndCovidForAll campaign, agrees with the move, saying "Securing supply of a COVID-19 vaccine for our neighbours will bring a swifter end to the crisis, lessen the health impacts and allow for a quicker economic recovery in the region."
Marc Purcell, chief executive of the Australian Council for International Development, believes there is both a strong political and a moral case for Australia to assist smaller countries in securing the vaccines. "Not only is it the right thing to do, but assisting our neighbours with a vaccine is the way to build regional relationships," he says.
The Pacific has fared reasonably well from a health perspective, as the region's geographic isolation and swift lockdowns have kept infection numbers low. There are fears, however, that if it were to arrive it could devastate island communities that have limited public health infrastructure and populations with high comorbidity rates.
Samoa learned a great deal from a recent outbreak of the measles, during which 83 people died—understanding the need for social distancing, to close schools and businesses until the worst was over, and for people to stay at home, limit their social contact with others, and take additional hygiene measures.
The economic impact of the pandemic is being felt in the region, though, as tourism revenue has been lost. Fiji has said it hopes to create a "travel bubble" with Australia and New Zealand in an effort to revive its economy.
Christopher J. Ruhm wrote quite early in the pandemic for IZA World of Labor about the health effects of a pandemic-led recession. He questioned how quickly economic activities should be resumed and said that Covid-19 fatalities would only remain limited "because of the very actions (e.g. social isolation) that depress economic activity." He warned: "Stopping these practices too quickly will dramatically increase coronavirus deaths and, potentially, prolong the economic downturn," arguing instead "for erring on the side of excessive caution."
Find more IZA World of Labor coronavirus content on our curated topics pages: National responses to Covid-19 and Covid-19—Pandemics and the labor market.