School weigh-ins to return in England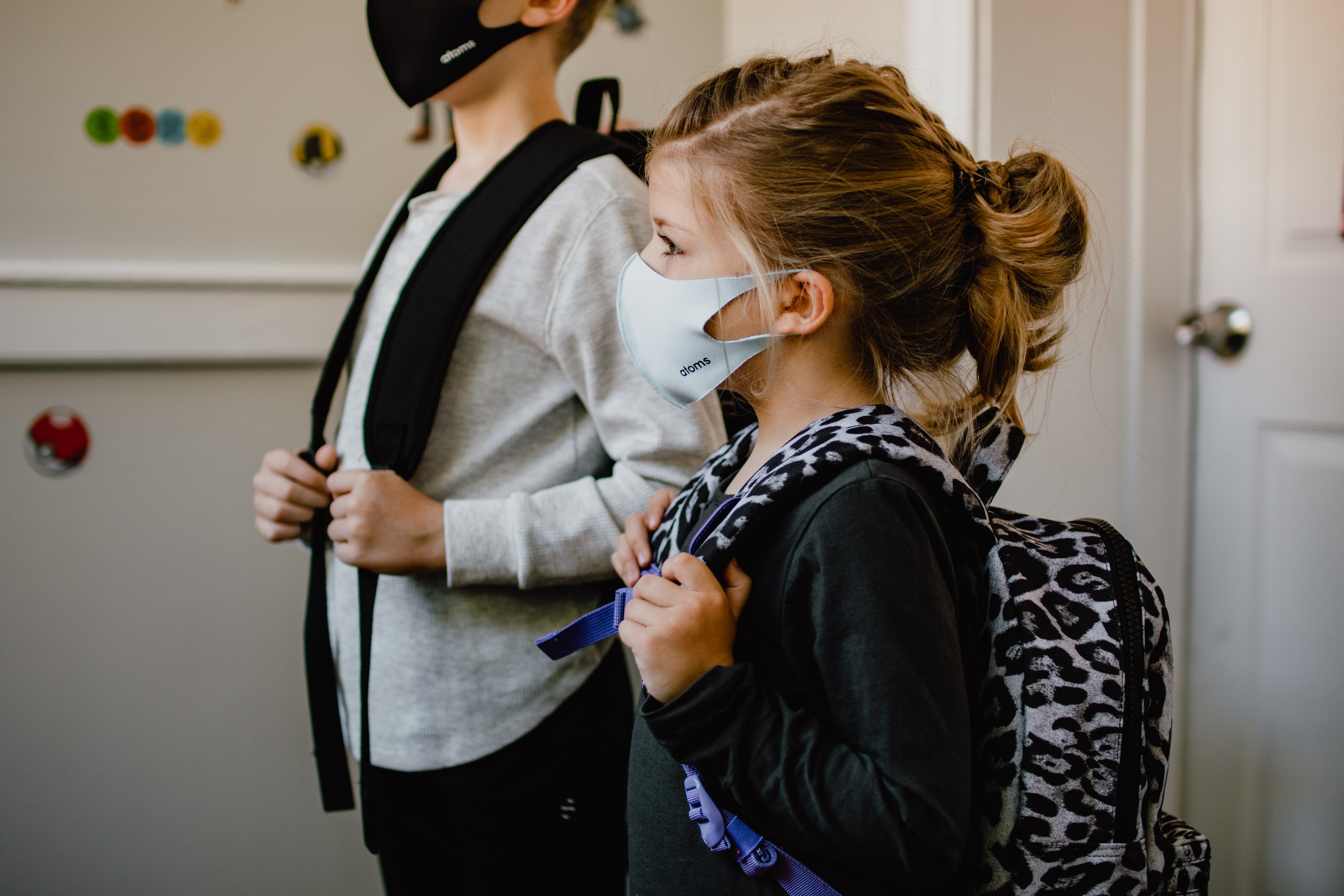 School weigh-ins will be re-introduced on a regular basis across primary schools in the UK for the first time in 18 months. The news comes amid fears that the Covid-19 pandemic has fuelled childhood obesity. The measurements that were previously in place to alert parents that their children were at risk of becoming obese were cancelled in March 2020 due to the first lockdown in the country, The Independent reports.

According to experts, lockdown measures have meant that there has been less regular exercise and an increase in the availability of snacks whilst home schooling. "We expect the figures will have gone up and we expect the results, when we get them, to be a real jolt to Boris Johnson," Tim Fry, chair of the National Obesity Forum, commented.

IZA World of Labor author Susan L. Averett has found that obesity drives higher medical costs for children. In her article she writes that: "[M]any governments have already determined that the health care costs of obesity alone provide a rationale for intervention, such as taxing foods that are major contributors to higher calorie intake, including fats and oils, refined grains, and sugar and other sweeteners."

"Other policies aimed at reducing obesity rates include requiring restaurants to post calorie counts on their menus, revising school lunches to make them more nutritious, and mandating physical education classes in schools," she adds.

"We have got to do something very serious about this problem. We cannot wait to the end of Covid. I am absolutely delighted that the National Child Measurement Programme (NCMP) is coming back," Fry added. According to statistics, pre-Covid-19 the UK had some of the highest rates of obese children in western Europe with one in three children leaving primary school overweight, and one in five classified as obese.

The results from the latest NCMP also show that for children aged four and five (reception class), the prevalence of obesity increased by 0.3% between 2019 and 2020, and for those in year six it rose from 20.2% 2018–2019 to 21% in 2020. Currently, children are weighed only twice in primary school. "We can't just shame children and their parents into losing weight after a difficult 18 months—schools and families must be given the help needed if we're to see any real improvement in the obesity crisis," Alex Norris, shadow public health minister said.

Read Susan L. Averett's article Obesity and labor market outcomes.